If you are looking to create your own website or blog, WordPress is an intuitive and user-friendly choice. It is a great platform for web designers of all skill levels, allowing you to quickly and easily set up and customize your website. However, if you're new to WordPress and don't know where to start, the WordPress installation process can seem intimidating.
Don't despair! This post will walk you through the WordPress installation process, step by step. We'll discuss all of the necessary steps so you can have your site up and running in no time.
Introduction to WordPress Installation: Get Up and Running in No Time
Are you interested in creating a beautiful website with an easy-to-use content management system (CMS)? WordPress is the perfect choice! It uses a simple, user-friendly interface that allows you to quickly and easily create a professional-looking website. But before you dive in, you need to know the basics of the WordPress installation process. This guide will walk you through the steps required to get WordPress up and running on your server. So, let's get started!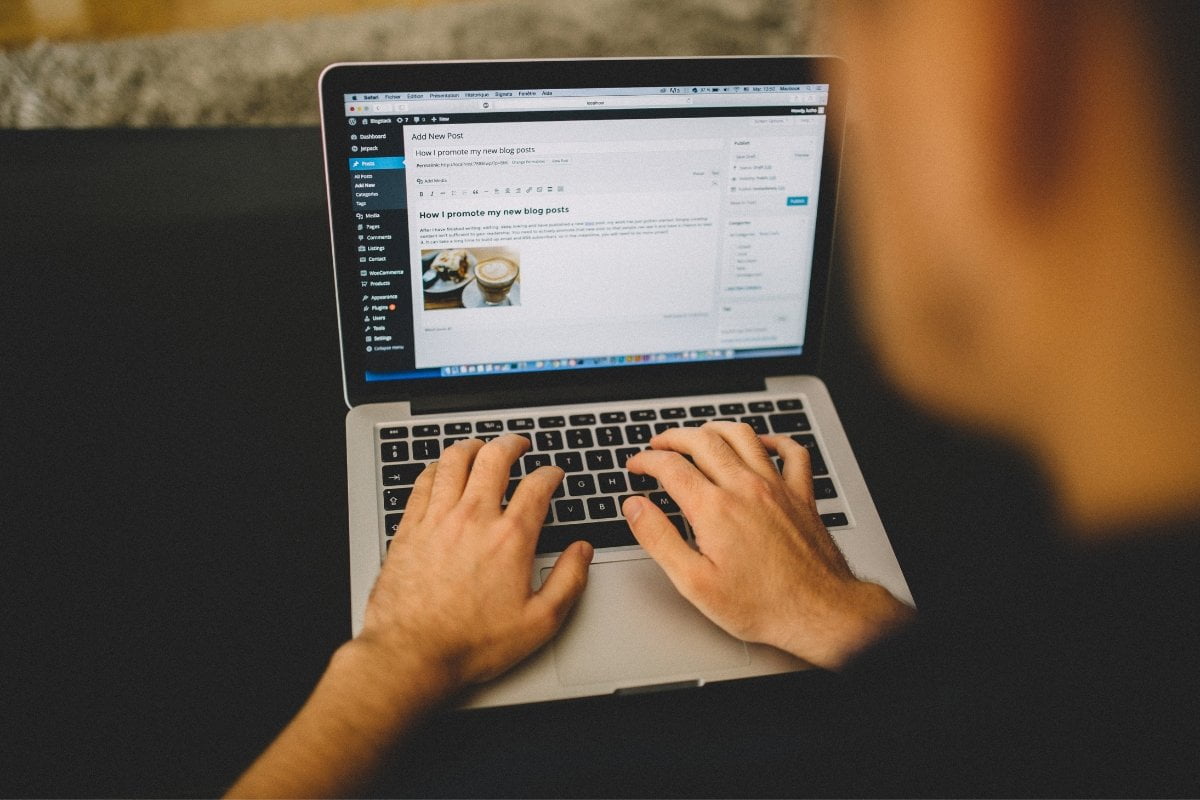 Choosing a Hosting Plan: The Foundation for Installing WordPress
When it comes to installing WordPress, the first thing you need to consider is your hosting plan. This is essentially the foundation upon which the WordPress installation process lies, making it essential to get it right from the start. Your hosting plan will determine factors such as security, speed, and storage, so it's important to take some time to consider your needs and choose the hosting plan that's most suited for your website.
In simplest terms, a hosting plan is what enables your website to be viewed online. It is an online server where all of your website data is stored and accessed. Each hosting plan is different and can come with unique features and added benefits such as dedicated support, enhanced security, and automatic backups.
When choosing the best WordPress hosting plan, you'll need to ask yourself a few questions. What kind of website do you want to build? Do you need the ability to scale your website over time? Are you comfortable managing the hosting plan yourself, or would you rather leave it to the professionals? Understanding these questions before you commit to any hosting plan is key, as it will ultimately determine the success of your WordPress installation.
To give you an idea of how to pick the right hosting plan, here are a few qualities to look out for:
High storage capacity and unlimited bandwidth
Quality customer service and round-the-clock technical support
Easily scalable if you need more resources in the future
On-site security measures, such as firewalls, to protect your data.
Settling on a hosting plan is essential for a successful WordPress installation. Don't skimp on this important step.
Installation Made Easy: A Step-by-Step Guide to the WordPress Installation Process
Are you ready to take the plunge and finally get your dreams off the ground? All it takes is a few easy steps and you're ready to launch. With WordPress, getting started is faster and easier than ever with the simple WordPress installation process. Here's a quick guide to help you get set up on your own server and jumpstart your journey.
Download the core files. To begin, first download the core WordPress files from the official WordPress website — these are the files needed to start up your WordPress site.
Upload the core files onto your server. Once you have downloaded the core WordPress files, upload them to your server and extract the files into the directory where you want your website to appear. Now, you're ready to configure your site.
Create a database. Before you can begin setting up WordPress, you'll need to create an empty database for your site. This can be done quickly and easily through your hosting service's control panel.
Configure the WordPress install. After you have uploaded the WordPress files and created the database, you'll need to connect the two. To do this, open up the wp-config.php file and enter the necessary details for your new WordPress installation.
It's time to run the WordPress installer. Go to the URL of the directory where you uploaded WordPress and open it in your web browser. Follow the on-screen instructions to complete the installation. When you're done, you can begin creating your website!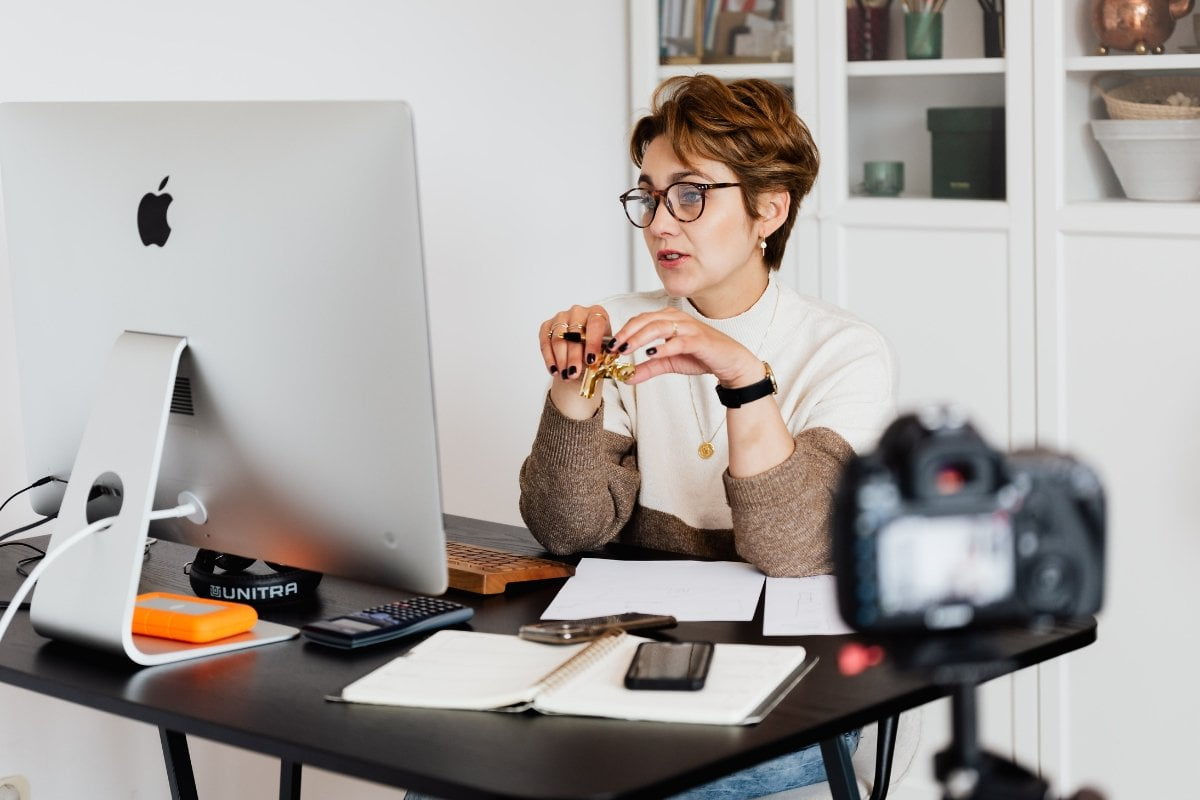 Explore the Features of the WordPress Dashboard
Once installation is complete, the WordPress dashboard will be your home base for all of the website content you plan to create and manage. Take some time to explore the WordPress dashboard and get to know its features and benefits. When it's open, you will be impressed by the endless possibilities offered.
The WordPress dashboard provides users with convenient access to dozens of plugins and themes that can be used to enhance or optimize the way their website looks and functions. Plus, the dashboard also features a streamlined, user-friendly interface perfect for managing all of your website's content.
All of the available widgets, settings, and tools work together, giving users the ability to customize their website and make it their own. From creating new posts and pages, to managing users and setting privacy settings, the dashboard is the hub for controlling everything within your website. And with the help of the powerful integrated content editor, you can easily craft beautiful and powerful pieces of content in no time.
So now that you have completed the WordPress installation process, take a few minutes to get to know the WordPress dashboard. This powerful tool can help you take your website to the next level without any of the headaches.
Setting Up Your Site's Theme: Getting the Look You Want
The WordPress installation process is an easy way to get your website up and running, but it's just one piece of the puzzle! One of the most important steps for creating a great website is finding a theme that best represents your business. A theme serves as the foundation for your site's design and allows you to customize the look and feel of your site to match your brand. Fortunately, there are plenty of great themes available, so you're sure to find one that fits your needs.
Once you've found a WordPress theme that looks great, you'll need to install it onto your WordPress site. This process is fairly straightforward and can be accomplished in a few simple steps. First, log into your WordPress dashboard and navigate to the "Appearance" tab. From there, click on the "Themes" tab and select "Add New". You'll then be able to search for themes or upload a theme from your computer. Once the theme has been uploaded, you'll need to activate it at the top of the page. After that, you can begin customizing the theme's settings to match your brand.
Setting up your site's theme may seem intimidating at first, but with the right tools and resources, you'll be able to find a theme that not only looks great, but also brings your website to life. Good luck!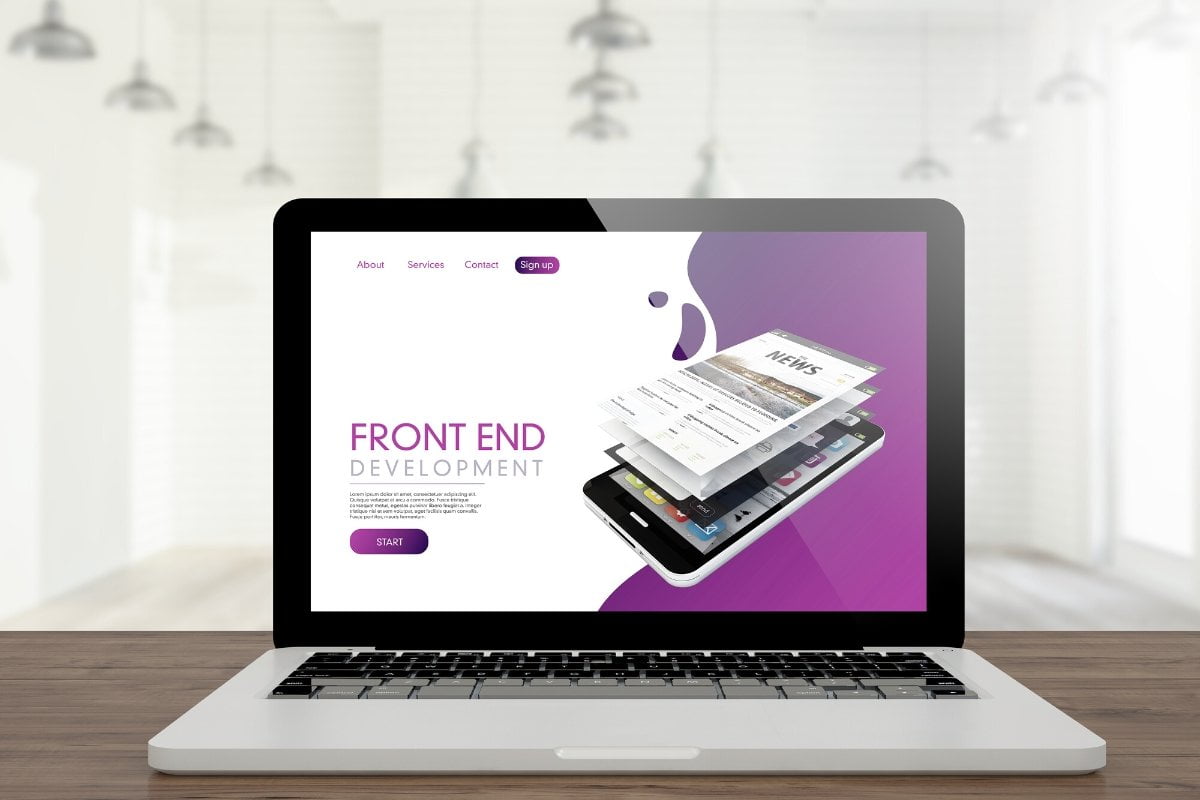 Take your WordPress Site to the Next Level with Plugins
We all know that WordPress is the ultimate platform for creating stunning websites. But what if you want to take your site to the next level? That's where plugins come in! Plugins are pieces of software that can be installed on your WordPress site to extend the functionality and design of your website.
From adding contact forms to integrating payment systems, WordPress plugins open up a world of possibilities. Installing plugins on your WordPress site is easy and can be done from your WordPress dashboard. All you have to do is search for the plugin you want, click 'Install', and then activate it. There are thousands of free and paid plugins available, so you're sure to find the one that's perfect for your site.
Adding plugins to your WordPress site is a great way to enhance and customize your website without having to do any coding. So don't be afraid to get creative – your website will thank you for it!
Adding Content: Putting Your Ideas Into Words
Are you ready to make your WordPress website come alive? Taking the first step to creating an exciting and engaging website or blog is all in adding content — your ideas, stories, articles, and visuals. With WordPress, adding content to your website is a simple process. You can choose from writing blog posts, and adding multimedia items like images, video, and audio. Just a few clicks and you're ready to go!Let's take a look at the how-to's of adding content to your WordPress website. There are two ways you can do this — either by hiring someone or creating your own.
With expert help, you can ensure your content is interesting and engaging to draw in readers. Alternatively, if you'd prefer to write your own content, there are a range of resources available online to help you create engaging and informative pieces. For those just starting out, it's important to remember that the quality of your content is paramount. Don't be afraid to take your time in perfecting your articles, as this will help you establish your website's credibility and showcase your expertise. By putting in the effort and energy into your content, you can set yourself up for long-term success with your WordPress site.
No matter where your content comes from, once it's posted on your WordPress website, you can track its performance and get insights into how your content is resonating with your readers. This is invaluable feedback that can help you craft even better content.
Security and Maintenance: Knowing the Basics
Securing and maintaining your WordPress website should be a top priority after your installation is complete. During the WordPress installation process, you can take steps to ensure your website is protected from malicious intent. This includes taking advantage of two-factor authentication and encryption, setting strong passwords, and monitoring for suspicious activity.
It's also important to keep your website up to date with the most recent version of WordPress and any associated plugins you may be using. Regularly updating your website allows for improved security, stability, and compatibility. Being proactive about security and maintenance is essential for protecting your website, data, and visitors.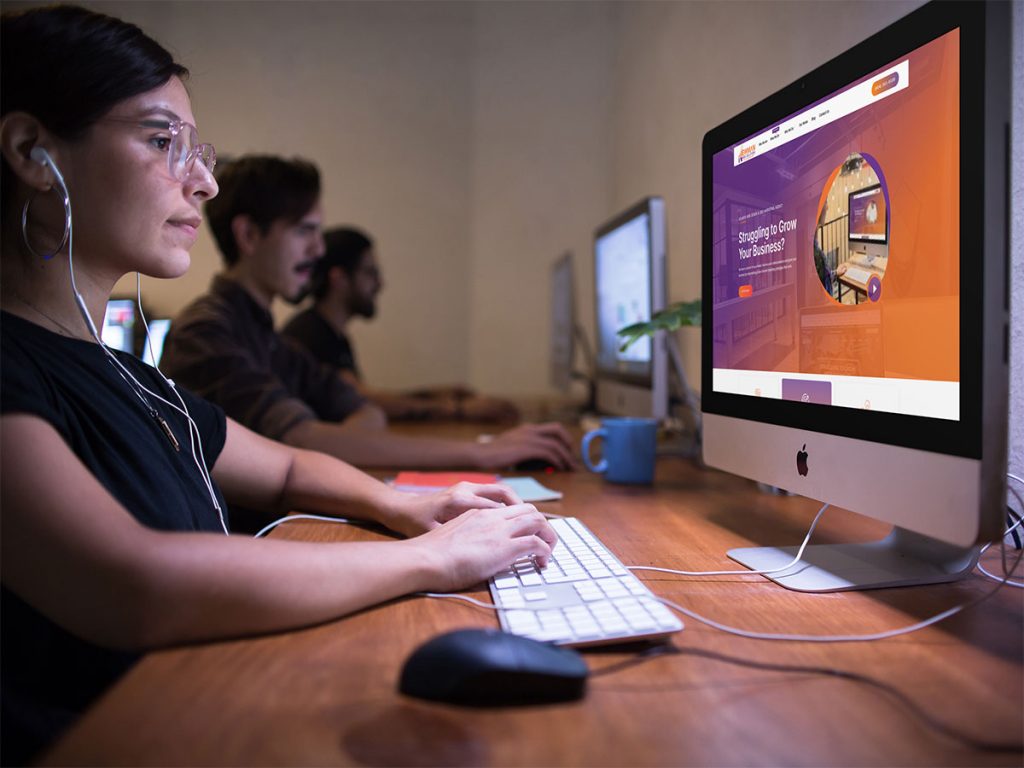 Let the Experts at Newman Web Solutions Handle Your WordPress Installation Process for You
Are you ready to get started with WordPress? This popular web platform makes it easy for anyone to create a website or blog quickly and easily, but the installation process can seem a bit daunting at first. That's why we suggest turning to the experts at Newman Web Solutions Agency.
Newman Web Solutions is a leader in the web design and development industry and their experienced professionals specialize in WordPress installation services. With years of experience, they can get you set up quickly and efficiently so you can start using WordPress right away. Plus, they also offer WordPress website maintenance and managed WordPress hosting services, so you can rest assured that your website will be well-managed and secure.
Don't wait another minute – let our team of Atlanta web design experts help you with your WordPress installation.