With the ever-growing popularity of WordPress, it's no wonder there are so many WordPress challenges faced by site owners and administrators. From making your site SEO-friendly to troubleshooting common issues, there are a lot of things to keep in mind.
In this article, we will discuss what these challenges are and how you will overcome them.
The Five Most Common WordPress Challenges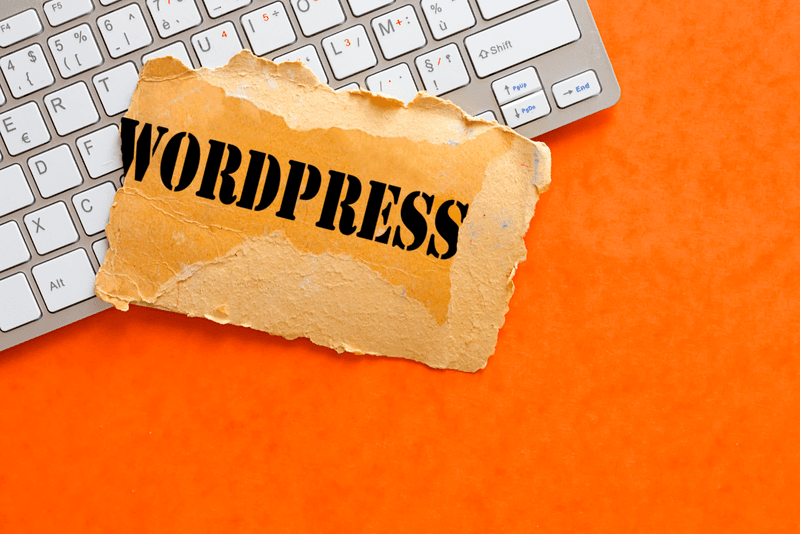 and
Slow WordPress Pages
Database Issues
Too Many Plugins
Migration Issues
How to Overcome These WordPress Challenges?
WordPress Security
A huge part of WordPress' popularity comes from the fact that it's relatively easy to manage and run a website for a non-technical person. However, this also makes WordPress a popular target for hackers.
What to Do:
The WordPress platform has no shortage of applications and plugins for extending its capabilities, although some of these plugins can leave vulnerabilities that can be exploited by hackers. A proper backup process, combined with a strong password, can prevent a lot of these issues. Also, always do regular updates on your WordPress installation.
Slow Pages
This is both a fact and a misconception, though. WordPress is actually one of the fastest content management systems (CMS) out there, but it can become slow if you don't optimize your WordPress installation. And slow pages is one of the WordPress challenges of businesses that rely on a lot of custom content. WordPress pages that are slow can cause customers to abandon your website.
What to Do:
First and foremost, use a website speed checker to check your website's performance.
Writing good copy for your website is actually one of the easiest ways to speed up your web page load times and make your content more accessible to your users.
Make sure to keep up with updates and install minimalistic plugins when possible.
Optimize your website's images and use a web caching plugin.
Need help with WordPress hosting or WordPress maintenance? Check out our WordPress services!
Other WordPress Challenges and How to Overcome Them
Database Issues
WordPress can sometimes have problems with the databases it uses. This can affect your website's performance and functionality.
What to Do:
Make sure you are running the latest version of WordPress.
Comments will clutter your database and can cause issues if you have a large website. Deleting these comments will free up a lot of space.
If a plugin or theme is out of date, there may be errors with it. Always update WordPress plugins and themes to their latest version.
Back up your site. This way, if you ever have any issues, you can always go back to a previous version.
Too Many Plugins
Plugins are a great way to customize your website, but sometimes more is not better. It may be tempting to have as many as you can on your site, but more plugins will slow your site down.
In fact, the more plugins you have, the slower your site will be and the higher the chance that you will experience WordPress challenges. And unfortunately, there is no way to identify which ones are slowing you down. However, there are plenty of resources online that provide lists of the best plugins, as well as the worst.
What to Do:
If you do have multiple plugins on your site, deactivate the ones you aren't using.
Only use the ones that are necessary to keep your website running.
Migration Issues
The process of moving your WordPress site from one server to another can be challenging. However, there are several steps you can take to make sure the migration goes smoothly and takes minimal time.
What to Do:
Copy all your data to the local drive and install WP Migrate DB Pro.
Run the plugin, select the source and destination, and in just a few minutes you'll have a fresh install on your destination server!
Grow Your Business with Our WordPress Services!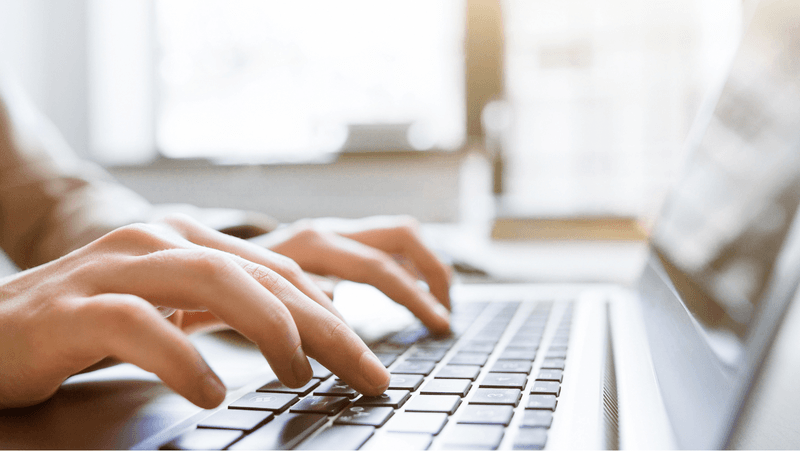 First of all, it is really important that you make your website work for you and not against you. As a business owner, you need to make sure that your website is running smoothly and keeping your customers happy and returning.
So if you want to get better at using WordPress, you need to know what challenges you are going to face. It is recommended for you to know about this to prepare yourself when you experience them.
WordPress is a popular content management system used by millions of websites. However, whether you are new to WordPress or you are an experienced user, it can still be challenging to get the most out of it.
If you're having trouble with WordPress challenges such as security, make sure to consult with our WordPress experts. Here at Newman Web Solutions Agency, we guarantee you the right help to grow your business. Start with a free marketing strategy session today!