Have you ever found yourself wishing there was a simple, easy way to keep up with all the important current events and news stories in the world? Keeping up with breaking news is essential if you want to stay informed and have an up-to-date understanding of what's going on—but it's not always easy to find reliable sources. Fortunately, Google News provides an ideal solution to this problem.
Google News is an online news aggregator that collects news stories, opinion pieces, and videos from around the web and presents them in a single, comprehensive resource. It allows users to quickly and easily discover the latest news from a wide range of sources, eliminating the need to flip through multiple websites or search multiple news sites for the same story.
With Google News, you can easily stay up to date on global events, geopolitical news, sports news, entertainment news, and much more. Plus, with its personalized recommendations, Google News takes into account your individual interests, delivering content tailored specifically to you.
Keeping Up with Current Events
In order to stay informed, it is important to stay up-to-date with current events. Google News is a great way to do that. With Google News, users can receive a personalized list of news articles based on their interests. It pulls stories from trusted news sources and offers users a comprehensive view of what's new in the world. Users can follow topics and see all the latest news related to those topics. Google News also allows users to create their own personalized news feed to get information about specific topics.
Google News offers users a variety of features such as its "Headlines" section. This section offers users a summary of the most important news from around the world. It also highlights the biggest headlines so that users can quickly scan the news and get the information they need. Google News also has an "Explore" section which allows users to discover and read more about topics they are interested in. In this section, users can find articles from various news sources and explore stories from different angles.
Google News also has "Full Coverage" which provides users with a complete overview of a story. This feature allows users to read multiple perspectives of a story and get a better understanding of the issue. Additionally, users can also easily share news articles with their friends and family. This sharing feature allows users to keep others informed on current events without having to manually send out links to articles.
With the help of Google News, users can stay up-to-date with the latest news and explore their interests. By using the available features, users can get a comprehensive view of whats new in the world and find stories they want to read. Google News is a great tool for keeping up with current events and staying informed.
Benefits of Using Google News As A Viewer
Google News is an incredibly helpful tool for staying up-to-date on what's happening in the world. It can help you stay ahead of the curve when it comes to breaking news, sports events, and more. Here are some of the major benefits of using Google News to get your news fix:
Up-to-the-minute News: Google News collects news from thousands of sources and aggregates it all into one convenient location. You can trust the feed to be constantly updated so you never miss a beat.
Easy to Search: With Google News, you can easily search for news reports on topics that interest you. Its powerful search engine reveals articles related to the keywords you specify, saving you time when trying to find important news stories.
Personalized Content: Google News allows you to customize your news feed by choosing topics of interest you'd like to explore further. Every time new content is published on any of those topics, you'll be the first to know.
Get Local News: When you use Google News, you can also read reports that are specific to your area. For instance, if you live in India, you can find out more about local news stories in your area faster than ever before.
More Sources: When you use Google News, you can choose from thousands of sources from across the internet. This means you'll get a variety of perspectives on a story, making sure you don't miss any important aspects.
Using Google News is a great way to get quick and reliable access to news stories from around the world. With its numerous features and personalized content options, it's no wonder that more and more people are turning to Google News as their go-to news source.
How To Use Google News As A Marketer
Google News is a great tool to keep up-to-date with the latest news stories, but it can also be used for marketing purposes. Here's how to start using Google News for marketing:
Set up a Google News account and add keywords related to your business. This will allow you to be informed when stories are published about your industry, and helps you target news stories that already have an audience.
Track trends in the news related to your industry. Knowing what topics are popular in the news – from stories about new technologies to emerging market trends – can help inform your marketing strategy.
Reach out to journalists and influencers in your industry. With Google News, you can find reports related to your industry, and then use the contact information provided in the article to reach out.
Monitor your competitors. If a story breaks about a competitor, use Google News to stay informed with real-time updates. This allows you to proactively plan your marketing strategy in response. By using Google News for marketing purposes, your business can stay informed with up-to-date news stories and trends to better align your marketing strategy.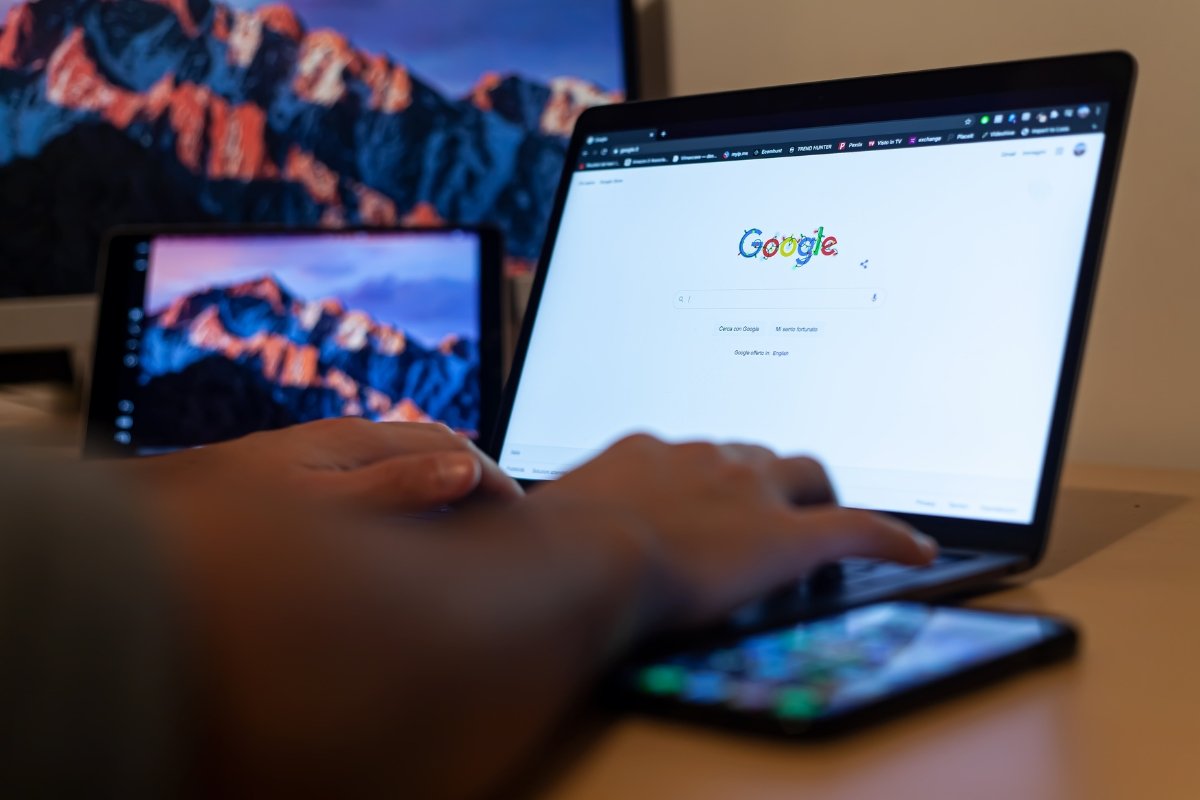 Personalizing Your News Experience
Google News allows users to personalize their news experiences and make it uniquely theirs. The powerful sorting and filtering options, as well as the personalized topic selection can enable readers to receive the most up-to-date news stories and analysis tailored exclusively to their interests.
Sorting and filtering can be done according to various criteria like time, media sources, geographical boundaries, and language. By setting these parameters, readers can narrow down the articles they wish to view and refine their news feed as they desire.
The next step in personalizing your news experience is topic selection. After signing into Google News, readers can create a personal list of topics they want to follow and receive the latest news on. Topics could include anything from the latest technology and science breakthroughs to fashion trends and the stock market. Google News will offer other related topics to explore based on the ones chosen and provides access to transcripts and audio recordings of live events.
Google News also offers a unique way to get both sides of the story on certain topics. By clicking 'Explore in depth' under time-sensitive stories, users can read summaries, articles, and opinions from all sides of an issue. This way, readers can form opinions based on multiple perspectives on the same topic.
Lastly, Google News allows readers to adjust their settings to receive email alerts whenever news breaks based on their personalized topic selections. This ensures that readers will not miss any important updates on topics they care about and can receive notifications directly in their inbox.
In short, Google News is an invaluable tool for those who wish to create a tailored news experience and stay on top of the latest developments. With its powerful filtering and sorting capabilities, personalized topics, and Google email alerts, it allows readers to make informed decisions and never miss a beat on what is happening in the world.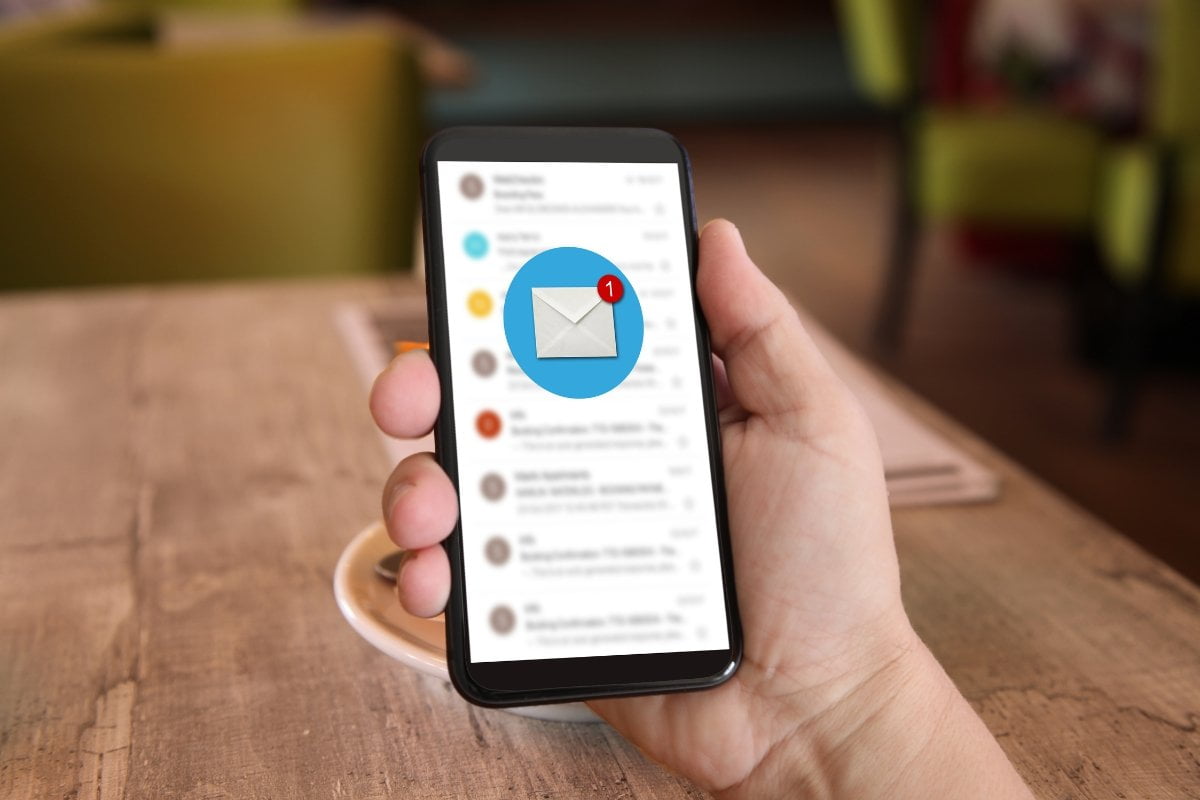 Conclusion: Staying Informed with Google News
Google News has become an invaluable resource for staying up to date with the latest news and developments from around the world. It offers a powerful combination of analysis and sorting options, allowing users to customize their news feed and find articles relevant to their interests. Additionally, Google News' integration with other Google services, such as Google Translate, makes it easier to explore foreign news sources and get an international perspective on current events.
Google News is an effective tool for staying informed and engaged with the world. By setting the appropriate filters and notifications, users can ensure that they always have access to the latest news on their preferred topics. Additionally, by following reliable publications and reliable sources of information, users can be sure that their news is fact-checked and accurate. With Google News, it's easy to stay in the loop and keep up with breaking news stories.