We live in a world of fast-paced technology development, and websites are no exception. Creating a website that is both secure and pleasing to the eyes of viewers can be a challenge. Luckily, we have a tool to make the process easier: staging sites. Staging sites offer website development teams the unique opportunity to create a safe and secure environment to test their code and make changes to your website without fear of disrupting user experience.
In this blog post, we'll discuss what staging sites are and the benefits of using them for website development. So, sit back, relax and get ready to learn all about why staging sites are an essential part of the website development process.
What Is Website Staging?
Staging websites offer an invaluable tool for developers to test their website without the risk of breaking anything on the live site. By creating a separate, mirrored version of a live website, developers can make changes, run tests, and explore new features without any fear of crashing the live site. With a staging website, you can easily compare the staging and live environment and ensure that the changes made on the staging site are working as expected.
The main benefit of staging websites is that they enable developers to test and refine their website without having to go through the whole process of deploying the site to the live environment. Developers can make changes and experiment with the website, knowing that any potential risks to the live site have been eliminated. Staging sites provide a secure environment for website development, allowing developers to experiment freely and come up with the best solution for their website.
Benefits of Using a Staging Site for Website Enhancements
A staging site is a great tool for website development and testing purposes. It allows developers to redesign websites and make changes to a website before the changes go live on the main site. Here are some of the benefits of using a staging site for website edits and enhancements as well as troubleshooting issues:
Quick Testing: Staging websites provide a great platform for developers to test changes quickly without affecting the main website. This is especially beneficial for websites that receive a large amount of traffic, as any changes made to the staging site won't be seen by visitors until they go live.
Easy Rollback: If something goes wrong during development, it's easy to rollback changes made in a staging site. This saves time and headaches for developers, as changes can be reverted to an earlier version without having to redo the entire process from scratch.
Secure Environment: Developing in a staging site is much more secure than developing on the main website. Developers can test new features without worrying about changes affecting the main site or any visitors accessing it.
Improved Collaboration: Staging sites make it easier for multiple developers to collaborate on a website. Each developer can work on the staging site independently, without having to worry about conflicting changes.
Overall, staging websites are a great tool for website management. They provide a secure, stable environment to test changes without affecting the main website, helping developers create a seamless experience for their visitors.
Using a Staging Website as a Prototype For Web Development
Staging sites for web design and development allow a website to be built and tested in a controlled environment. This helps to ensure that the website is free of bugs and other issues that could lead to disaster once the site is live. It also allows for the website to be tested from a user experience perspective. For example, the staging site can be used to test the look and feel of the website, the speed of the website, the checkout process, and the user experience.
Using a staging site is a great alternative to using a wireframe to create a website. With a staging site, the website can be tested and changed quickly, allowing for more flexibility and collaboration. This is great for clients who are interested in seeing the progress of their website. It also allows for the website to be shared with others, allowing for feedback and suggestions to be quickly incorporated.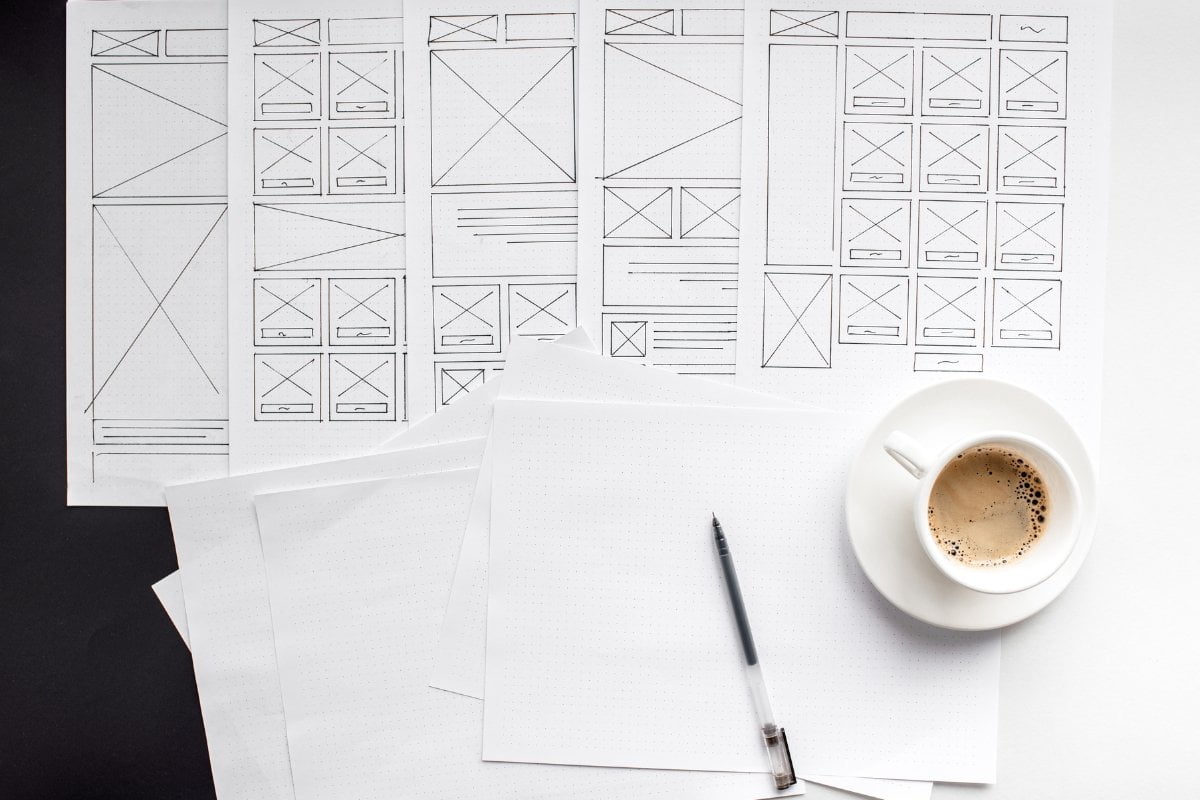 In conclusion, staging sites for web development are essential for any website project. They provide a great alternative to wireframes and are great for sharing with clients and collaboration before the site goes live. They also help to ensure that the website is compatible with all major browsers and devices and that any new updates or features are tested properly before they are implemented.
Common Mistakes to Avoid with Your Staging Site
One of the most important things to remember is to keep your staging site up-to-date with the live site. If your live site is not in sync with your staging site, you may end up with a website that looks different from what you had intended. Additionally, you should always make sure your staging site is secure to prevent any malicious activity.
Another mistake to avoid is making changes directly on your live site. Instead, make changes to the development site first, then push those changes to the staging site to ensure accuracy. Also, make sure to review the changes you make before pushing them to the live site — it's important to double check for any errors.
Furthermore, be sure to delete any old staging sites that are no longer needed. By doing this, you can reduce the risk of any old or malicious code making its way onto your live site.
Lastly, it's important to properly test and review the changes on the staging site before pushing them to the live site. This will help to ensure that your website is functioning as intended and that there are no bugs.
By following these best practices and avoiding common mistakes when working with your staging site, you can ensure a seamless website development process. Knowing how to manage a website built on WordPress correctly is critical to it's success. Utilizing staging sites can be a great way to develop and deploy changes to your website in an efficient and secure manner. Staging sites are an invaluable tool, and can help to ensure the success of your website.
Best Practices for Maintenance and Security of Your Staging Site
Good maintenance and security of staging sites is essential for seamless website development. As staging sites are used to test and review website changes without impacting the live environment, it's important to keep them secure and up to date. Here are some best practices to use when working with staging sites.
When creating a staging site, be sure to disable the search engine indexing as most staging sites should not be crawled and indexed by search engines. This will keep your staging environment away from the public eye while you work on the site.
Utilize a staging site to test software updates. By testing software updates on a staging site, it can prevent downtime on the live environment in case of any unforeseen issues. This is especially true when releasing updates and changes to the site's content management system such as WordPress.
Ensure the staging and live environments are synced properly. This includes double-checking and syncing databases, files, and assets between the two environments. It's important to make sure that the staging site is up to date with the live environment before making changes so that any changes that you make will be accurately represented on the live site.
Utilize security measures for staging sites. This includes setting up strong passwords, implementing 2-factor authentication, and using a secure connection between the staging site and live environment.
In summary, good website maintenance and security of staging sites is an important part of seamless website development. By following some best practices such as disabling search engine indexing, testing software updates on the staging site, and utilizing security measures, you can ensure that your staging site is maintained properly and securely.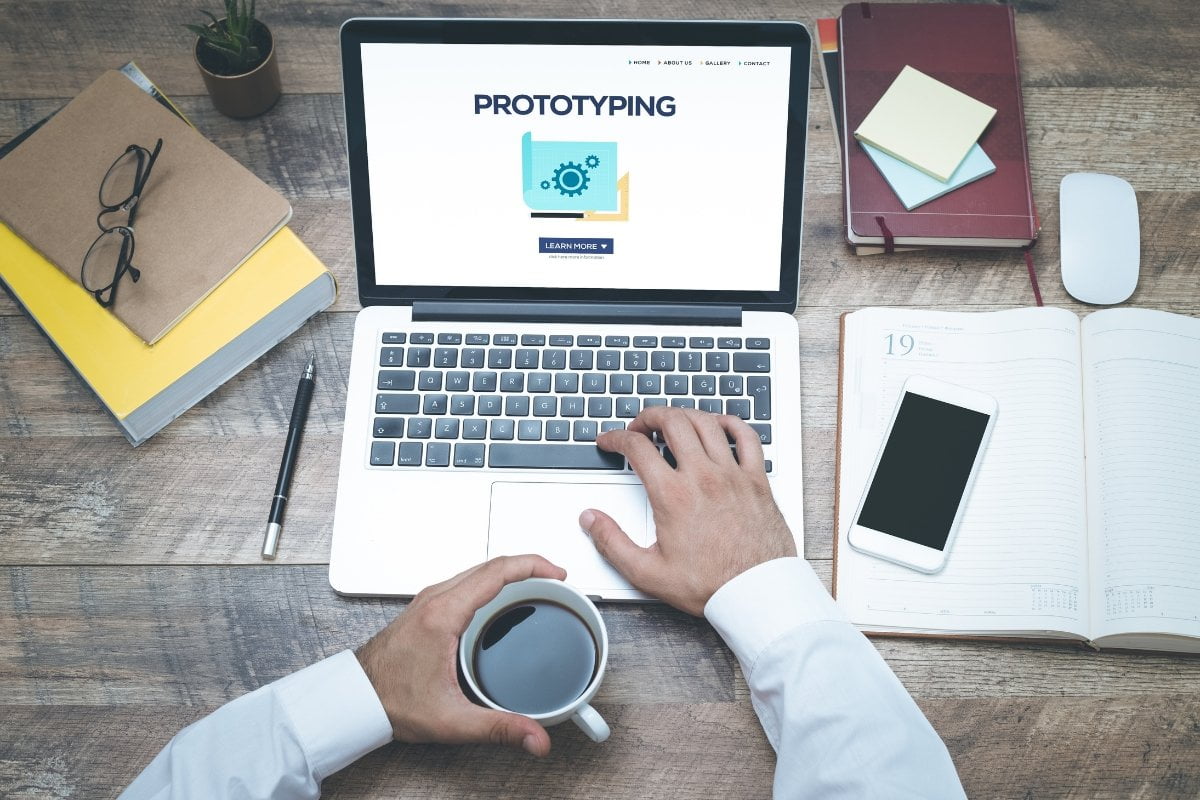 Taking Your Staging Sites Live
Once you have completed the development of a new website prototype, it is time to take it live. Taking your staging site live is one of the most crucial steps in website development and should not be overlooked. Once your website is tested on the staging site, you can use the staging site to prepare your website for launching. This includes optimizing images, verifying all functionality, and making sure content is up to date. Once all tests have been passed, you can move your website from the staging site to the live site.
It is important to make sure the transition from staging site to live site is seamless. To ensure this, you can use the following steps to make sure everything is in order:
Back up all data from the staging site
Copy over the content from your staging site to the live site
Check to make sure all content displays correctly
Test all interactive elements, such as forms
Update the site map to ensure all pages can be indexed by search engines
Once you have completed these steps, your website should be up and running. Taking your staging site live is essential to the success of your website and should be taken seriously. By following the WordPress development tips above, you can guarantee that your staging site will be launched without any issues.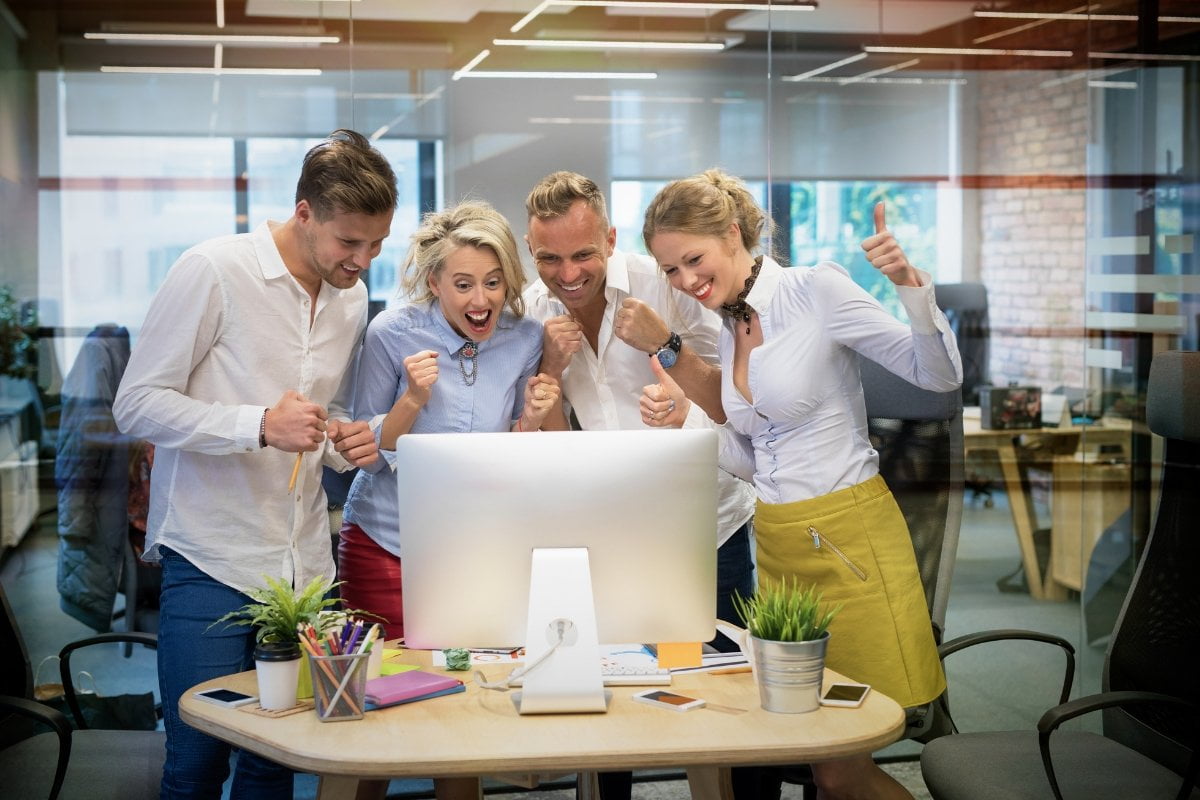 Looking for Website Design Services?
When looking for a WordPress web design company, it is important to consider whether they have the capability to create staging sites as part of their website development process. Staging sites enable a website to be tested in real-time before it is published, allowing for any bugs or issues to be worked out before launch. This helps to ensure that your website is presented in the best possible way and that your end users experience the most optimal experience.
Newman Web Solutions provides website design and development services, with the ability to create staging sites as part of the process. Our team of experienced professionals can ensure that your website meets your objectives, and performs optimally before going live. Contact us to find out more about our website development services.