If you own a business, then you know that customers are essential for keeping your doors open. But, in today's digital age, simply having a website is not enough. Customers won't just find your website on their own – you have to put in the work to make sure your website appears at the top of search engine results. That's where SEO marketing strategies comes in.
SEO, or search engine optimization, is the process of making sure your website appears as high as possible in search engine results. The higher your website appears the more likely customers are to find it and do business with you. And, while it may sound complicated, there are some simple things you can do to improve your website's SEO.
1. Optimize Your Website for Google
SEO marketing is the process of optimizing a website for Google search with the goal of improving the visibility of the site and driving traffic to it. The key components of an SEO marketing strategy are keyword research, on-page optimization, and off-page optimization.
Keyword research involves identifying the right keywords to target that will attract the right kind of traffic to your site. On-page optimization is the process of making sure your website's pages are optimized for the keywords you're targeting. Off-page optimization is the process of building links to your website from other high-quality websites.
By doing all of these things, you can improve your website's ranking in Google search results, which will ultimately lead to more traffic and more business.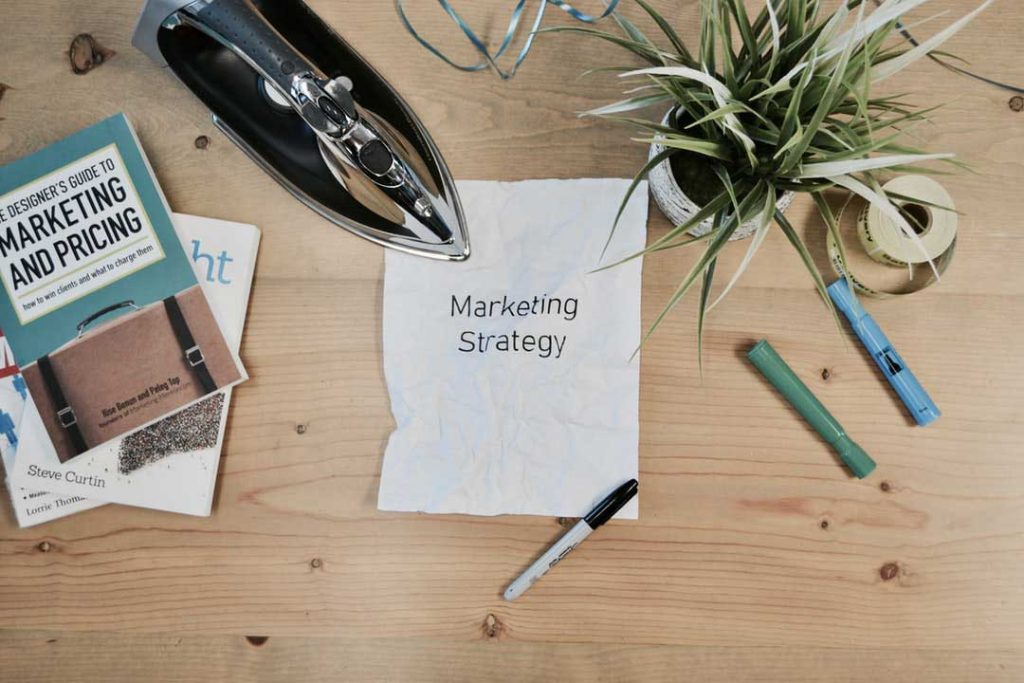 2. Know Your Audience
As a business owner, it's important to understand who your target audience is and what they're looking for online. SEO marketing is all about understanding how people use search engines and how to optimize your website to attract more visitors.
To be successful at SEO marketing, you need to understand your audience's needs and desires. What are they searching for? What keywords are they using? What problems are they trying to solve? Once you understand these things, you can start to create content that meets their needs and helps them solve their problems.
In addition to understanding your audience, you also need to understand how search engines work. This includes understanding how people use search engines, how they choose which websites to visit, and how to optimize your website so that it appears higher in the search results.
By understanding both your audience and how search engines work, you can create a website that is both user-friendly and search engine friendly. This will help you attract more visitors, generate more leads, and ultimately, grow your business.
3. Research Your Keywords
One way to ensure that your website is optimized for search engine ranking is to carefully research your keywords. This includes finding the right balance of keywords that are relevant to your website and its content, while also being popular enough to generate a substantial amount of traffic.
Additionally, you'll want to make sure that your keywords are well-integrated into your website's content. This means using them naturally and not stuffing them into your text artificially. If you can do this, you'll be well on your way to improving your website's SEO marketing strategy.
4. Appeal To Emotion
When it comes to marketing, there is nothing more important than appealing to emotion. After all, people make decisions based on their emotions, not logic. And when it comes to purchasing something, people are more likely to buy something they feel an emotional connection to.
This is where an SEO marketing strategy comes in. By optimizing your content for search engines, you are more likely to rank higher in search results. And when people see your content at the top of the search results, they are more likely to click on it.
But it's not just about ranking high in search results. It's also about creating content that appeals to the emotions of your target audience. After all, if your content does not evoke an emotional response, people are not going to bother reading it.
So if you want to succeed with your marketing efforts, make sure to focus on creating content that appeals to emotion. Only then will you be able to reach your target audience and achieve your marketing goals.
5. Create An Unforgettable CTA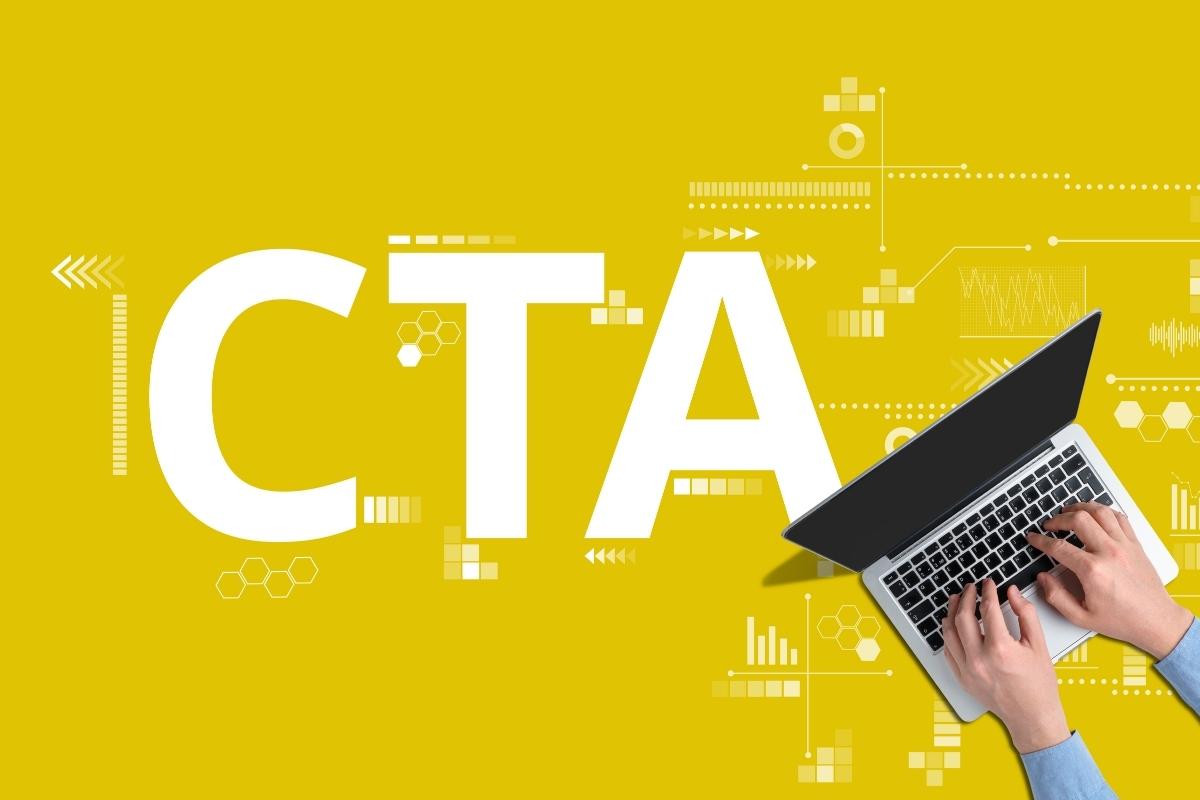 Another important aspect of SEO marketing is your call to action (CTA). This is what tells the search engine what you want them to do with your website. For example, if you want them to buy something from you, your CTA should be clear and concise.
Creating a powerful and effective CTA is vital if you want your SEO marketing to be successful. Here are a few tips to help you get started:
Keep it simple – Your CTA should be easy to understand and should not require any guesswork on the part of the user. Keep your language clear and concise, and make sure your CTA is visible and prominently placed.
Make it actionable – Your CTA should tell the user exactly what you want them to do. Use strong verbs such as
6. Use Social Media to Broaden Your Reach
Improve your website's SEO by using social media to broaden your reach. By creating and sharing content on social media platforms, you can reach a larger audience and attract more potential customers to your website. In addition, you can use social media to build relationships with potential and existing customers, which can encourage them to visit your website and learn more about your products or services.
While SEO marketing can be a great way to improve your visibility and attract more customers, it's important to remember that it's just one part of a larger online marketing strategy. To be successful, you should also focus on other marketing channels, such as email marketing, content marketing, and pay-per-click advertising.
By using a combination of marketing strategies, you can reach a wider audience and generate more leads and sales for your business. What's important is that you find the right mix of marketing strategies that work for your business and your customers.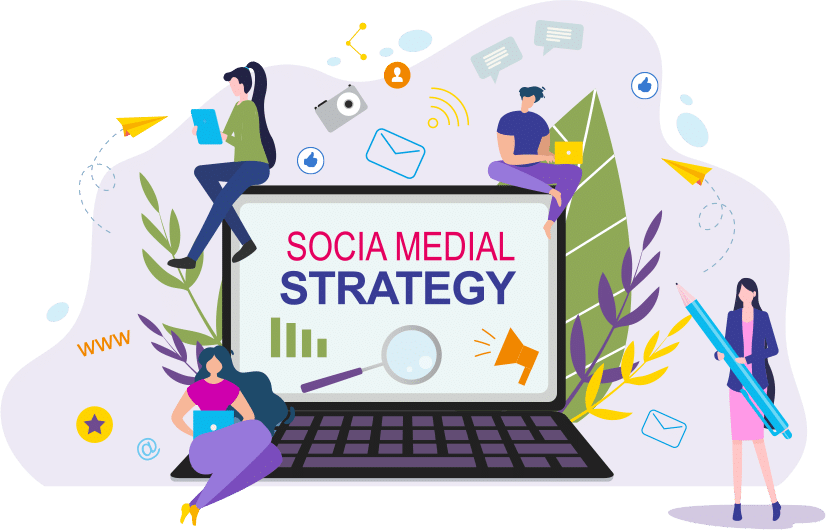 Get Started with Simple SEO Marketing Strategies Today
There are a lot of ways to improve your SEO, and the choice of which tools to use and how to combine them is up to you. The most important thing is to keep thinking about your audience and the search terms they're using to find your website. If you do that, you'll have a better chance of putting your site at the top of search results.
Need help with your SEO Marketing strategies? Contact our Atlanta SEO company for a free strategy session. We will be happy to point you in the right direction.