If you are looking for ways to grow a newly established business, then you need to use your creativity. This means settling on traditional marketing ideas is not the way to go. Instead, go out of your way to come up with new marketing and advertising ideas. So to help you get started, here's a list of marketing strategies for startups.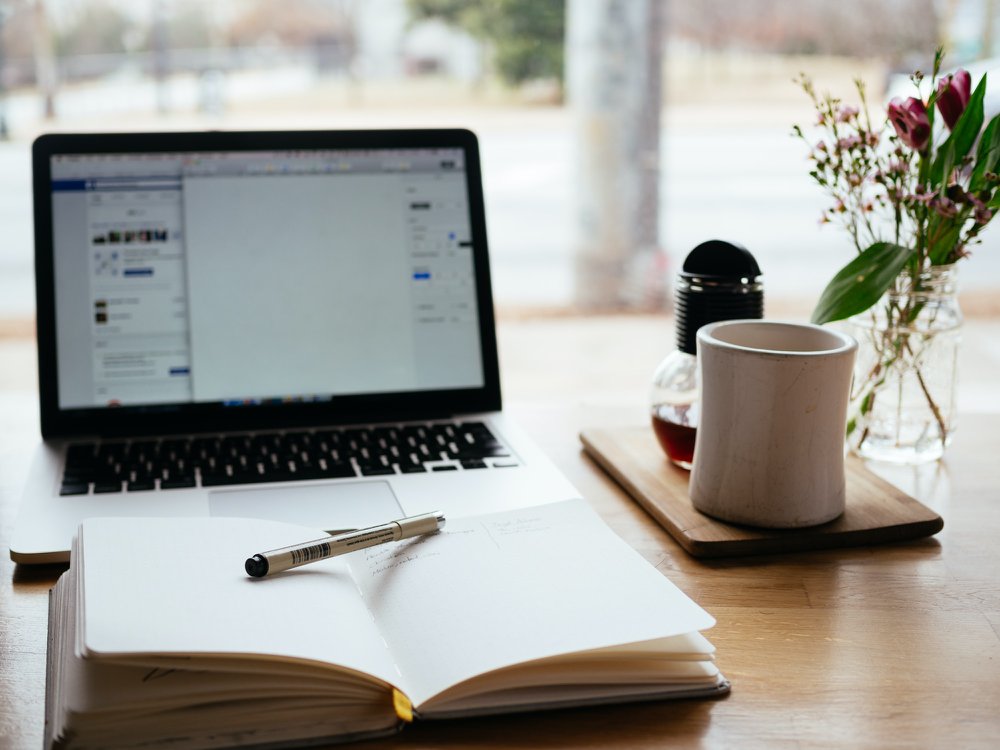 Marketing Strategies for Startups to Boost Sales
Increase your signups and subscribers, and eventually your sales using these out-of-the-box marketing strategies.
Referrals
Never underestimate the power of the word of mouth. Because the best way to know whether a business is legit or not is through its feedback. Previous customers can attest to the credibility of your business and this is one of the best marketing strategies for startups.
Referral programs can help your brand gain recognition quickly. As you let other people promote your business, your products or services will be advertised to others on your behalf. It sounds so basic, but some new entrepreneurs don't make the most out of this business strategy.
Personal recommendations are undeniably one of the most effective ways to gain the trust of new customers. So don't forget to take advantage of it when you launch your business.
The goal is to make your existing customers eager to spread the news of your products or services. And there are tools that you can actually use to help you in sharing the news so you don't have to do it from scratch.
Let Your Product Stand Out
Have you heard about viral marketing? It's a marketing strategy that is used to increase sales and done in an organic way like a word of mouth. However, one of the downsides of this technique is the lack of emphasis on what a brand actually offers. As a result, people will not instantly get the purpose of the campaign.
The best way to remedy such marketing strategies for startups is to be direct. Make your product or service the focus of your campaign for potential customers to get the message of availing it.
To make your business stand out, look for that one thing that your product or service can solve. Then challenge users to solve that particular situation themselves. When done right, there is no reason for your brand not to cross their minds while solving that situation.
More Marketing Strategies for Startups That Will Attract Potential Customers
The possibility of getting more customers through digital marketing nowadays is endless. With the right strategies, there is no reason for your business not to get ahead of the competition.
Make Your Service Exclusive
One of the best ways to entice users to get your service is to make it unavailable to everyone. On the contrary, users will get excited to try it and be a part of it. The feeling that what you are using is exclusive or limited to a few individuals will make users rave about it.
This strategy is commonly used by startup companies to easily gain their first customers. It is also a great way to promote one's product or service. And an example of this technique is offering your service in a beta version.
Join Niche Related Forums
This is to reach out to users who are more likely interested in sharing information about your product or service. Check out niche related forums that are specific to your market and spread the word there.
Marketing strategies for startups like this one are definitely a good way to build your brand. You just need to know where to reach the right people that can possibly help you. With the internet and social media nowadays, it is no longer difficult to reach others and spread information online.
Search and join related forums. But apart from simply promoting your business, see to it that you provide ways on how your product or service can help the people who joined that forum.
Offline Marketing Strategies for Startups That You Can Use
Reaching potential customers can still be done offline. Here's how.
Offline Marketing
When we say growing a business, it doesn't mean that you can only rely on digital marketing. Even if it is based online, you can still take advantage of ways to promote your business offline.
A good example is handing out promotional items to existing customers. So when people use these items, others will see them, and they will serve as a form of publicity. This can be in the form of a t-shirt, a mug, or even a sticker with your business name and logo on it.
The goal is to make your brand more visible to the public.
Connect with Others Offline
Going offline is one of the marketing strategies for startups that works for those who are not afraid to take the risk. You can do this by connecting with other entrepreneurs and influencers by attending trade shows, exhibitions, and conferences. It is a great way to promote your products and services to people of the same field or industry.
By being around people of the same mind, you will be able to establish a good following and grow your business. They can help you get your products and services to your ideal customers. You will also have the chance to discuss the latest trends and innovations in your chosen niche. And you will be able to connect and build a relationship with others who have the same interests as you do.
Struggling to Grow Your Business?
Are you having a hard time trying to grow your business? Do you find it difficult to improve your online presence? Then let us help you implement proven advertising marketing techniques that definitely work.
Through the interment marketing strategies of Newman Web Solutions Agency, we deliver results that will not hurt your pocket. This is regardless of the challenges you face in digital marketing. Our sales funnel services, for example, will help you enhance customer engagement and profitability.
If that sounds interesting to you, we actually have a lot more to offer. You simply have to contact us so that we can schedule a free strategy session.
Which of these marketing strategies for startups have you used to help promote your business so far?