If you have been working your way towards the first page of Google, then it is no longer new to you that it is by far the best search engine to gain website traffic. Or if you just recently started running your home contractors' business website, then there is no way you shouldn't try ranking on Google. So learn how to get first page ranking on Google with the following steps.
Home Contractors: How to Get First Page Ranking on Google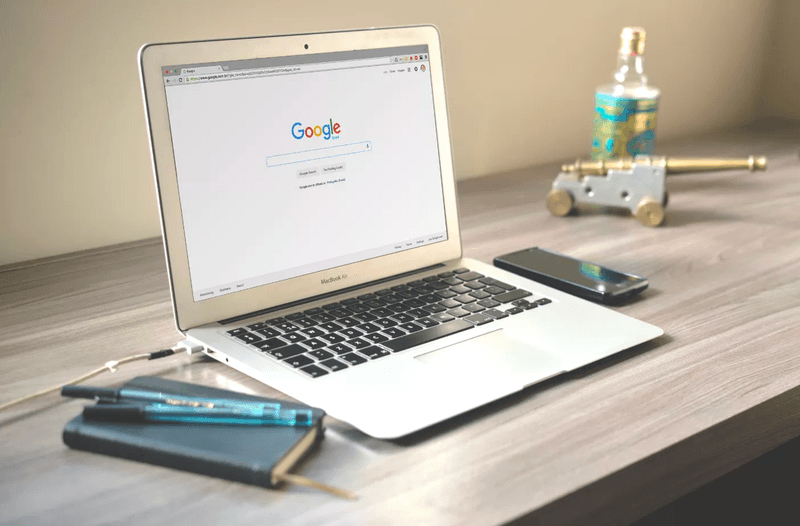 These steps will ensure your spot on the search engine results pages of Google.
Make Your Business Website Mobile Friendly
People nowadays keep their smartphones nearby most of the time. This is because of the convenience it brings whenever they need to look something up on the internet. And that is just one of the reasons why internet browsing mostly happens on mobile. So to know how to get first page ranking on Google, you must see to it that your website is mobile-friendly. Otherwise, you will be missing this opportunity.
A mobile-friendly site is a website that is responsive across different types of devices, making it easy for customers to navigate from one page to another. Each of these pages should not take so much time to load, and that is just one of the most important. Potential clients should also be able to find your contact information easily.
Giving your customers the best possible user experience is one of the goals of having a mobile-friendly website. And since more and more consumers nowadays prefer to use their mobile devices rather than the desktop, Google has come to a conclusion of making it a ranking factor for a website.
Building trust with a potential client is also high with a mobile responsive site. It makes a website more visible in search engines and handier for customers to contact. Home contractors and other local service companies are also more likely to get a client if they can give mobile searchers that positive experience.
Don't Take Your Site's Metadata for Granted
Do you notice that short description of what a web page is all about every time you try to search something up on Google? That is what you call a meta description. Along with the title tag or the title of the web page, your site's metadata can be the answer as to how to get first page ranking on Google.
When done properly, this information will send a clear message both to your potential clients and to Google of what your business can offer. And when optimized the right way, it will be one of the best ranking factors that can bring your website into the first page of Google's search results.
To make the most out of your metadata, make sure to use keywords that are related to home contractors for your marketing campaigns. Also, include your service areas for local SEO purposes and to become searchable to local homeowners. Your meta description should also let users get a sneak peek of what they can expect from your service. And most importantly, add a call to action to direct users on what to do next.
Give Importance to Your Website's Content
When trying to impress Google, relevance is key. And the same with your site's metadata, the content of your page should also be relevant to what you are trying to rank.
Your content must be able to provide answers to what users are looking for. This is the reason why users are on Google in the first place.
The content of your web page must also be unique and well-optimized according to the best practices of SEO. From your blog post to your service pages, your keywords and service areas must be included in your main content.
Take Advantage of Google Business Profile
The Google Business Profile lets business owners like home contractors promote their services in their local area. It is absolutely free wherein you can take full control of how you want your business to be featured in Google's local business listings.
So how to get first page ranking on Google through its Local Pack? Simply add your business name and business address. Don't also forget to include your phone number and your website URL. The goal here is for potential customers to find and be able to locate your business. And of course, your products and services.
As much as possible, aim to get positive reviews. And maximize your business listing by adding your service areas. In other words, put your best foot forward as you make a good impression online.
Let Our Local SEO Services Get You to the First Page of Google
Get the results you want with our local SEO services. These include strategic goals and planning, competitor research, and SEO website audit. You might also want to consider google local service ads for contractors other qualified service-based industries. And this will help local customers find your services online easily.
Newman's team of SEO experts will help drive more traffic to your website by optimizing it. And by being visible in your local search results, your business will get to show up on Google's local map. And of course, with a higher ranking comes more traffic and more customers.
How to get first page ranking on Google? Book your way to the first page of Google with our free strategy session. Get more traffic, more calls, and more sales!