Evergreen content is written in a way that keeps readers engaged for a long time without effort. This will ensure that your content remains popular over time.
See why every marketer needs evergreen content below. Plus, you learn how to write a timeless blog post with our tips and tricks.
What is Evergreen Content?
Evergreen content is content that is valuable and useful to your audience, regardless of how long it has been since it was last updated. It must be updated regularly to keep it valuable and relevant to your audience.
One way to make sure that your content is valuable and relevant to your audience is to update it regularly. This way, you can make sure that the information is up-to-date and relevant.
Another way to ensure that your evergreen content is valuable and relevant is to consider what topics are important to your audience. If you know what topics are important to your audience, you can write content about those topics.
Evergreen topics may include:
Ways to cook eggs
How to lose weight
How to market with Facebook ads
Ways to generate leads
How to optimize your site for SEO
How to write a blog post
The popularity of content on these topics doesn't change regardless of the season or year. Many marketers write about popular topics to bring in organic traffic to their websites. There will always be some people interested in the case, so you'll have no trouble finding readers and visitors.
Why Is Evergreen Content Important?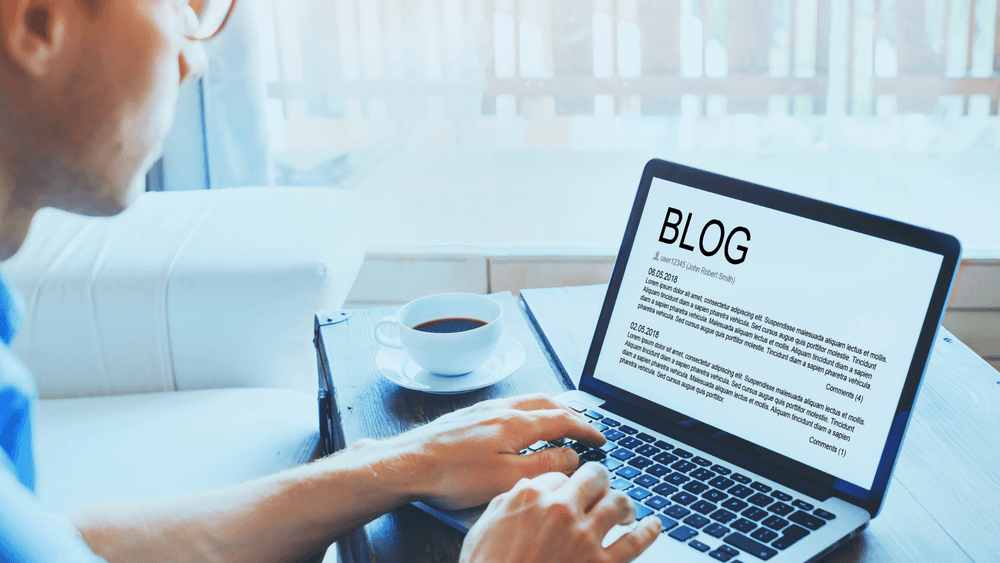 Evergreen content is important for two main reasons.
First, it helps to keep a website or blog current and relevant. Then, as new information becomes available, the content can be updated to reflect that change. This keeps readers coming back for more, even if they don't see new content every day.
Second, evergreen content is popular with search engines. They like websites that post new information regularly and avoid repeating old material. Therefore, your website will rank higher in search engine results if you post evergreen content.
By writing evergreen content, you're ensuring that your site appears on the first page of search engine results when someone searches for something specific.
Here are more specific reasons why evergreen content is essential:
Evergreen Content Boosts Search Rankings
Google likes websites that offer fresh, up-to-date content. If your website posts evergreen content, it will rank higher in search engine results. This means that more people will be able to find you easily, even if they're looking for information on a specific topic.
Evergreen Content Keeps Readers Coming Back
If your website only posts new content once every few months, readers may lose interest and move to other websites. However, if you post regular updates filled with further information, readers will stick around and become loyal fans. This translates into more traffic and sales for your business.
Evergreen Content Keeps Your Business Relevant
As your business grows, it may become difficult to keep up with all the new changes happening in the industry. By posting evergreen content, you're ensuring that your website remains relevant and up-to-date. This makes it more likely that people will visit your site. The more valuable your content is, the more people will be impressed.
How Do I Create Evergreen Content?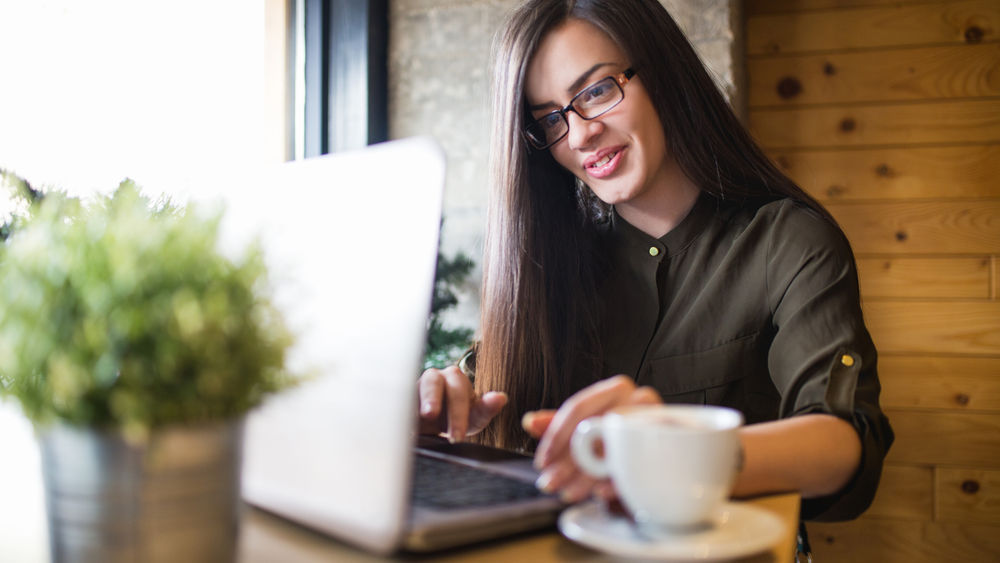 Evergreen content is useful regardless of the situation or the person who is reading it. However, there are a few things you can do to help make your content evergreen:
Use Relatable Keywords and Phrases
When creating your content, make sure to include keywords and phrases that people will actually use. For example, if you write about veganism, have words like "vegan" or "plant-based" in your article. People searching for information on that topic will find your article. This will help ensure that your piece remains relevant even as the topics it covers change over time.
Create Useful Infographics and Videos
Creating infographics and videos can be a great way to keep your content evergreen. If you create infographics that are easy to understand and share, people will likely use them repeatedly. Additionally, videos are a great way to capture people's attention and keep them scrolling down your page.
Use Social Media Platforms
If you have valuable, evergreen content that you want to share with a broader audience, consider using social media platforms like Facebook or Twitter. By sharing your content on these platforms, you can reach a large audience quickly and help ensure that your article remains relevant in readers' eyes.
Avoid Specific Dates and Events
Specific events and dates can be challenging to write about without coming across as nosy or judgemental. It can be tempting to avoid writing about particular events or dates altogether, but this can lead to a lack of content and lost readers. Instead, focus on writing about relevant topics for your audience and avoid writing about specific events or dates unless they are relevant to the story.
Write In-Depth Guides and Tutorials
Writing in-depth guides and tutorials is an excellent idea to keep your content fresh and engaging for your readers. This will help you teach your readers the specific steps they need to take to achieve a particular goal. Furthermore, by providing step-by-step instructions, you will ensure that everyone can follow along easily.
By writing detailed guides and tutorials, you can ensure that your readers remain loyal and regularly visit your website.
Update Your Content From Time to Time
A well-executed content update is essential to keeping your site top of mind and driving traffic back to your site. Even if you create evergreen content, you still have to keep it updated. Every day, new research and tools come out, so the content gets old when it isn't updated.
Updating your content can instantly boost your post on the search engine results pages. In addition, it keeps your audience informed about what you're doing. Still, it also ensures that you're not falling behind in the search engine results pages (SERPs).
Repurpose Your Content
There are some ways to repurpose your content. For example, you could write a blog post about a topic relevant to your audience or create a video about a specific topic. You could also use your content to promote your brand or product or repurpose it by adding reviews or customer testimonials to link back to your content.
Whatever you choose, make sure that the content is relevant and exciting to your audience.
How Do I Maintain My Evergreen Content Ranking?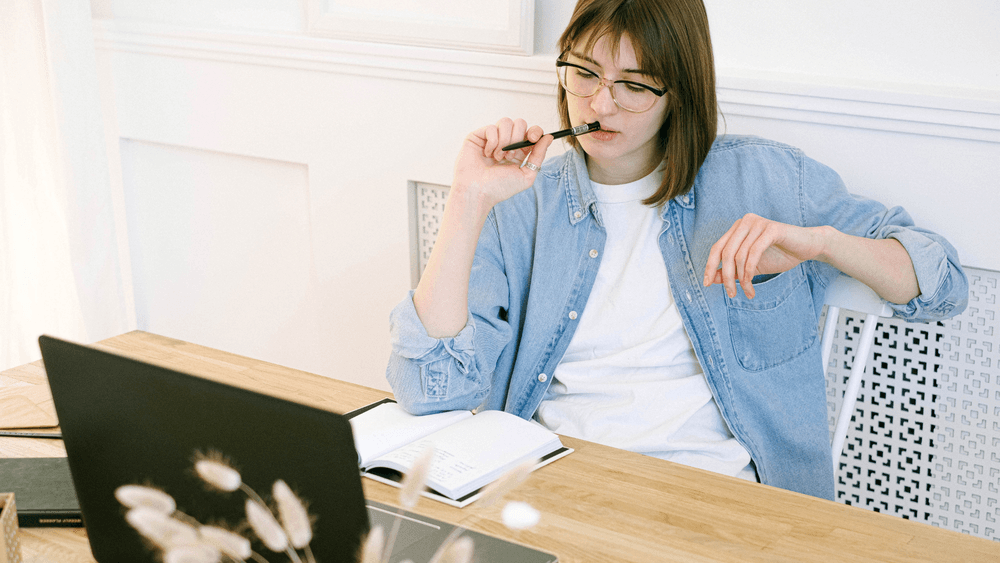 There is no one-size-fits-all answer to this question, as the best way to maintain an evergreen content ranking depends on the individual site and its audience. However, some tips that may help include:
Publish new and original content.
Use social media to promote your content.
Make sure your site is well optimized.
Promote your evergreen content on social media with new hashtags to increase exposure.
Make sure you link to evergreen posts on other parts of your site for an easy way to boost SEO.
Evergreen Content is Timeless, Indeed!
Evergreen content helps you generate organic traffic, educate your audience, and position yourself as a trusted expert.
Don't jump right in, though. To get your content optimized for search engine optimization, identify the topics your audience cares about and research them to put a fresh spin on them. Then, create content that is keyword rich so you can rank on Google and update it as necessary.
If you need more assistance, reach out to us for a free strategy session, and let's grow your business together.