Google Local Service Ads can be one of the best marketing tools that you can use when running a business. HVAC contractors and other service companies can benefit from this when it comes to getting more leads. In fact, it is one of the most sought-after lead generation techniques to enhance a website's visibility in search engines.
The Local Services Ads offered by Google will help connect your business with people in your area who are using Google to search for your services. And in order to reach more potential customers, here's how it works.
How Do Google Local Service Ads Work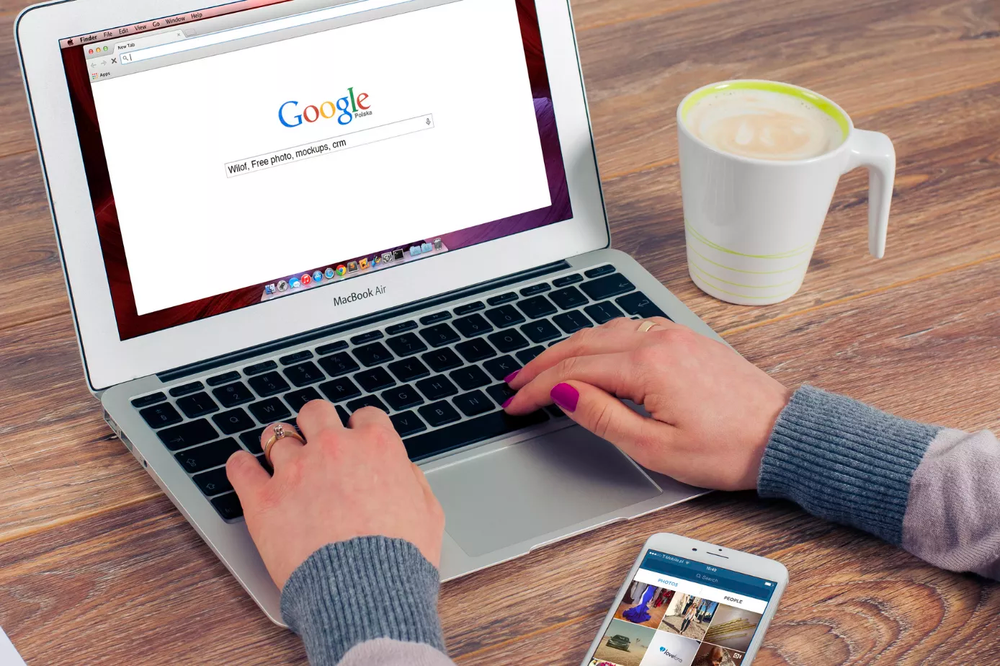 To apply for Google Local Service Ads, all you have to do is to provide the necessary information. This includes your name and your email address as the owner of your business. You also have to specify the days and hours that your business is open for service, and of course, your business address and the services that you offer. Don't also forget your service areas. And aside from the year when it was established, you also have to include the number of technicians your company has.
Providing your contractor license and liability insurance is also necessary for review. This information will then be used in creating an account in Google Local Services. But aside from providing all the necessary documents and information, you must undergo a background check as the owner of the business through a third-party verification method.
How to Rank Using Google Local Service Ads
There are factors that determine your rank in Google Local Service Ads. The number of reviews you got, as well as your overall review score, are included in these criteria. How responsive you are to answer the calls of your clients will also make or break the success of your ad.
How much you bid for every successful lead is another ranking factor. Your business hours and how accessible you are to potential clients are also counted. And of course, the Google Guarantee badge that we will be discussing more below.
The Benefits of Google Local Service Ads
Not Based on Keywords
Once approved, it is easy to have your Google Local Service Ads up and running. And unlike the other ways of optimizing your website for search engines, this one does not require the use of focus keywords. You don't also have to keep an eye on and get rid of search terms and key phrases that are irrelevant to your niche. Google will only put your ranking factors into consideration instead of ranking your keywords.
Low-Cost Lead Generation Technique
In terms of payment, the Google Local Service Ads is relatively low compared to Pay Per Click. Instead of paying for the users who click your ad, you only make payments when a potential client actually contacts you. In other words, you only pay for quality leads. And no need to worry about charging leads that are irrelevant to your service. Google has a way of making sure that you get what you pay for.
More Likely to Get Interaction
Google Local Service Ads are usually at the top of the search engine results pages. This increases the possibility of your ad getting more interaction from potential clients. And for service companies like HVAC contractors, getting more leads means a possible increase in sales.
Be Eligible for a Google Badge
Being marked as "Google Guaranteed" increases the chance of being trusted by potential customers. But for HVAC contractors to be able to advertise their services through Google Local Service Ads, they must first earn that badge.
The Google Guarantee certification is given to businesses once they pass the screening process. It is displayed under the reviews and the ratings that are also below the company name. Getting this badge will not only make you appear trustworthy to your clients but will also affect the rank of your ad on Google. So to increase your chance of getting ahead of the competition, obtaining this badge is a must.
The Google Guarantee badge also guarantees a refund whenever a client is not satisfied with the kind of service they are getting. But it is solely up to Google to come up with this decision.
Grow Your Business with the Newman Web Solutions
Do you think you have no time to do all the stuff needed to set up an ad on Google? Then leave it to the hands of the experts. SEO specialists like Newman Web Solutions can help home services companies like HVAC contractors run and manage a campaign in Google.
Local customers can now easily find your services. By optimizing your website through our Local SEO Services, we can drive more traffic to it and more customers to your business.
So get more leads and increase your sales with the Newmans. Get to know how Google Local Service Ads can help HVAC contractors like you. Send us a message for a free marketing strategy session and we will help you grow your business.