As a business owner, you have to take advantage of the power of Google Maps, which is an increasingly popular web-based navigation tool. Above all else, Google Maps offers additional exposure for your business and everything your company has to offer. Learn how Atlanta local businesses can benefit from a Google maps listing.
The Benefits of Getting Your Atlanta Local Business on Google Maps
Although you don't necessarily need Google Maps for your Atlanta business, adding it to the Google Maps app makes it easier for customers to find you. Google Maps does more than just display your local business's address; it also lets customers know the exact directions required from their current location to find your local business.
You can earn customer reviews on Google Maps Atlanta if you list your local business there. Getting reviews from customers is quick and easy. Customers can click the "Write a review" link on your local business listing on the navigation app to leave a review. Each positive review gives prospective customers confidence that they should visit your local business and purchase its products or services.
Customers will view a credible business with greater credibility if it appears on Google Maps instead of just seeing its competitors. Since Google Maps is used by over 1 billion people each month, every credible business should have its listing there.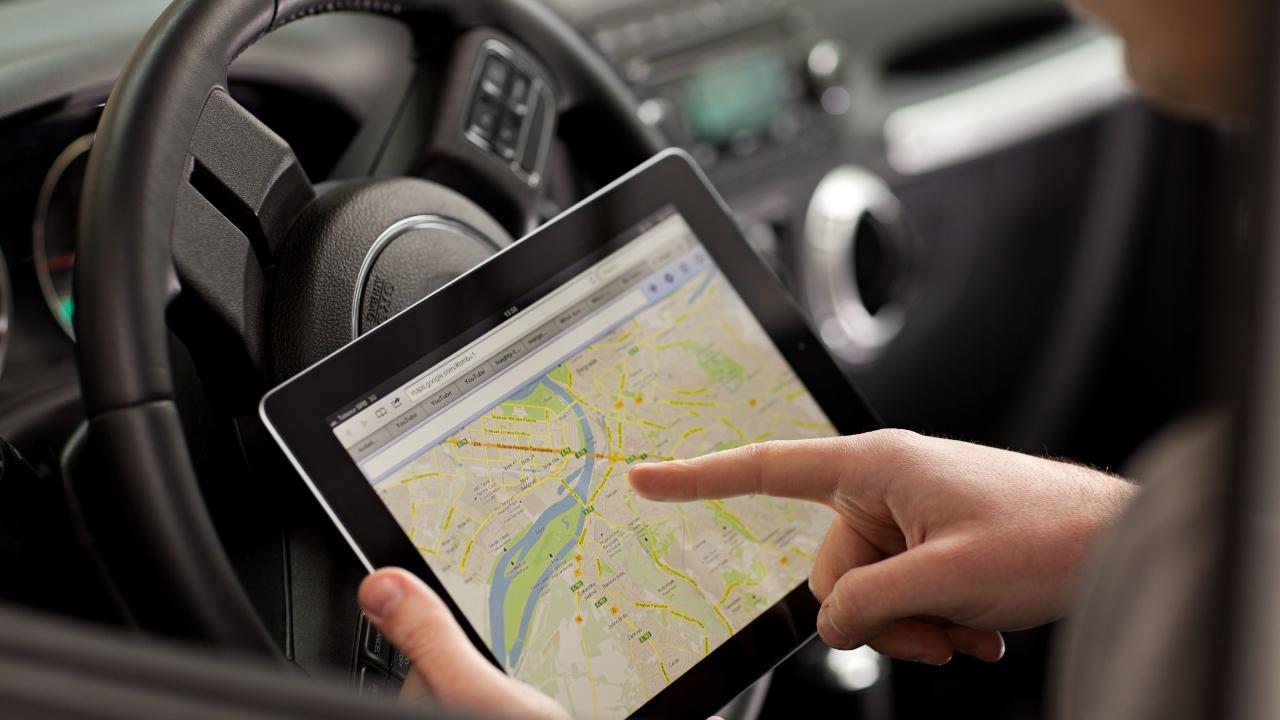 Find Out If Your Local Business Is Already Listed on Google Maps
Check Google Maps to see if your local business is already listed. Google Maps does not allow duplicate listings. If someone has already added your local business, you won't be able to add it again.
You can enter your local business's name in the search box in either the Google Maps app on your mobile device or the Google Maps website at google.com/maps. Unless your local business is listed on Google Maps, you will receive a "No results found" or "Maps can't find [Your Business]" message, depending on whether you're using a mobile device or a desktop computer.
Google Maps: 2 Ways to Get Your Local Business on Google Maps
It is possible to get your local business listed on Google Maps in two different ways. Either create a Google My Business listing or click the "Add a place" button. The latter is the quickest method in getting your local business listed, whereas the first method offers greater customization.
By taking the easy route and adding your business through Google Maps, you will not be able to claim your listing. Other Google users will be able to edit your listing without your permission.
Google My Business: What Is It?
Google My Business is a free Google service that enables businesses to manage their online presence on Google Search and Google Maps. Once created, your business will appear on Google Maps. Google Search may also display an advertisement for your business as part of the local pack for local searches that are relevant to your locale.
Even though you can always add your local business to Google Maps directly from the navigation app, it is actually more advantageous to create a Google My Business listing. This will give you more control over your local business's presence. With a Google My Business listing, you'll be able to change your local business's hours of operation, upload new photos, respond to reviews, and much more. Therefore, it's recommended that you set up a Google My Business listing for your local business.
How to Set up Your Local Business On Google Maps
If you want to have your local business appear on Google Maps, go to google.com/business and click on the "Manage now" button. In the "Business" field, enter the full name of your local business in the exact spelling and format.
When you proceed to the next page, you'll be asked whether or not you want to add a business location that customers can visit. You have to select "Yes" for this option to have your business appear on Google Maps.
Now enter your local business's address. Google Maps will request if you sell to customers who are not local to your business location. If you only serve local customers, choose "No, I don't" and proceed to the next step.
Your Google My Business listing is almost complete. The next step is to select the category that best describes your local business. Google My Business has hundreds of categories, some of which are really specific.
Google My Business helps local businesses appear in Google's local packs. By choosing a highly relevant category, your local business is more likely to appear in Google's local pack for relevant keywords.
Final step is to enter your business's contact information, including its phone number and, if applicable, its website address. Once the "Finish" button is clicked, your Google My Business listing will be live.
Verify Your Local Business On Google Maps
There are several methods available to verify your newly created Google My Business to prevent other users from changing your local business's information. Among other methods, the most commonly used one is the postcard.
Verifying your local business on google maps (GMB) is as simple as logging in to your account, clicking the "Verify now" button, and choosing your preferred method of verification.
If users observe competitors listed on the navigation app, they will probably choose to visit their establishments rather than your local establishment. The good news is that you can add your local business to Google Maps by creating a Google My Business listing.
At Newman Web Solutions Agency, we specialize in helping local businesses show up online with our personalized GMB management services.
Let us take you through the essential steps to building a strong local search presence. We provide local SEO services that are sure to get your business found. Contact us today to find out more about our local SEO services.