If you want to rank well on Google, it's crucial that your website is SEO-friendly. However, making your website search engine-friendly is a process that takes time and effort. But there are many tips and tricks to help you improve your website's SEO performance. So here are the top tips for ensuring an SEO-friendly website.
Using Correct Keywords
Optimizing Your Content
Ensuring Consistency across all Pages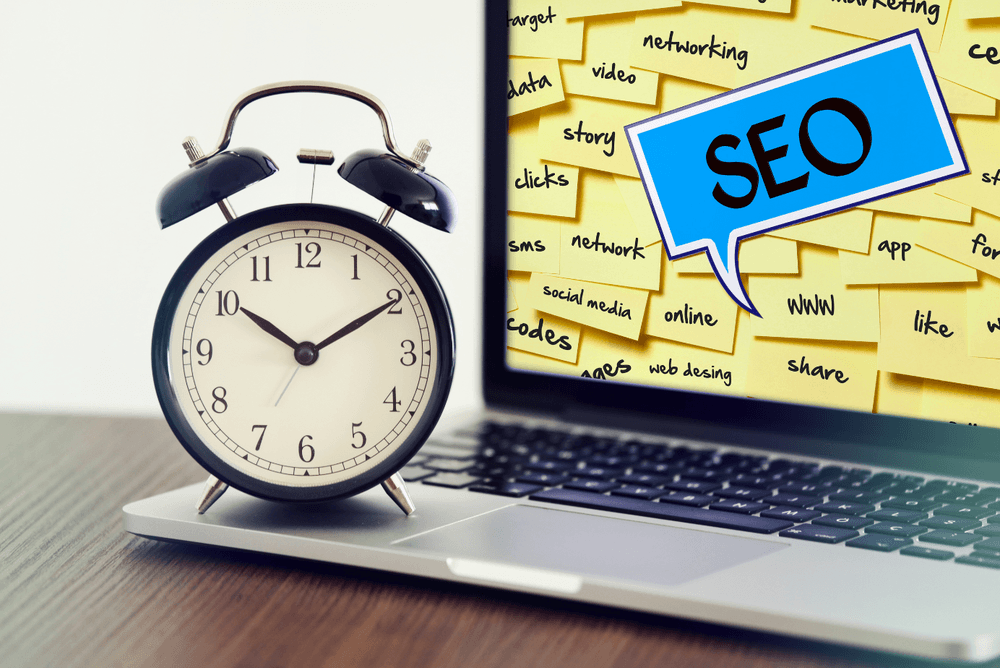 How to Choose the Right Domain Name to Create an SEO-Friendly Website?
Domain names are one of the most important aspects of a successful website. A good domain name can help your website rank higher on search engines. It can also help increase your website's traffic and lead to more sales.
There are a few things to consider when choosing a domain name:
The name should be memorable, relevant, and easy to spell.
It's also essential to choose a domain name that is available and doesn't conflict with any other websites.
Finally, it's important to make sure your domain is hosted on a secure server so that your data is protected from misuse.
If you're unsure where to start, our team at Newman Web Solutions Agency can help you find the perfect domain name for your business.
Creating a Website Header and Footer for an SEO-Friendly Website
Website headers and footers can be important elements of an SEO-friendly website. They can help to create an impression of professionalism, and they can also help to organize the content on a website. Creating header and footer elements yourself is possible, but it's also possible to use tools like header builder or footer maker to create them automatically. Regardless of how you create your header and footer, ensuring that they're SEO-friendly is always a good idea.
Optimizing Images for Search Engines
Images are one of the most important aspects of your website. They're what people see first, and if they don't like what they see, they may not stick around to learn more about your business. There are a lot of factors to consider when optimizing your images, but here are a few tips to get you started:
Use High-Quality Images
The best way to improve the look and feel of your website overall is to use quality images from start to finish. Make sure that all of your photos are in good resolution (300 dpi or higher), and take care when selecting which website photos to use. Choose the ones that represent your business well and will look good onscreen.
Use Images Strategically
Not every photo on your website needs to be an image of a product or feature. Instead, use them as part of a larger design scheme or as part of an interactive element on your site (like a form). This way, users can learn more about what you offer without having to scroll through endless photos.
Use Keywords
When you upload an image to your website, be sure to include keywords in the file name and title. This will give search engines a good idea of the topic or topic area of your site.
Use Alt Tags for Images with Text Overlayed
If you have text that needs to be overlayed over an image on your website, make sure to include an alt tag with the image's filename. This will help users find the image if they're browsing with a screen reader, and it will also be used in the search engine results pages (SERPs) to identify the image.
Creating an SEO-Friendly Website by Using Keywords Strategically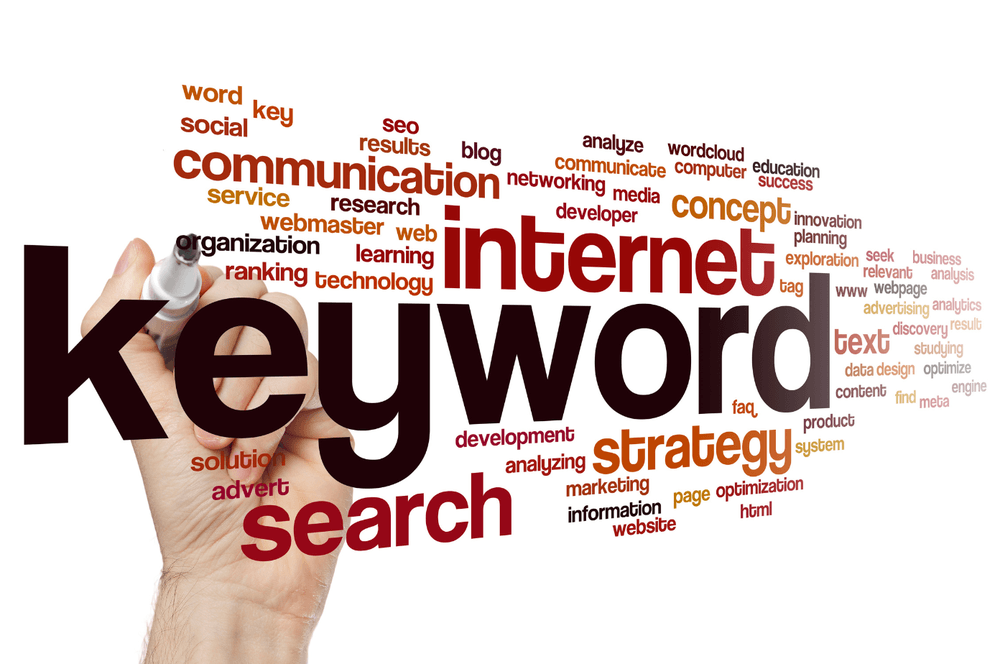 There is no one-size-fits-all approach to SEO, but there are a few things you can do to make your website as search engine friendly as possible. The most important thing you can do is use accurate keywords. Incorrectly chosen keywords can lead people away from your website, and may not even show up in search engine results.
Additionally, make sure the keywords you choose are relevant to your website's content and audience. If your website sells hair extensions, for example, don't include keywords like "shoes" in your keyword list. Instead, try phrases like "hairstyling tips" or "new hairstyles." Not only will this help improve your site ranking in specific search engines, but it will also attract more customers who are looking for information on hairstyling tips or new hairstyles.
Adding Internal Links
Internal links are one of the most important factors when it comes to search engine optimization. When a user clicks on one of your links from another page on your website, it helps boost your website's ranking in search engine results pages.
There are several things you can do to make sure your links are effective:
First, always include internal linking within the text of your articles and pages. This will help readers find related information more easily.
Second, create relevant anchor text for your internal links. This will help ensure that the link is picked up by Google as an important source of information.
Finally, make sure all of your external linking is high-quality and relevant. This will help improve the ranking of your website overall in search results.
Now check out what we can do for you with our SEO services.
Optimizing Your Content for a More SEO-Friendly Website
A well-optimized website is one that is easy to navigate and uses clear and concise content. This helps your visitors find what they are looking for quickly and makes it easier for them to share your content with others.
There are a few things you can do to optimize your website for search engines:
First, make sure all of your text is keyword rich. This means that each paragraph should include at least 1-2 keywords that would be relevant to the topic of the article or video.
Additionally, make sure all of your images are tagged with keywords as well. This will help Google index them more easily and increase the chance that people will be able to find them when conducting a search.
Finally, think about how users will interact with your website. Are there any areas where they might need help? Are there any features that you can add that will make navigation easier?
Here's another checklist on how to create an SEO-friendly website.
Ensuring Consistency across all Pages
Ensuring consistency across all pages of a website is essential for search engine optimization. A search engine indexer will not consider a page as relevant if it is inconsistent with other pages on the site. This can lead to penalties in the rankings, and can also confuse or frustrate website visitors.
There are a variety of ways to ensure consistency across pages:
Using common templates or headers.
Using the same font types and sizes.
Use website breadcrumbs showing clear navigation.
Ensuring all page content is properly written and formatted.
Inconsistent content can also be caused by the following:
Duplicate or outdated content
Incorrect file names
Omitted meta tags
If you are experiencing inconsistency issues on your website, it is important to diagnose and fix them as quickly as possible. Correcting inconsistencies will help improve the quality of your site's SEO ranking and improve the visitor experience.
Go beyond Ranking Higher on Search Engines!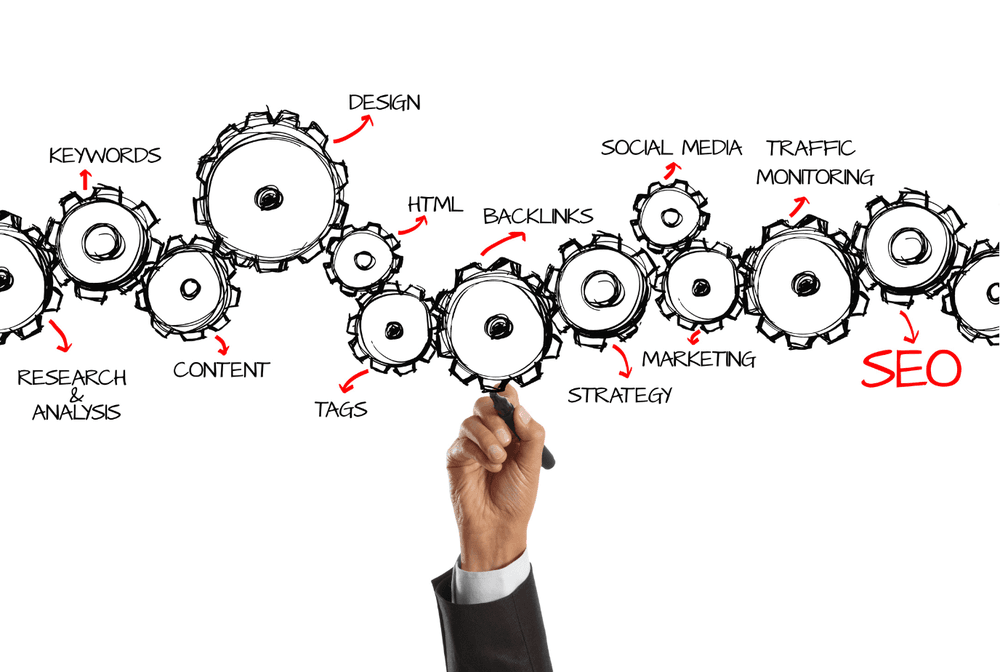 When can you say that a website is SEO-friendly?
Ensuring that a website is search engine friendly is actually important for many reasons. Not only does it help your site rank higher in search engines, but it also helps you connect with potential customers and increase your business revenue.
These are some of the best tips for creating an SEO-friendly blog or website. Follow these tips and you'll be on your way to ranking higher on Google. But if you want to go beyond ranking higher on search engines, get a free strategy session and start marketing your business with Newman Web Solutions!