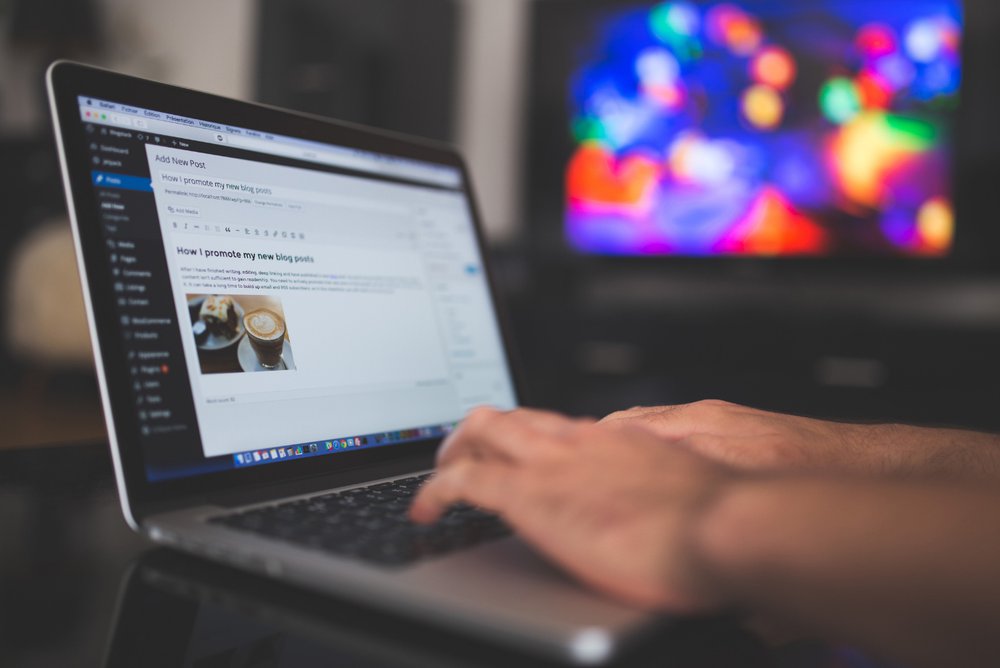 Your website is one of the best tools that you can use to make an impressive digital footprint. And if you want it to be your best asset, then hiring WordPress experts will be more advantageous to your business. They can help you reach your target market and connect with more potential customers. And most importantly, they can do some WordPress management on your behalf.
First impressions often last, as they say, so always make a good one. And as a business owner, you can do that through your website. So here are the top reasons why you should let the experts maintain your website.
Why Hire WordPress Experts to Maintain Your Website?
Let the experts help you in getting more leads and turning prospects into customers through your website. If you want to know more about how these people can help you, then continue reading below.
Enhanced User Experience
User experience is just one of the many reasons why you should only entrust your website to the hands of the experts.
Every goal of a website owner is to make their content engaging to keep potential customers interested. But how can that be possible if visiting your website doesn't add value to your user's experience? WordPress experts know exactly how to make your website user-friendly instead.
Google also favors websites that are easy to use and navigate. The time spent by a user on your web WordPress pages is one of the factors that determines user experience. If they spend more time on your site, then Google will see your website as having a better user experience than your competitors. It will then enhance your website ranking and even put you on top of Google's search engine results pages.
Better SEO Ranking (Another Best Reason for Hiring WordPress Experts)
WordPress experts have enough knowledge and the right tools to boost traffic to your website. By implementing the necessary SEO techniques, they can improve your website's search engine ranking. And they know how to check on your competitors on what drives traffic to their websites and how.
Experts that offer a WordPress management service also know how to stay away from plugins that may only negatively affect a website's performance. So instead of bogging your site with unnecessary codes, they make sure that search engines will not have a hard time "crawling" your website.
Be Able to Use Your Time on What You Do Best
Running a business takes so much of your time and outsourcing some of the things on your to-do list will take these tasks off your plate. This means you will be able to focus on more important tasks like talking to clients. And this is another advantage of getting help from WordPress experts.
Even if you are not an expert yourself in using the WordPress CMS platform, there is no need to use your time on learning how to use the said platform. You can let the professionals handle your website management needs, keeping your website updated and secured. There is also no need to assign someone on your team, whose main responsibility is something else, to handle your site maintenance and development duties. Or worse, to totally take WordPress maintenance for granted.
If you need assistance in WordPress management, then our WordPress support team from Newman Web Solutions Agency is always ready to help. Our website maintenance plans are tailored to help entrepreneurs spend their time doing what they do best.
Save More Money
Aside from being able to save more time, hiring WordPress experts will also enable you to save more money.
WordPress maintenance comes with installing updates from time to time and plugins after plugins. Unlike before when most of these plugins are free, they now often come with a price tag. And usually, they are not for a one-time purchase. Having too many plugins will also slow down your website.
It is also difficult now to find free services that are a one-size-fits-all solution to solving WordPress issues. More often than not, you will end up with more subscriptions than what you really need. But services like WordPress management will help you get rid of unnecessary purchases and subscriptions.
How Can We Help You with WordPress Management?
Outsourcing your website to people you can trust means you can free yourself from time-consuming and recurring tasks. This also means you can focus your time more on things that need your attention. And this can be made possible through WordPress maintenance services.
Your website is one of the most important assets of your business. And to keep up with the challenges of running a business, seeking the help of WordPress professionals is the solution. You can go along with your daily tasks knowing that your website is updated, secure, and fast.
Looking for WordPress experts to do some site maintenance for your business? Then you have definitely come to the right place. Send us a message and we will take care of your WordPress challenges and needs.