The use of social proof in your marketing is a powerful strategy for increasing trust, value, and conversions. Customers believe that the engagements of products or services by others are proper.
While various factors influence the customer buying cycle, research reveals that social proof is exceptionally essential. More than 97 percent of customers say they read online reviews before making a purchase.
In this article, we will look at how you can use social proof in your marketing.
What is Social Proof?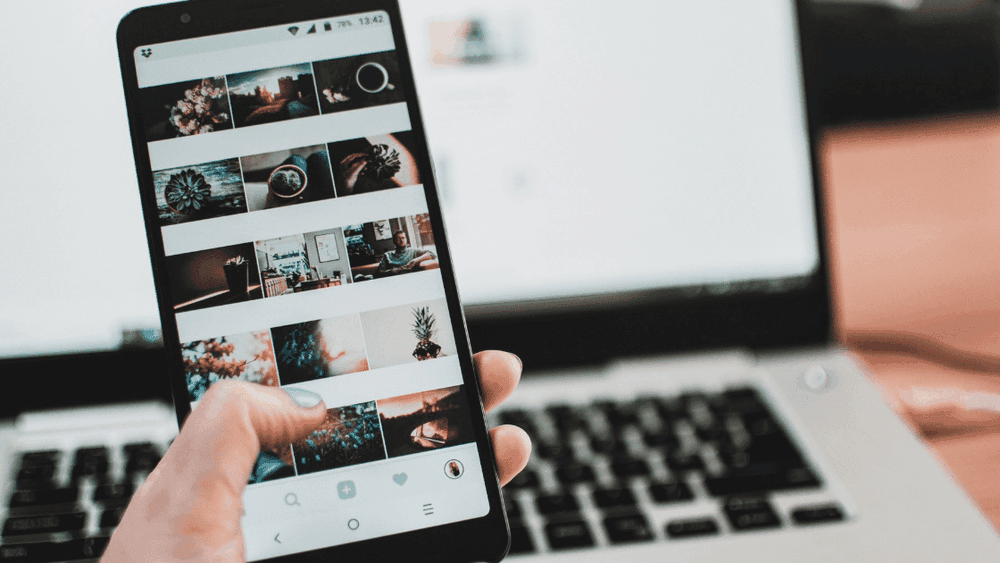 Author Robert Cialdini coined the term "social proof" in his book Influence in 1984. This concept, also known as informational social influence, is based on the premise that people copy the actions of others in an attempt to emulate the behavior in particular situations.
In marketing, social proof refers to a similar concept: when consumers shop, they look for reviews, recommendations, and examples of how other people have used a product before making a purchase decision.
Types of Social Proof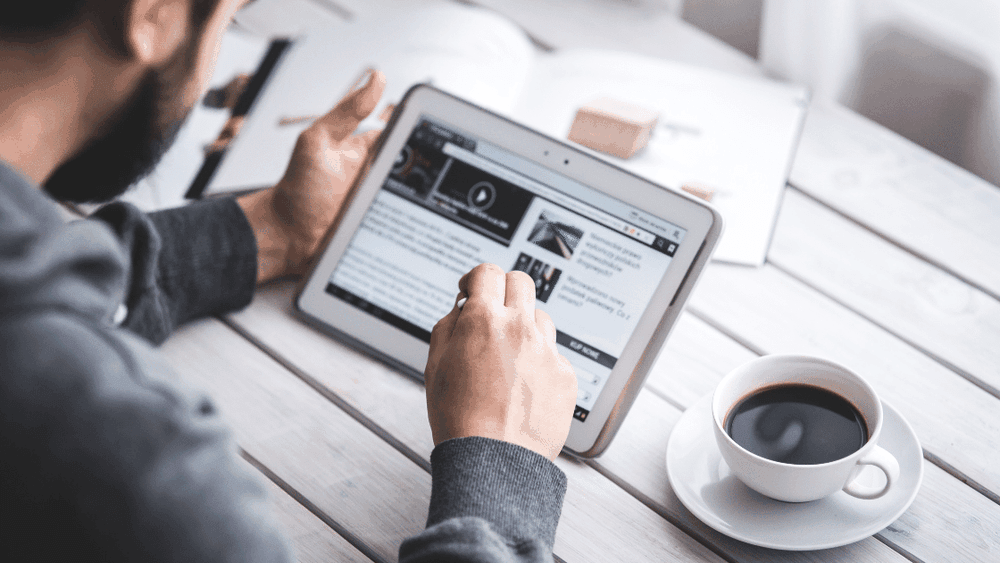 Depending on the product or service, several different types of social proof businesses can use to help boost conversion rates. Some examples include:
Customer Case Studies
Case studies are a form of curated review that can go deeper than a user-generated review in expressing the customer's experience. Writing a case study about a satisfied customer's experience with your company is an excellent method to promote their expertise.
You can showcase and share your customer case studies as downloadable PDFs or host them on your blog.
Customer Testimonials
Customer testimonials are statements from a current or former customer expressing their use of a product or service and the benefits, performance, quality, and value that they have experienced.
They are most effective when they are honest, descriptive, and particular, allowing potential buyers to relate with the customer, the problem, and how they address it.
Customer Reviews
A customer review is a written record of a customer's experience with an opinion on your company's products or services. You can find customer reviews on Google Reviews, Amazon, Yelp, and many other social media sites.
Consider reviews to be the more objective relative of testimonials. Use them for highly specialized products or industries that are crowded and highly competitive.
Awards and Recognition
Has your company received any awards or been named to any top lists in your industry? Then, be sure to showcase that on your website. It's a terrific approach to let people know that your company is known for its quality.
Most lists and awards will provide you with a badge image, inspire confidence, and set you apart from your competition.
Experts' Reviews
Recognizing expert viewpoints is another type of social proof. When a person sees that someone with qualifications, expertise, or authority has suggested you, their perceived trust is extended to your product or service.
Endorsements
Endorsement is a brand communication channel. A celebrity serves as the brand's ambassador and endorses its claim and stance by adding its personality, popularity, social standing, or experience in the field to the brand.
Sponsored Social Media Content
Sponsored content is an inbound marketing strategy that does not appear like an advertisement. It is far more efficient than sponsored banner advertising. Sponsored content is an excellent choice for social media promotions. This strategy is a collaboration between your business and a social media influencer in which they create and share content promoting your brand on their social media platforms.
Product Ratings
Product ratings are commonly considered to be the evaluation of a product using stars or points. It is an essential component of an online store's branding and marketing. They help to build trust and loyalty by describing what separates your products and services from the competition.
How to Use Social Proof to Your Advantage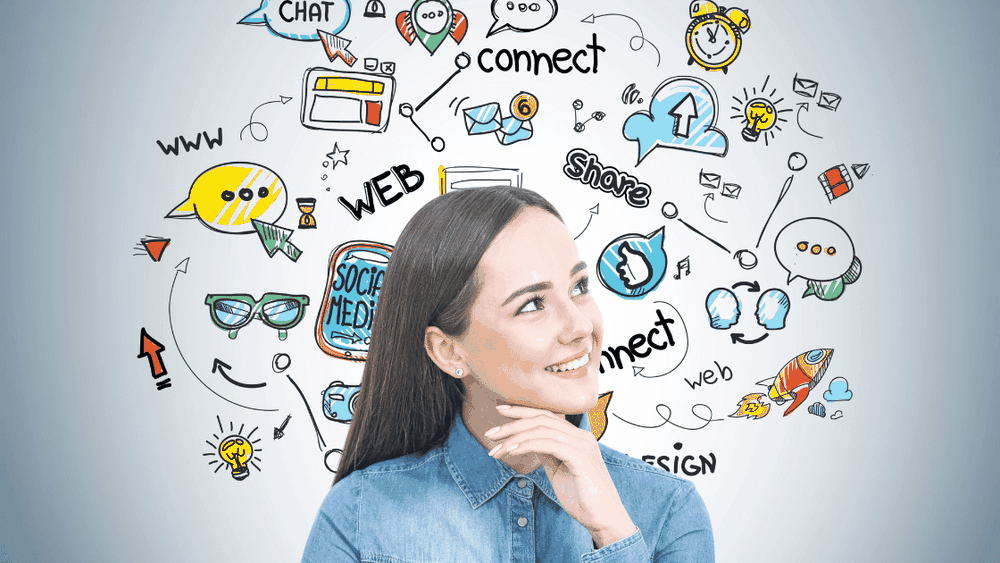 Now that you are familiar with the different types of social proof and why they are effective, it's time to explain how you can use social proof to grow your own business and generate more sales.
Maintain Positive Customer Reviews
We are all aware that positive reviews can have a significant impact on your business. For example, if a customer purchases from your store and has a positive shopping experience, they will likely tell others about it. So, if you can offer high-quality products to your customers at a reasonable price, your product review count will steadily climb, and your business's social proof will grow organically. Be sure to respond to all reviews, whether negative or positive.
Participate in Mentions Online
Customers that love your items are likely to spread the word about them online. However, not all social media mentions are positive. Sometimes a loyal customer will publicly express their dissatisfaction with your product. Engaging with these followers is also important since they can provide you with vital input into the work that needs to be done with your development.
Engaging with them certainly boosts your social proof, as new consumers will be pleased with the after-sales service.
Create User-Generated Content (UGC)
User-generated content (UGC) is any content created separately from a company yet containing a product from that company. This type of content is an excellent resource for prospective consumers since it provides unbiased information about a product before they purchase it.
Showcase Social Proof on Your Website
Your website is an excellent place to display social proof that shows how pleased your regular consumers are with your products or services. You can also encourage customers to leave social proof reviews on your website or a social review site. Then, when a new one appears, show it on your website's homepage or somewhere visible for your users to notice what a terrific job you're doing.
Start Using Social Proof in Your Marketing
You now have everything you need to start using social proof in your marketing to boost your store's sales or business services. Try out different ways to increase your social proof, and we're confident you'll see results in no time.
To learn more about marketing strategies or additional guidance in building your business's social proof, contact us, and let's work together to achieve the success you deserve with our team of experts at Newman Web Solutions Agency.