Are you looking to maximize your service based business marketing strategies? Whether your business offers tech services, legal services, accounting services, or any other type of service-based specialist assistance, it's important that your business be visible and reach potential customers; because without a presence in the market, your services won't be found.
In today's blog post, I'll explore five marketing strategies that can help you to maximize your reach and get your service-based business more visibility. So, if you're looking to increase your customer base and boost sales, then read on – these simple strategies could make the difference between the success and failure of your business.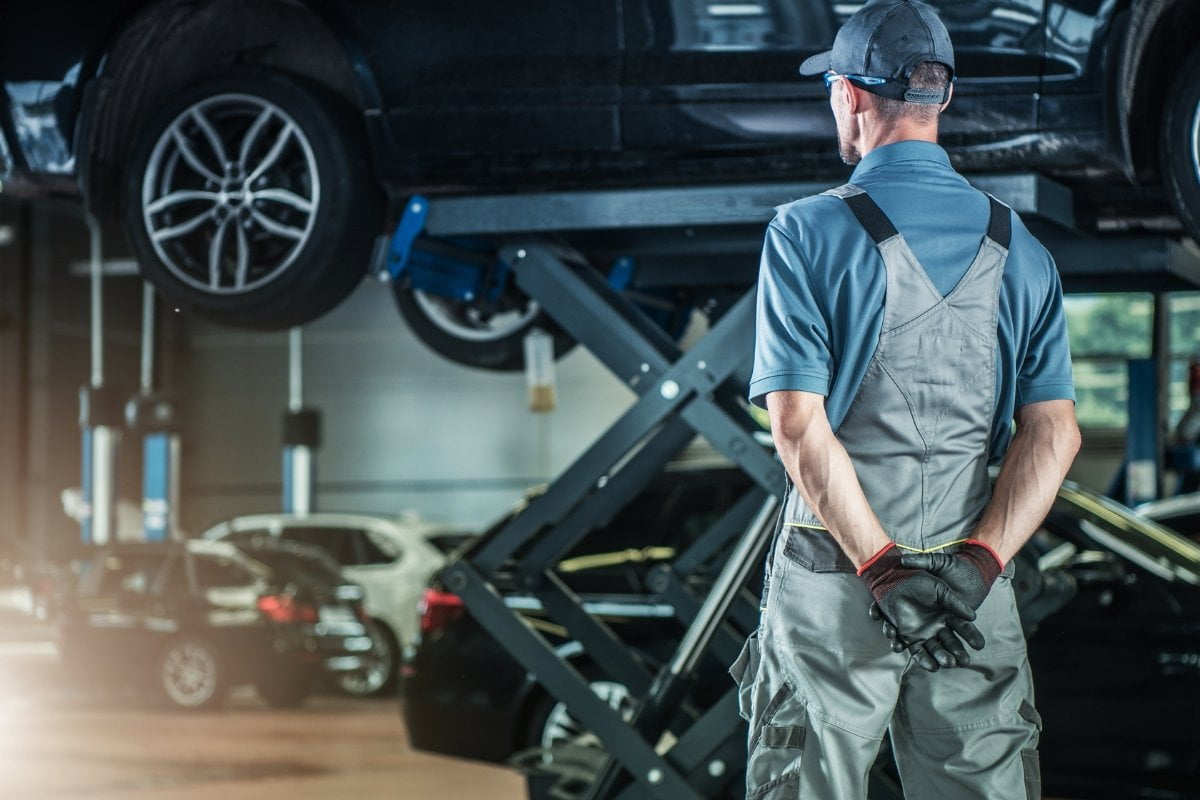 Knowing the Basics of Service Based Business Marketing
When it comes to operating a service based business, marketing can oftentimes be the most difficult part. But with the right strategies and approaches, it doesn't have to be complicated. By understanding the fundamentals of service-based business marketing, you can set yourself up for success.
Service based business marketing goes beyond just promoting products – it focuses on the services that businesses offer. Marketing efforts are geared toward helping customers understand the benefits of the services being offered, engaging potential and current customers, and ultimately driving more sales.
At its core, service based business marketing is all about presenting your offerings in the most effective way possible. That means creating an engaging and informative website with content that clearly outlines what the services are, who they are meant for, and how they will benefit the customer. You should also consider optimizing your website and content for search engine optimization (SEO) so that it can easily be found by potential customers.
Additionally, you should focus on building relationships with customers through email marketing, social media campaigns, and paid advertising. By finding out what kind of messages resonate with them, you can create campaigns that will attract and engage your customer base.
Finally, you should consider investing in analytics tools to measure the performance of your service-based business marketing efforts. That way, you can adjust your strategies to suit the needs of your target audience and make sure that your messages are having the desired effect.
By taking the time to understand the basics of service based business marketing and implementing the right strategies, you can set your business up for success. Put in the work now and reap the rewards later!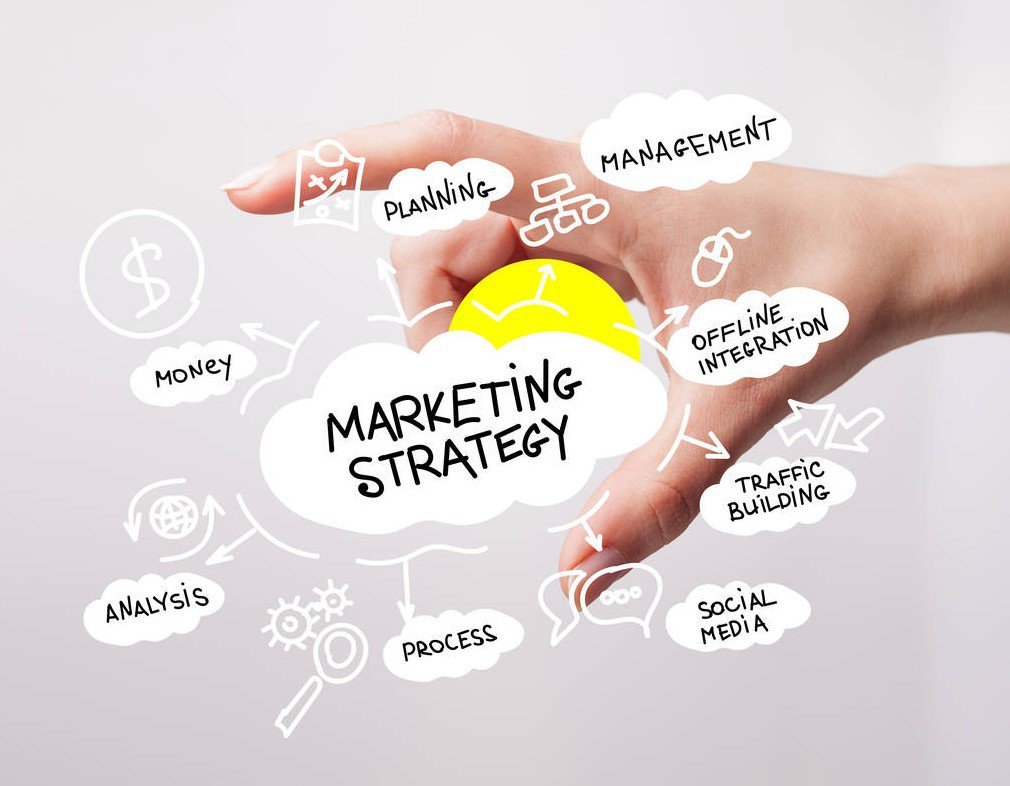 1. Establish Your Target Audience – Key to Effective Service Based Business Marketing
You can't market effectively if you don't know who you are marketing to. Without a clear understanding of your target audience, your service based business marketing efforts can miss the mark – not only wasting your time and resources but also leaving potential customers feeling uninspired or unheard and not converting.
Fortunately, identifying your target audience is easier than you might think and crucial to the success of your marketing plan. Taking the time to understand the nuances of your target audience – including their goals, challenges, preferences, and habits – will enable you to craft a tailor-made message that resonates with them, resulting in higher conversion rates, enhanced customer relationships, and more profitable growth.
The intention of your service based business marketing should always be to get to know your target audience so intimately, that you can match your services exactly to their needs. When you have an in-depth understanding of who your target audience is and what they need, you unlock the key to successful marketing and the ability to meet or exceed your business aspirations.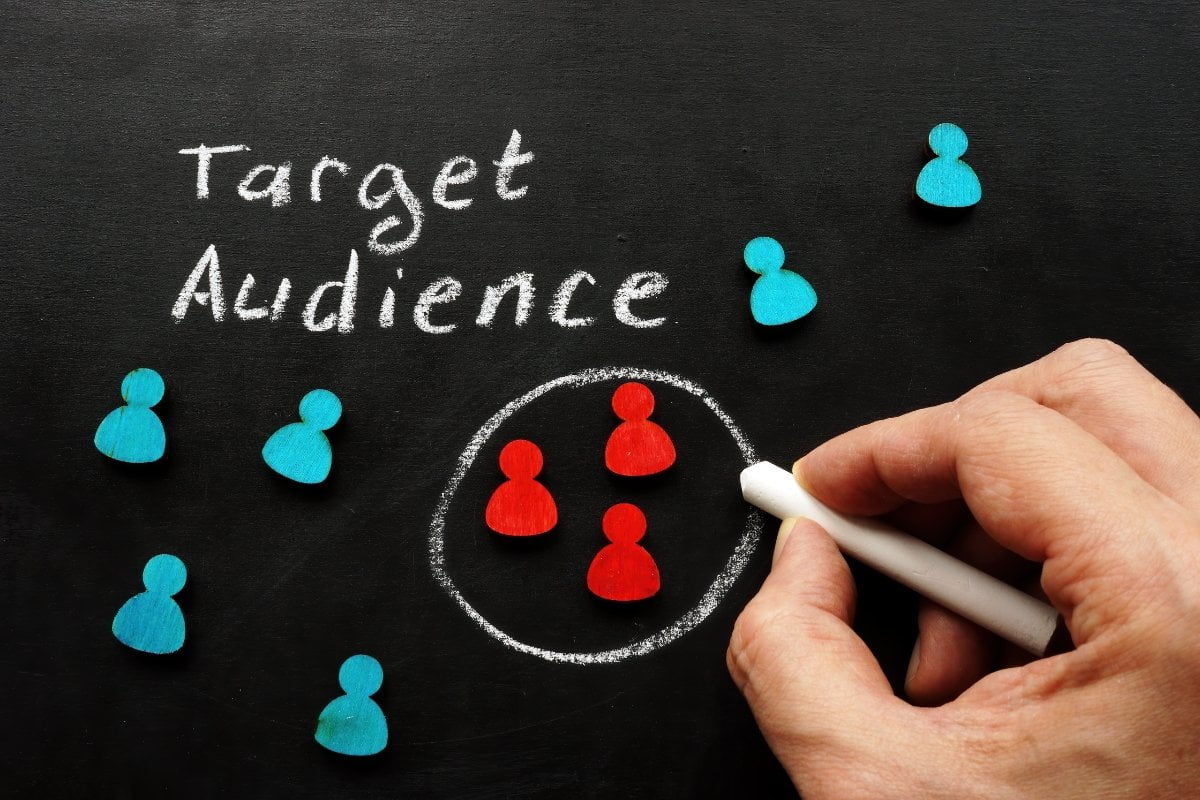 2. Leverage Social Media to Build a Recognizable Brand & Revitalize your Service Based Business
In today's digital age, social media has become an essential part of marketing for service-based businesses. With the help of social media, businesses can easily reach their target audiences, build credibility and trust, and drive conversions. Additionally, it can help to establish and strengthen relationships with potential and existing customers, leading to increased engagement and loyalty.
Using social media effectively can help to build a recognizable brand, foster relationships and increase sales. By utilizing powerful visuals, creating engaging content and staying active on social media channels, service-based businesses can benefit from the power of word-of-mouth marketing. Additionally, creating product demonstrations and customer reviews can help to showcase expertise and inspire potential customers to choose your business.
Developing effective social media marketing strategies can be overwhelming and time-consuming, but the payoff is worth it in the end. By leveraging social media correctly, service-based businesses can reinvigorate their presence in the market, boosting their brand recognition and driving more conversions.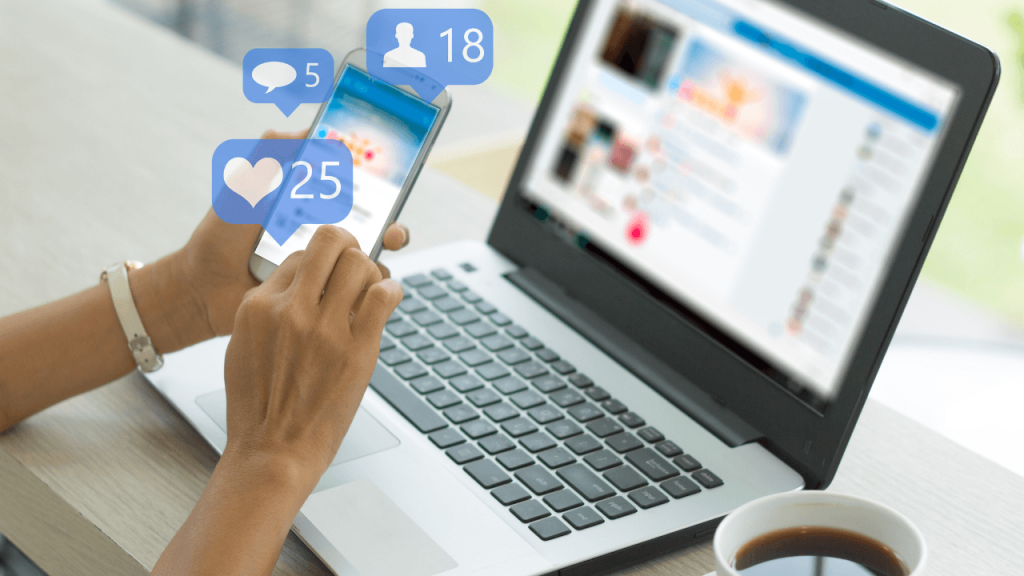 3. Content Marketing: A Proven Strategy for Service Based Businesses
For service-based businesses, content writing is an invaluable tool for getting the word out about their services and standing out from the competition. Content marketing involves creating and sharing content—such as blog posts, ebooks, podcasts, and videos—to attract and engage potential customers online.
Content marketing is an incredibly effective way to promote your service-based business because it allows your business to showcase its expertise and differentiate itself from the competition. Content marketing also helps build relationships with potential customers, giving them valuable insight into your business and how it can help them.
Content marketing can help you reach new audiences, establish authority, and build trust with potential customers. It's also a great way to drive traffic to your website and generate leads. You can use content marketing to create content that educates and informs potential customers, answer their questions and provide useful information, and promote your products and services.
To create successful content marketing campaigns, it's important to identify your target audience and create content tailored to them. You should also focus on creating engaging, high-quality content that provides value to your readers. Finally, use analytics to track the performance of your content and adjust your strategy accordingly.
Content marketing is a highly effective way to promote service-based businesses. By creating valuable, engaging content and targeting the right audience, you can reach new potential customers and establish yourself as an authority in your field. With the right approach, content marketing can be a powerful tool for driving growth for your service-based business.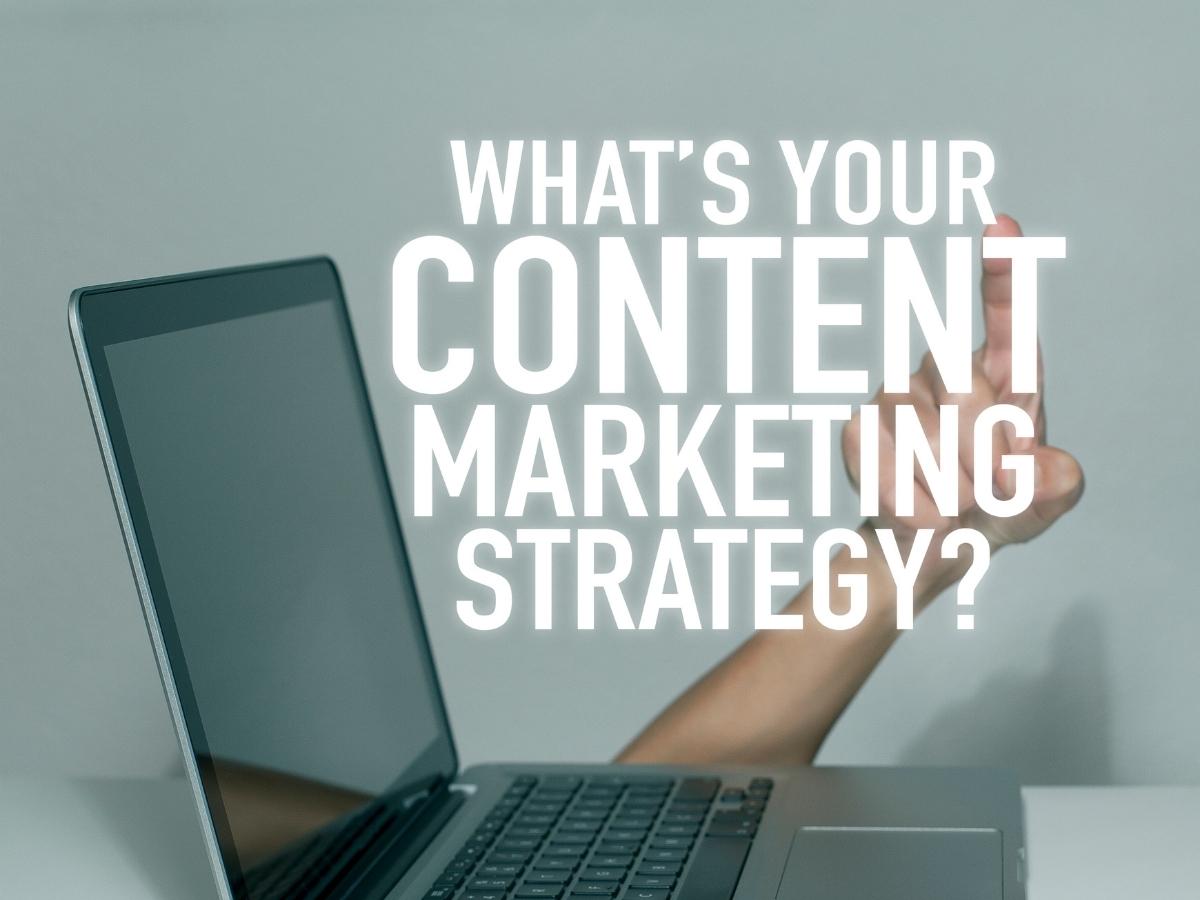 4. Email Marketing: The Key to Service Based Business Success
A service-based business is no different than any other type of business when it comes to needing effective marketing plans. One of the most important marketing tools for service-based businesses is email. Email marketing is a powerful way to connect with customers, build relationships, and encourage customers to take action.
With email marketing, you can reach out to customers quickly and easily, provide them with helpful information, and keep them in the loop about any updates or special offers your business has. By creating a consistent and reliable connection with customers, they will be more likely to return to your business the next time they need a service.
You can use email to create newsletters, send promotions, and let customers know about new services or pricing changes. You can also use email to invite customers to events, respond to feedback, and collect reviews. No matter what type of service you offer, your email should provide customers with an enticing invitation to take advantage of what you have to offer.
When it comes to service-based business marketing, email can be the most efficient and cost-effective method for reaching your target audience. So, don't forget to add email to your marketing strategy – it could make all the difference between success and failure.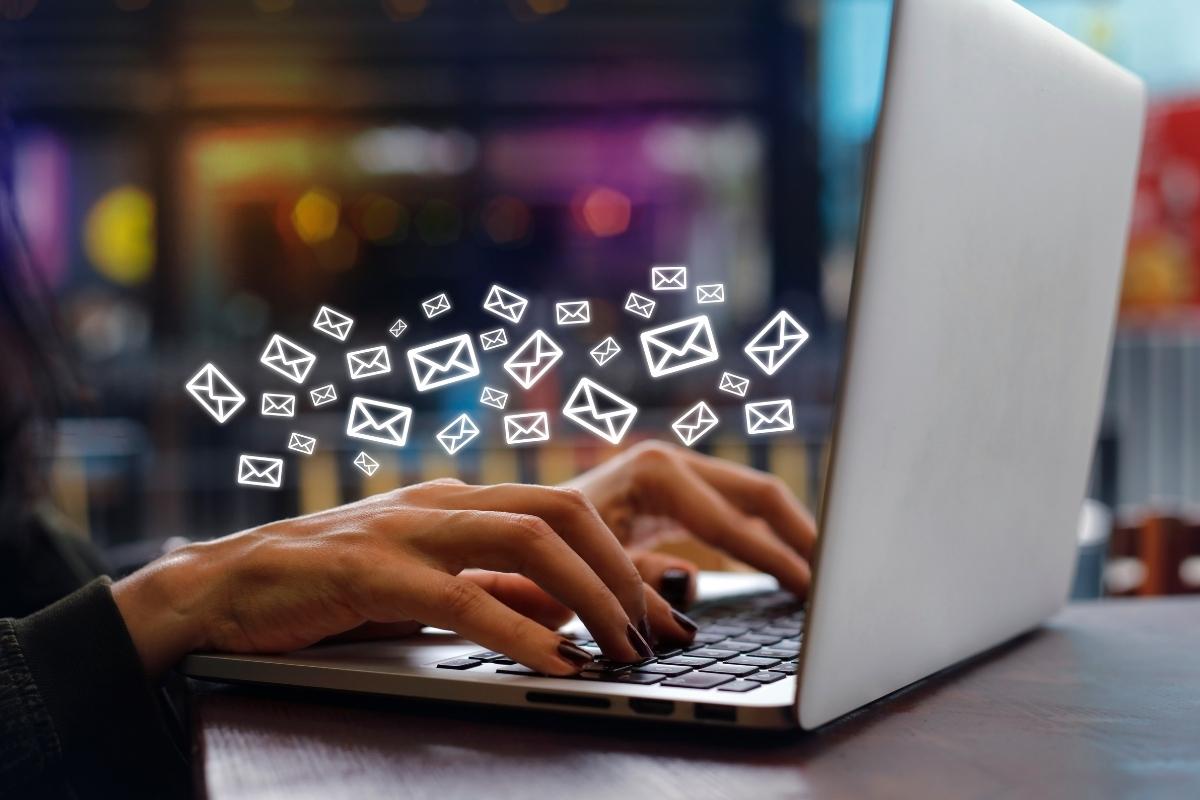 5. Gain a Competitive Edge By Utilizing Online Reviews for Your Service Based Business Marketing
For service-based businesses, online reviews are a powerful tool for marketing. With the click of a mouse, potential customers can get an honest assessment of your services, build trust in your brand, and make an informed decision before ever talking to you. Therefore, utilizing online reviews is an essential part of effective service-based business marketing.
Online reviews provide instant access to your reputation and brand. Rather than relying on word-of-mouth referrals and traditional marketing methods, reviews enable customers to quickly assess your services and make the right choice. Consumers are likely to base their decisions off of other people's feedback, so having a strong online presence can be a great advantage.
Moreover, online reviews can also be useful for building long-term relationships with your customers. By responding to reviews and providing quality customer service, you can show customers that you care about their opinion. This is a great way to maintain a positive relationship with your customers and ensure that they remain loyal to your brand.
While it might feel daunting to put yourself in the public eye, know that the benefits of utilizing online reviews for your service-based business marketing are well worth it. When done correctly, reviews can be an invaluable asset to help you gain a competitive edge and secure your position in the market.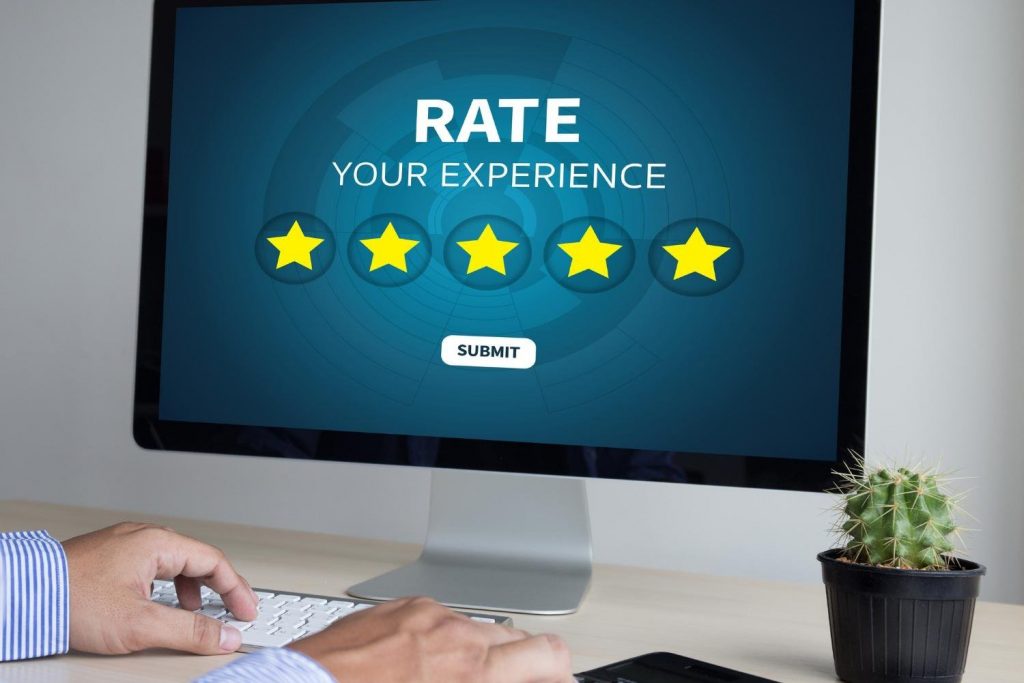 6. Create a Compelling Website
As the heart of any successful service-based business, a compelling website is a key to effective marketing.
A website can provide detailed information about the services your business offers, demonstrate the quality of work you provide, and create an inviting atmosphere to inspire confidence in interested customers. Your website design should grab the attention of potential customers and quickly communicates the value of your services.
When crafting a website, consider including features such as a portfolio page to showcase examples of your work, a blog page to post content and updates, and a way for customers to easily contact you, such as an online form or built-in chat system. You can also customize your website to match the look and feel of your business's online brand identity.
Make sure your website is responsive and optimized for both desktop and mobile devices, so that potential customers can access it on any device. Once you have content and images ready, use a simple yet powerful website builder to create a website that looks great and performs well on every device.
Creating a website for your service-based business is an important first step in launching an effective marketing strategy. Crafting an attractive website with relevant content can increase visibility and drive more customers to your business.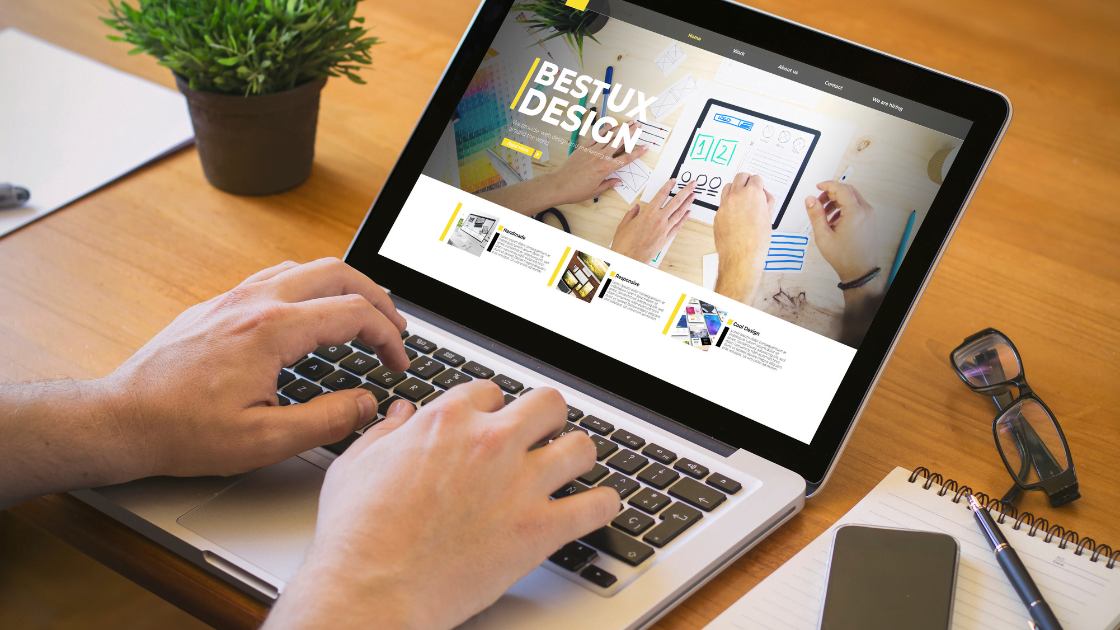 7. Engage with Your Community
As service-based businesses, engaging with your community is essential for successful marketing.
The power of connection is invaluable for service-based businesses looking to create a lasting customer base. By engaging with your community, you open yourself up to the potential of valuable referrals and word-of-mouth marketing. Not only will you build relationships which can lead to more business opportunities, you can use the feedback and conversations had with your local community to develop better products and services.
At its core, community engagement is about creating meaningful connections with potential customers and other local business owners. Getting involved in your local community through events and activities is an important part of building trust and loyalty. Attend local events, sponsor local sports teams, and constantly strive to be visible in your community. This will help you be seen as a reliable company that people know and trust.
By reaching out to the local community, you have the ability to create lifelong customers instead of one-time clients. The key is to create relationships and connections which will generate loyalty, social proof and consistent promotion. Whether through relationships or interactions, service-based businesses can reap the rewards of engaging with their local community by creating a lasting connection that can open doors to new marketing opportunities.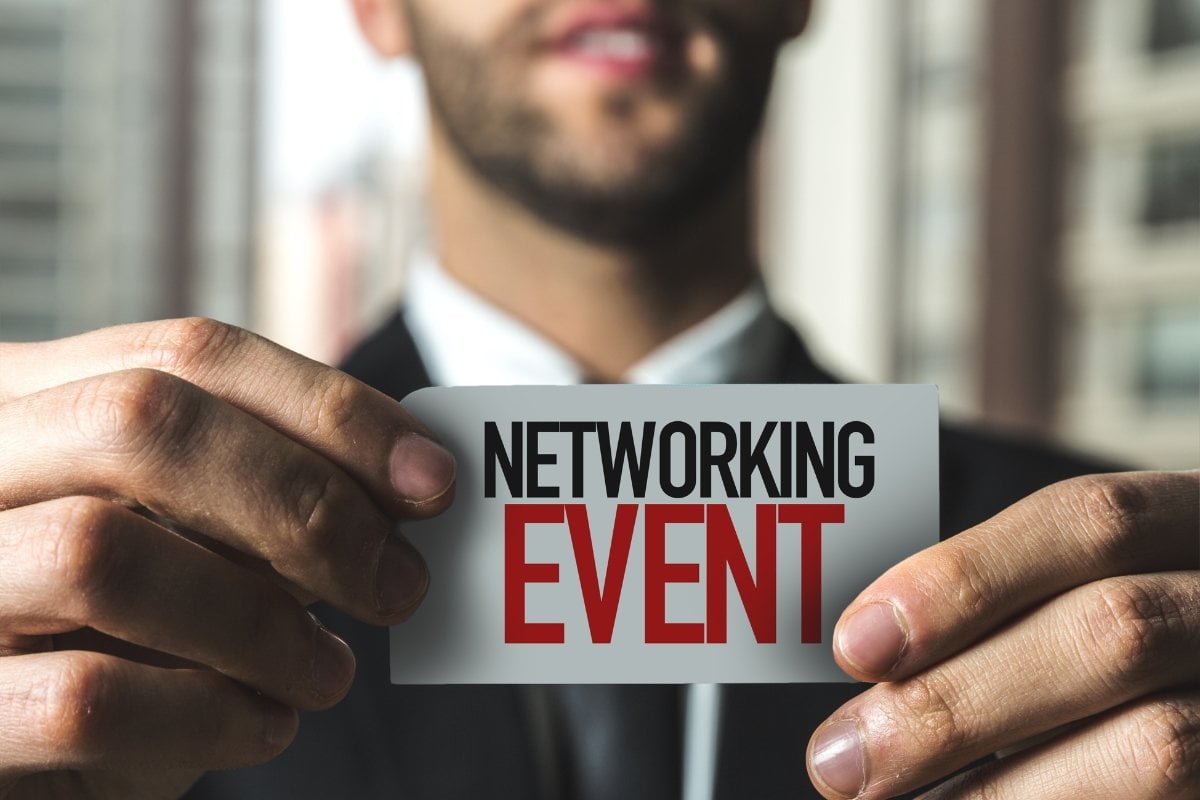 8. The Power of Face-to-Face Networking
The old adage that "it's not what you know, it's who you know" rings particularly true when it comes to business. Establishing a network of contacts and meaningful relationships is essential to any service-based business's marketing efforts, which is why attending events and conferences and joining local business associations is a great opportunity to meet potential customers and partners. Doing so can open the door to leads and collaborations that can take your business to the next level.
At events, you can make connections with like-minded business owners, investors, industry personnel, and other potential customers. Connecting in person rather than through social media or email allows you to make a more powerful impression and build trust. This is key for getting referrals and repeat business – often, those in attendance have similar contacts and can easily provide an introduction if they like what they see.
Conferences often include panel discussions and keynote presentations that keep you up to date on current industry trends and practices. Understanding what's happening within your field of expertise can help you make smarter business decisions to stay ahead of the competition. Plus, many conferences provide networking opportunities with key players and potential customers. This can be incredibly valuable for service-based businesses looking to expand their reach.
So, if you're a service-based business, don't underestimate the power of face-to-face networking. To get the most out of events and conferences, remember to come prepared with business cards, an elevator pitch, and an open mind. Who knows – you could leave with the connection that takes your business to the next level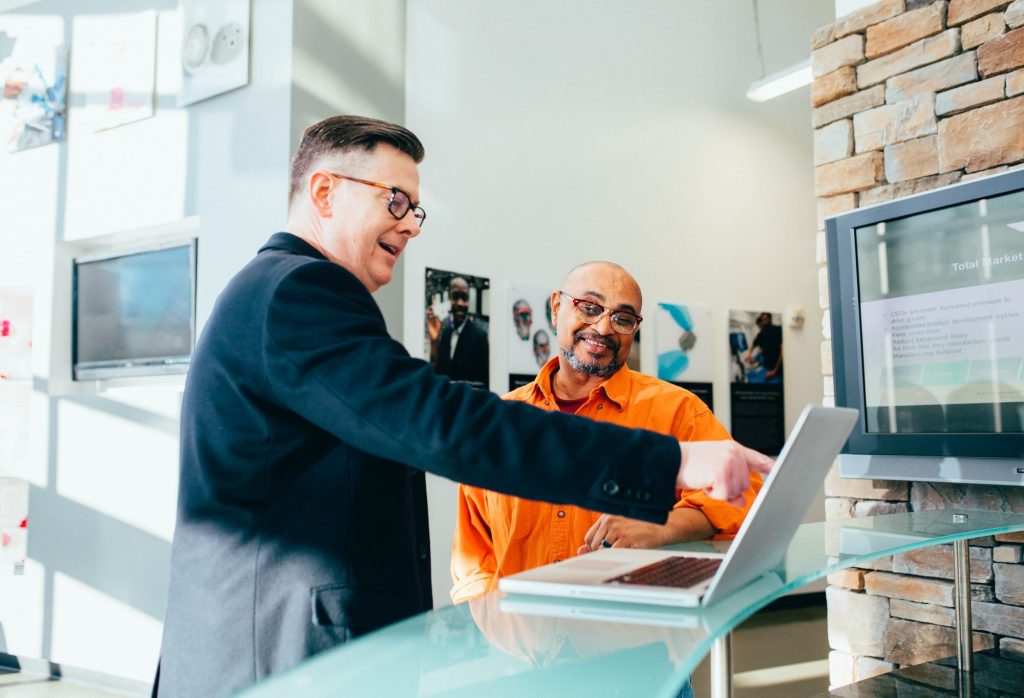 9. Invest in Paid Ads for an Effective Service-Based Business Marketing Strategy
Marketing for service-based businesses can be a challenge. It's critical to view marketing as an investment, rather than something that has to be done for the sake of it. Paid advertising should be a component of your overall service-based business marketing strategy, as it helps promote your services with a targeted audience on a variety of platforms.
When done right, paid ads reach a wider audience with a well-thought-out message. You can customize your messaging depending on the service being promoted, your target audience, and the platform being utilized. Paid ads also give you the ability to quickly measure customer response and make necessary adjustments based on the data collected.
By leveraging the right combination of creative content and ad targeting, paid ads can be used to drive more results – in terms of brand recognition, lead generation, and ultimately, customer loyalty. Think of it as an investment in your future success – the more you put in now, the more you get out later. Investing in paid ads will help you capture the attention of potential customers who are actively looking for services like yours. So, strategically use paid ads to help you achieve your service-based business marketing goals.
Wrapping Up Service-Based Business Marketing
For service-based business owners, marketing can be a tricky and often intimidating process. There's no one-size-fits-all answer for the best way to market your services, as every business must find its own unique path to success. It's a lot to think about, but we are here to help!
Newman Web Solutions Agency can help you identify the right audience for your business, create marketing plans that will get them in the door, and help you develop a marketing strategy that works for your budget and business goals.
If you need help with these areas, we are offering free strategy sessions to all service-based business owners! Contact our Atlanta digital marketing team for more information at 404-301-9189.