Do you want to grow your business without the hassle of managing your own marketing campaign? If so, outsourced marketing might be the key to unlocking the potential of your business. Outsourced marketing is a lucrative strategy that businesses of all sizes can benefit from, helping them to maximize the reach of their campaigns and grow their customer base.
Outsourced marketing provides small businesses with access to experts in their field, who can help craft and implement content marketing plans suited to their individual needs. This can be especially useful when targeting niche markets, where customized expertise can be hard to come by. Furthermore, outsourcing marketing allows companies to reduce overhead costs and harness specialized services, such as SEO optimization, social media management and copywriting services. However, the most significant benefit of outsource marketing is the ability to expand the reach of your campaigns.
By bringing on board experienced professionals with an extensive network of contacts, you can quickly expand your target audience and attract new customers. This can be especially helpful for small businesses, who might not have the resources to get their message out to a mass market. Whether you are a small business just starting out or a larger company looking to up your game, outsource marketing can provide the perfect solution. By tapping into a team of seasoned professionals, you can unlock your business's potential and bring it to the next level.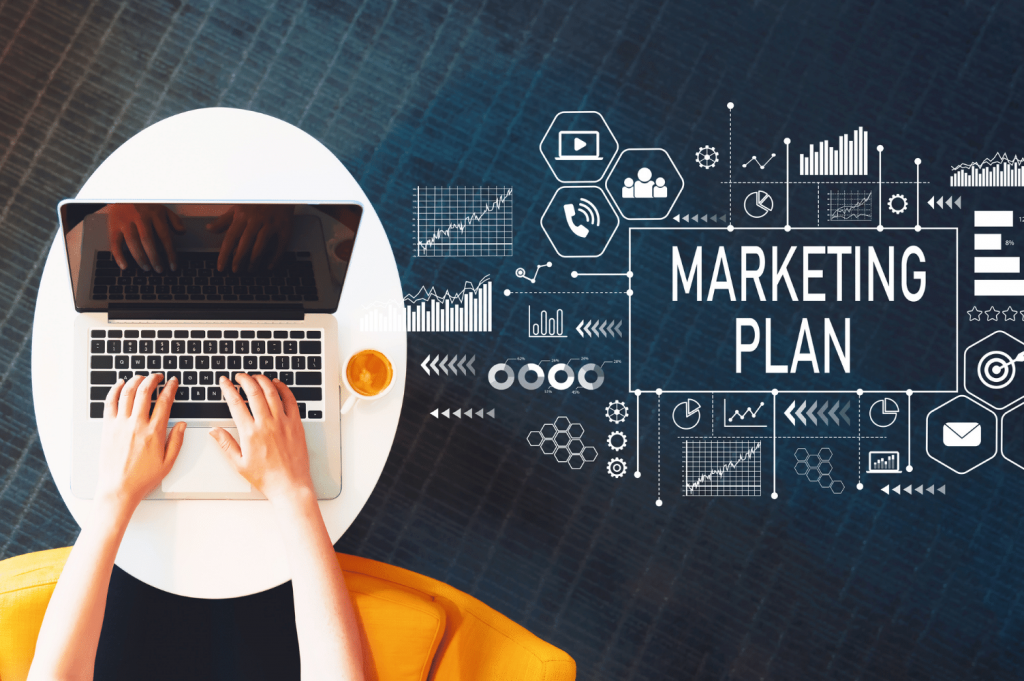 What Is Outsourced Marketing?
What is Outsourced Marketing? Outsourced marketing is when a business partners with an outside agency or team to handle certain marketing activities. This gives the business the benefits of expert insight, streamlined processes and cost savings, while allowing the in-house team to focus on the core operations of the business.
Outsourced marketing can include activities such as content creation, WordPress SEO services, website design, lead generation, and more. By leveraging the expertise of an experienced team or agency, businesses can create more effective campaigns and drive higher ROI from their marketing efforts. The ultimate goal of outsourcing marketing is to help a business develop a successful online presence and grow its customer base.
Unleash the Power of Professional Marketing: The Benefits of Outsourcing
Are you running a small business and need to grow your customer base? You may have heard the phrase "outsourced marketing" floating around, but what does it really mean? In essence, it's the process of leveraging the expertise of a third-party agency to design, promote, and execute a targeted marketing strategy tailored to your business.
Outsourced marketing frees up your internal team to focus on the operations while leveraging a seasoned professional marketing team to develop and execute an effective strategy. This approach can help you reach new markets, increase website traffic, and grow your customer base. Here are some of the key benefits of outsourcing marketing:
Leverage Expertise: A third-party agency can bring a wealth of knowledge and experience to the table. Not only will they be well-versed in the latest trends in the industry, but they can also provide valuable insight and guidance during the planning and implementation stages of your marketing campaigns.
Save Time: By outsourcing your marketing needs, you'll be able to focus on the operational aspects of running your business. You won't need to spend countless hours researching and developing marketing plans and strategies or creating marketing materials. Your marketing team will do the work for you quickly and effectively.
Cost Savings: Working with a marketing agency can save you money in the long run. Since you don't need to hire and train a full-time marketing staff, you'll avoid large overhead costs. And because you're working with a team that specializes in marketing, you can rest assured that your campaigns are being managed efficiently.
Start leveraging the power of professional marketing today, and witness the lasting benefits outsourcing marketing can bring to your business.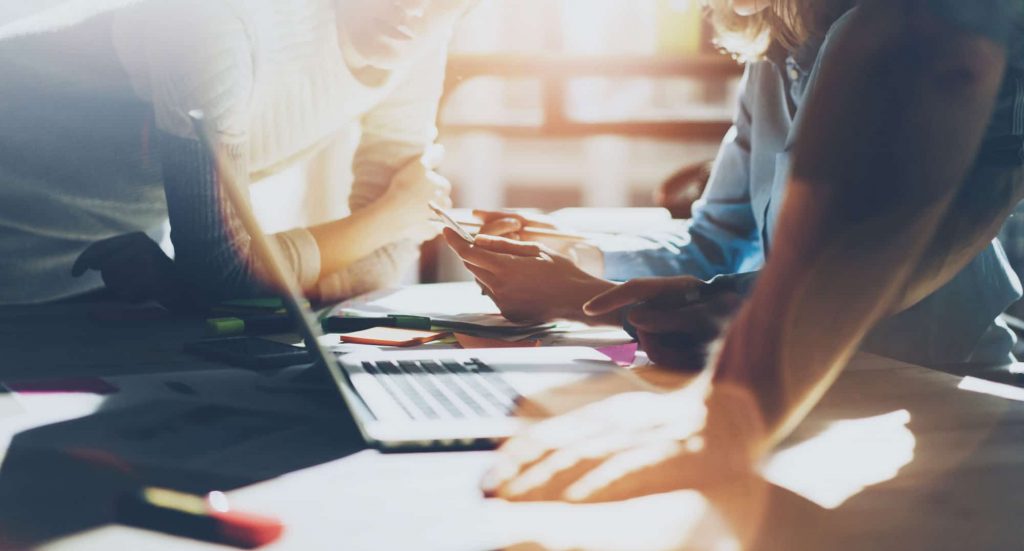 Misconceptions: The Real Facts About Outsourcing Your Marketing
When it comes to growing a business, marketing is an essential part of the process. However, many entrepreneurs are unfamiliar with the concept of outsourced marketing and may be hesitant to take the leap. There are many misconceptions about outsourced marketing that can make it a daunting prospect. It's time to bust those myths and learn the real facts about why outsourcing is a wise decision for any enterprise.
Outsourced marketing is often seen as a cost-cutting measure, but this isn't necessarily true. Although outsourcing allows businesses to tap into resources that might not have been available in-house, the real benefit is having professional expertise on your side. Outsourcing agencies are knowledgeable about the latest industry trends, tactics, and strategies that can be used to propel your marketing efforts. Additionally, outsourcing generally requires a much smaller investment than hiring an in-house team of specialists.
Another common misconception is that outsourcing is too risky. In reality, outsourcing is regulated by a contract that outlines the specifics of the relationship between the two parties. This ensures clarity and prevents misunderstandings. Ultimately, outsourcing offers entrepreneurs peace of mind, knowing that their marketing needs are being taken care of in a reliable and affordable way.
The idea that outsourcing diminishes control is also misguided. Companies that outsource still call the shots when it comes to setting expectations and objectives. By staying involved in the creative process, businesses can ensure that their marketers are focusing on the right kinds of projects. It is important to remember that while the customer may not always get the exact product they want, they will get a quality product that satisfies their needs.
Overall, outsourcing marketing can be a great way to grow your business and reap the rewards of increased visibility and customer engagement. By investing in experienced and knowledgeable professionals, you can take your business to the next level without breaking the bank. It's the perfect solution for entrepreneurs looking to maximize their potential.
Leveraging Outsourced Partners for Business Growth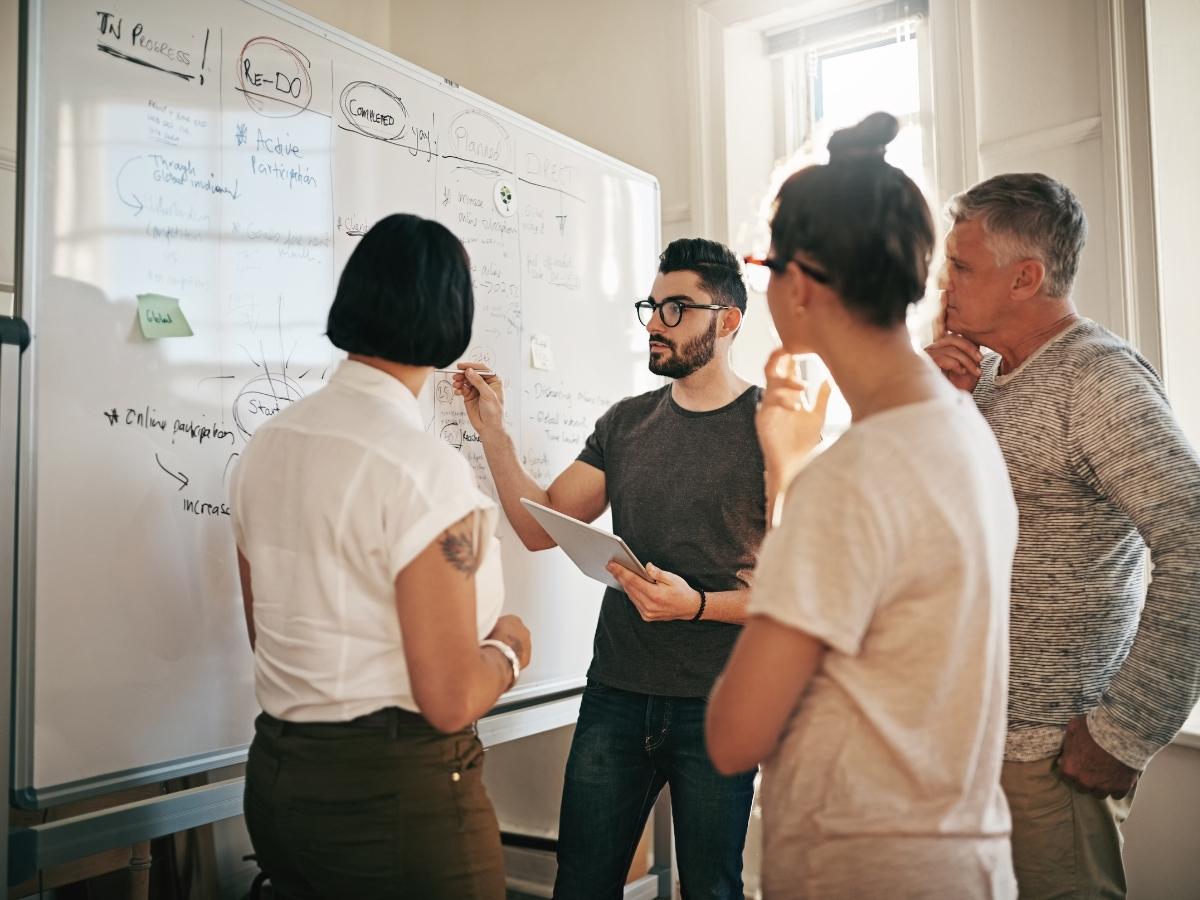 Are you looking for an effective way to grow your business? Have you considered outsourcing your marketing services? By partnering with experienced professionals, you can ensure that your team is getting the most out of your marketing efforts. But how do you choose the right partner? Read on to find out! When it comes to selecting a company to outsource marketing services, there are many aspects to consider.
The first step is to research potential partners and determine which one is the best fit for your needs. You should look at their portfolio, expertise, past successes, and references. Additionally, you want to make sure the company has a track record of innovation and the capacity to help you reach your goals. It's also important to consider the team size of each potential partner. While larger teams can be beneficial in some cases, smaller teams can provide more personalized service.
Additionally, selecting a partner that specializes in your industry can increase the efficiency and effectiveness of your campaigns. The cost of partnering with an outsourced team is an important factor as well. Before investing, you need to determine whether the cost is worth the expected return on investment and if the provider will offer quality services. Be sure to read the contract carefully and inquire about any additional fees.
Finally, communication is key when selecting a marketing partner. It's essential to determine how often they will update you and if they can provide timely feedback. Also, make sure that your goals, timelines, and expectations are clearly outlined up front. Choosing a partner to outsource marketing services can be a daunting task. With these key points in mind, you can make an informed decision and select an outsourcing partner that will give your business the best opportunity to grow. Be sure to research the potential partner thoroughly, and make sure they have the experience and skillset that you need.
Having someone who understands your industry and target audience can make all the difference when executing effective campaigns. You should also ensure that you and the outsourcing partner are on the same page with regard to timelines and budgets. With a reliable partner and a good communication strategy, you can trust that your outsourced marketing team will help achieve your business goals.
Unlocking the Potential of Outsourced Marketing: Tips for Ensuring Successful Results
Outsourced marketing for your business can help you achieve a larger customer base, improved customer retention rates, and better ROI. However, depending on how you approach it, outsourcing marketing could be a long-term success or a short-term failure. To make the most of marketing campaigns, you must take the time to ensure successful results. Here are our top tips to help you outsource marketing and make the most of your efforts!
Have a clear goal in mind. Before outsourcing marketing, have a clear goal in mind such as increased brand awareness, customer acquisition, or product sales. This will help you decide which channels to focus on and allow you to set achievable benchmarks to measure success.
Choose the right agency. Do your research and find an agency that specializes in the type of marketing you need. Make sure they have a proven track record and a team of experienced professionals who can get results.
Develop a strategy. Developing and executing a strong marketing strategy is essential for successful outsourcing. Your strategy should include an understanding of your target audience, developing compelling content, monitoring progress, and measuring success.
Track progress. Throughout your campaign, keep an eye on progress and track results. This will help you identify areas of success and areas that need improvement.
Measure success. Lastly, measure the success of your outsourcing efforts. Evaluate the data collected from the campaign and make adjustments as needed. This will help you see what worked, what didn't, and how you can improve in the future.
It is important to put a process in place for monitoring the success of your outsourced marketing campaigns. Keeping a close eye on your ROI will ensure that your campaigns remain successful and efficient. It is also beneficial to review the progress of your campaigns regularly with your outsourcing partner to not only identify any areas for improvement, but also give feedback to ensure that your goals are being met. With proper communication and monitoring processes in place, you can trust that your outsourced marketing team will help you reach your business objectives.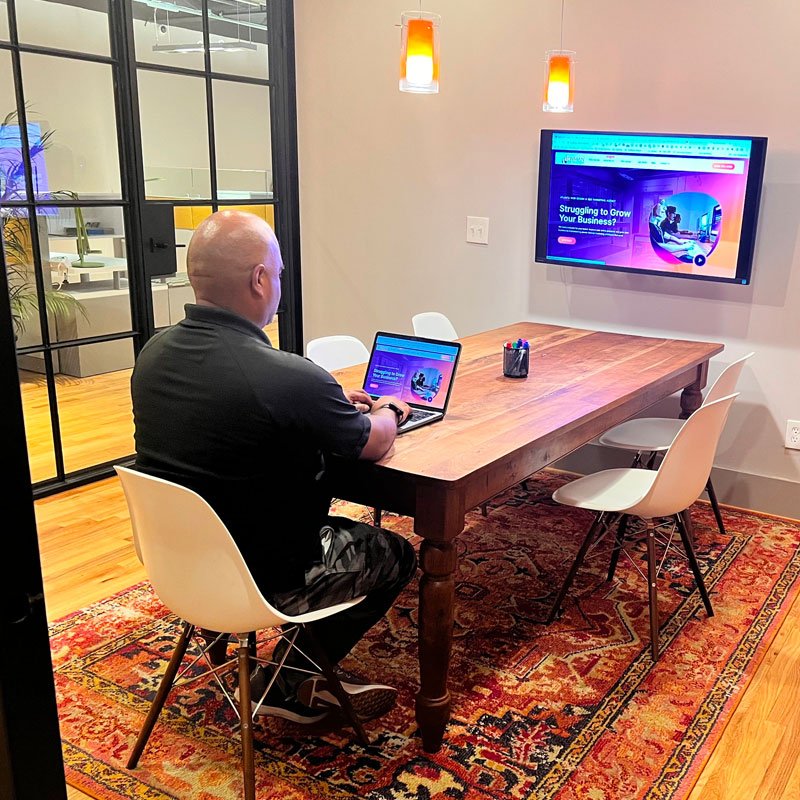 Leverage the Power of Expertise with Newman Web Solutions' Outsource Marketing Services
When you're ready to grow your business, outsourcing marketing can be the perfect solution. Instead of struggling with all the technical details yourself, why not partner with the experts? Newman Web Solutions helps businesses in many industries and sizes streamline their digital marketing efforts so they can invest time and resources in their other operations.
At Newman Web Solutions, we offer comprehensive, professional outsource marketing services for small businesses. We tailor our services to meet companies' individual goals and needs while keeping up with the ever-changing digital landscape. Our team is always on top of the latest developments to ensure our clients are getting the best results. Working with us allows you to focus on what your business does best, while we handle the technical aspects of your marketing campaigns.
We also provide personalized insights into your metrics and analytics to give you a better understanding of how your campaigns are performing and what changes need to be made. Plus, our experienced team can help you define and reach your targets, cut costs, and maximize your ROI. We understand that each company's goals and challenges are different, so we tailor our services to meet those individual needs.
At Newman Web Solutions Agency, our mission is to help your business succeed. Our outsourced marketing services are designed to maximize your digital presence and help you get the most out of your investments. If you're ready to take your business to the next level, contact us today to learn more about our services. Let's work together to propel your business to success!