In today's business world, managing customer relationships is critical for success. One effective way to do this is through the use of marketing CRM software.
CRM software is a software that helps businesses manage their customer relationships and keep track of their interactions. It can also help businesses identify and track customer data, and make sure that customer communication is effective and profitable.
There are many reasons why local businesses should invest in a CRM software and that include the following:
Improves Service and Customer Relationships
Boosts Sales
Enhances Productivity with Automated Tools
Makes Working Methods Faster and Simpler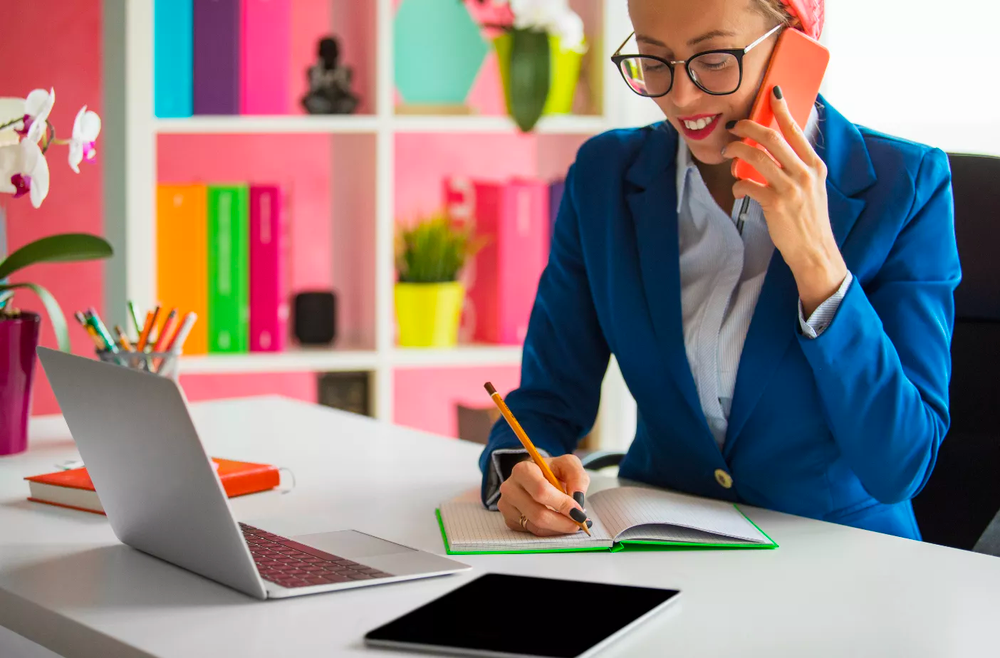 How Can a Marketing CRM Software Improve Service and Customer Relationships?
A CRM software is designed to help businesses improve service and customer relationships. It allows businesses to manage customer relationships, service interactions, and customer data in one system. And this has been made possible through the following:
By tracking customer interactions and data, the software can identify problems early on and provide solutions.
It can help businesses create better customer profiles, which can help them better understand their customers' needs. This knowledge also allows businesses to provide better service and meet customers' needs more quickly and effectively.
It keeps businesses organized and makes it easier to track customer trends.
It provides a centralized location for managing customer relationships and service interactions. This helps to improve communication between business stakeholders.
How Can a Marketing CRM Software Help a Business Grow?
A marketing CRM software can help a business grow through the following:
Providing a centralized location for managing customer data.
Tracking and analyzing customer behavior.
Automating marketing tasks.
This can help businesses identify which customers are most likely to buy their products or services, and contact them more frequently with promotional campaigns. Additionally, this software can help track the effectiveness of each marketing campaign and make necessary adjustments as needed. By streamlining the process of managing customer data and tracking performance, a business can greatly improve its chances of succeeding in the marketplace.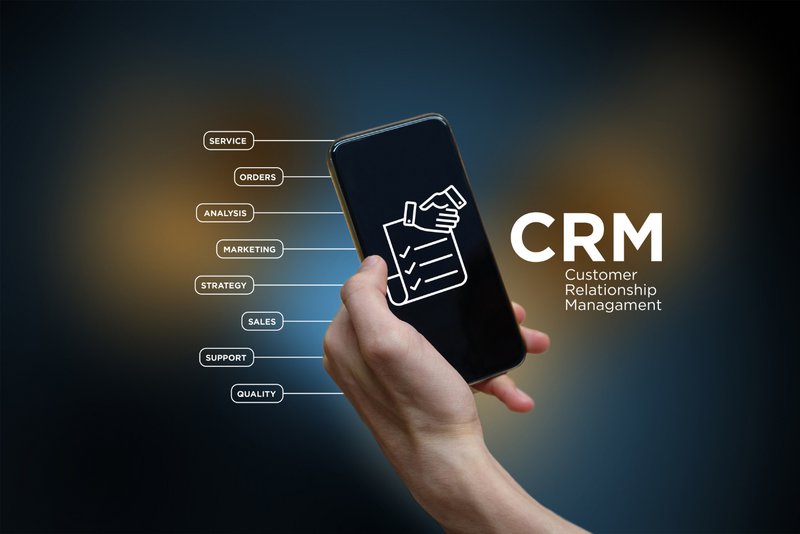 How Can a Marketing CRM Software Boost Sales?
A marketing CRM software can help boost sales by providing a centralized place for customers, partners, and employees to manage relationships and interactions. It can also help organizations track customer feedback and usage patterns to identify areas where they can improve their service. By automating key aspects of customer management, CRM software can help companies save time and money while improving their customer relationships.
A good example of a CRM software that can help improve your sales is Go Marketing CRM. It can turn more leads into customers directly through your website. And with this software, you can automate follow-up campaigns to leads, prospects, and clients in one place.
Does It Enhance Productivity through Automated Tools?
Automation is key for any organization that wants to improve its workflow and increase efficiency. A CRM automation system can help with this by automating tasks that will otherwise be time-consuming and prone to error. This can save companies time and money, while also freeing up employees to focus on more important tasks.
Some common features found in CRM automation systems include:
Customer Relationships Management (CRM)
Sales Force Automation (SFA)
Marketing Automation (MA)
Supply Chain Management (SCM)
These systems can help businesses manage customer data, automate sales processes, create effective marketing campaigns and optimize logistics operations, among many other things.
There are a variety of CRM automation solutions available on the market today, so it's important to choose the right one for your business. If you're interested in exploring how a CRM automation system can benefit your organization, contact Newman Web Solutions Agency for more information.
How Can a Marketing CRM Software Make Working Methods Faster and Simpler?
A marketing CRM software can streamline and speed up the working methods in your business. By keeping all of your customer data in one place, you can easily identify and target your audience. Additionally, this software can help you keep track of your marketing campaigns and performance metrics. This information can help you make informed decisions about your business strategy.
Improve Your Sales and Growth
The use of CRM is a good option for local businesses that want to manage their entire marketing process in one place. However, there are a number of different marketing CRM software options available, so it is important to choose what your company needs.
So to help you make the best decision on which marketing CRM software to use, schedule a free strategy session with us.