URLs evolve as technology changes. And in the same manner that websites need to be responsive and functional, URL links should also be kept manageable. Get to know what link shortening is and the role it plays in social media marketing.
With the right tools and the right strategies, there is no reason for your efforts and hard work not to be paid off. Step up the game and level up your digital marketing campaign with the right information at hand.
Know the benefits of link shortening and more by reading below.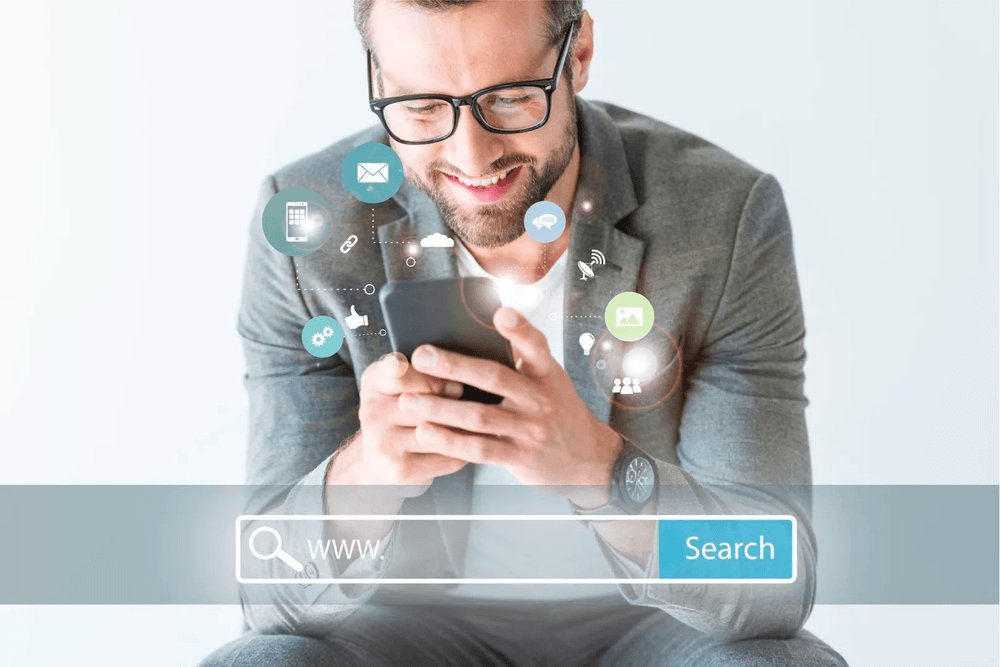 Why Is Link Shortening Necessary?
Websites, with all their subdomains and more than a dozen of web pages, tend to have complicated URLs. As a result, link shortening is deemed necessary.
The process of shortening a link will not erase your original URL. It will give you an alternative link that will make it easy to remember and easy to use. Instead of making it disappear, its new length will make it manageable that it will give users that positive experience.
Because people nowadays love to have an instant result, nobody tends to be willing to type long forms of URLs when searching online. Although this may seem obvious, this is not the only benefit of URL shortening.
In fact, link shortening is not simply cutting your link to make it short. It is actually a process of creating a new URL so that users will no longer be dealing with the long ones. And even if there are changes to its length, it will not affect where it will redirect you.
The Importance of URL Shortening in Social Media Marketing
Long forms of links are not only difficult to remember but also difficult to read. Also, they are not social media friendly in the sense that they are also difficult to share. And if your content doesn't get shared on social media platforms, your chance of ranking higher in search engines will also be affected.
Twitter, in particular, has its built-in tool that enables link shortening so that its posts will be kept tidy and easy to read. But for social media platforms that don't automatically shorten the links, you will need to do it on your own using other tools.
It is also important to be constantly available when handling social media platforms for a business. It will help you establish credibility. So promote your products and services the right way with the right tools and strategies. Good thing there are tools and services that can shorten links to at least make them easy to manage.
URL shortening is one of the many factors that influence the success of social media marketing the most.
Other Benefits of Link Shortening
The perks of shortening a URL are not only limited to social media. In email marketing, for example, nobody will be interested to continue reading your email if it contains a very long link. It will only appear like a nuisance and it will be hard to persuade readers to open your link. It will also seem like an inconvenience sharing them.
Digital marketing services that offer the process of shortening a URL also provide analytics. The statistics you get from these services will help you identify ways on how to improve your online presence even more. This systematic analysis will give you insights into whether people are inclined to click your link or not.
Whereas other services provide the additional benefits of tracking your links on different platforms and campaigns. So tracking your website's performance both on Google and social media will be easier and faster.
The help of link shorteners will lighten the burden but there seems to be an easier way to solve such a problem. Contact our Atlanta digital marketing agency if you need help with link shortening.
Aside from social media and email campaigns, a shortened URL is also useful when sending cover letters and resumes. They help make your cover letters look tidier and more professional. Of course, nobody wants to read a letter with a link that took two or more lines from its space.
When using your phone and you need to send someone a message of a website you want to share, it will be such a hassle to type a long URL. Text messages also have their character limits. So shortened URLs will save you both time and effort, making them essential in today's modern era.
How Does Link Shortening Work?
The process of shortening a link will not affect your web pages. Instead, it will help you collect and trace your data aside from making it manageable.
So basically, the shortened form of your link will remember your website's full address regardless of how many subdomains and web pages you have. So someone who will use your shortened link will still be redirected to that particular page's full address.
To put it simply, the shortened links will serve as a shortcut so that your website's URL will be easy to use and manage.
Social Media Marketing Done Right
A URL is one of the main elements of a website. Yet nobody wants to go through the hassle of typing a very long URL when trying to search for something on the web. That is why tools that will help you with URL shortening are a must nowadays.
With Newman Web Solution's social media marketing services, you can now drive more sales to your business by increasing your brand awareness. Improving your social media engagement goes beyond simply being there when a potential customer does an inquiry.
Our social media management services, as well as social media content creation, will add value to your online presence. Whether your business is already established or you just started and need proper guidance, we will help you beat the competition and get more customers.
So learn why link shortening should be an important part of your social media marketing strategies. Book your free strategy session with us and we will help you define your marketing goals.