Are you looking for an effective way to reach a wider audience and spread the word about your product or services? Look no further! Reddit is a powerful platform that can help you boost the visibility of your brand and gain exposure for your business. Marketers have been leveraging the immense potential of Reddit and using it as a marketing tool for years. With over 430 million monthly active users and a huge selection of subreddits dedicated to various topics, Reddit offers brands and businesses a unique opportunity to engage and interact with potential customers in meaningful ways. But how exactly can marketers use Reddit to promote their products and services?
In this blog post, we will provide an in-depth step-by-step guide on how to use Reddit for marketing purposes and get the most out of the platform. We will cover everything from setting up an account to creating and managing content, as well as outlining best practices to ensure success. The goal of this post is to help you drive awareness, generate leads and
What Is Reddit?
Reddit is a vast online community, originally founded in 2005 and made up of thousands of topical forums referred to as "subreddits". It's one of the most popular sites on the internet, boasting more than 400 million users and 24 billion monthly page views. Reddit is a social news aggregation, web content rating, and discussion website. Users submit content in the form of 'links' which other Reddit users then comment, rate and sometimes share. Content can be anything from articles, pictures, or videos. Subreddits range from broad topics such as news, sports and music, to niche subcultures such as Game of Thrones and Marvel Fans.
Reddit is split into two sides: a public side and a private side. On the public side, users can view the content submitted by other members without the need to register an account or login. On the private side, users must sign up and agree to the Reddit rules to participate in any of the subreddits. With both sides in mind, Reddit can be used either as a platform to find engaging content or drive traffic to your business.
The success of a post on Reddit depends on its ability to draw attention from other members of the community. This can be done through comments, upvotes, and shares. Redditors are known to be an engaged community, often expressing their opinions and debating topics. This means that when used effectively, you can benefit from high levels of conversation and engagement.
How to Set Up Your Reddit Account
Setting up a Reddit account is the first step to successful Reddit marketing. It's important to go through the setup process carefully, as you'll be relying on your account to communicate with your audience and promote your products or services. Here's how to do it right:
Go to Reddit.com and click on the "Sign Up" link located at the top right of the page.
Select a username and password for your account, and click "Create Account."The username you choose should be professional, memorable, and easily recognizable.
Enter your email address so you can receive notifications from Reddit.
Choose your preferred interface language from the dropdown menu, which will decide what language you receive notifications in if it differs from English.
Select your preferences for age-restricted content and verify your age.
Complete the CAPTCHA verification process.
Select a few topics that interest you, and click "Start Exploring."
Familiarize yourself with how Reddit works. Take some time to explore subreddits and look at how people interact with each other and with brands. By following these simple steps, you've set up your Reddit account and are now ready to start using Reddit for marketing. With careful preparation and a keen understanding of Reddit's etiquette and rules, you'll be well on your way to successful Reddit marketing and promotion of your products and services.
Best Practices for Managing Your Reddit Account
Reddit is one of the most effective marketing tools available. It's a massive platform that offers a variety of opportunities for businesses to reach their target audience and build relationships with them. When managing your Reddit account, it's important to follow some best practices so you can get the most out of your efforts. Here are some tips on how to use Reddit for marketing:
Follow the Rules: On Reddit, it's important to be aware of the rules and regulations in place. All posts must abide by these guidelines or they will be removed. This makes it imperative to read the rules before posting, as violations can lead to account bans.
Keep Your Content Relevant: When posting content on Reddit, make sure it is relevant to the sub-reddit you are posting in. Relevant content is much more likely to be appreciated by the community, leading to increased visibility.
Engage with Other Users: Reddit encourages active engagement between its users. Take the time to comment and interact with other users, as this can help to build up your reputation and garner more attention for your account.
Monitor Your Reputation: Reddit users form an opinion of you based on your content and how you interact with other users. Monitor your reputation by reading other people's comments and reactions to your posts.
By following these best practices for managing your Reddit account, you can reap the benefits of an effective marketing strategy. You can use Reddit to build relationships, drive traffic to your website, and increase brand awareness. When used correctly, Reddit can be a powerful tool for your business.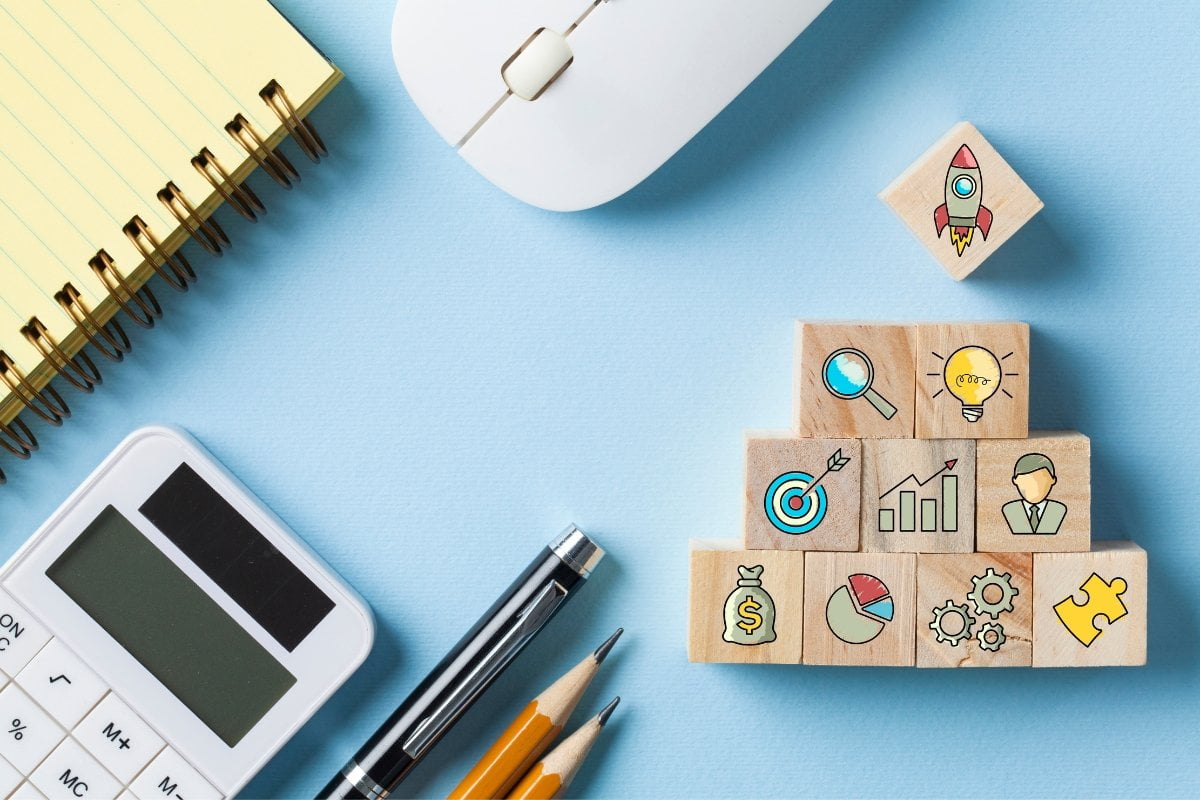 Tips on How To Use Reddit For Marketing
Reddit is one of the most popular social networking sites, providing marketers with the opportunity to engage with engaged, active users. To make the most of Reddit for marketing, you need to understand the different tips and tactics for generating engagement. Here are some key tips for generating engagement on Reddit.
First, research which subreddits are relevant to your brand. Subreddits are communities organized by certain topics and interests, so it's important to find one that is closely related to your product or service. Search for subreddits using keywords that are associated with your brand, and join in conversations that are related to what you have to offer.
Second, be sure to introduce yourself in the subreddit. This shows the community that you are invested in the conversation and makes them more likely to engage with your content. Share a bit of information about your business or product, and how it can benefit the members of the subreddit.
Third, post quality content. Content that is truly helpful and valuable to the members of the subreddit will encourage them to engage with it. Choose topics that are relevant and answered questions that members may have. Also, when posting content, use an appropriate title so people can immediately see what the post is about.
Fourth, be an active participant. Once you've shared content, comment on other people's posts and reply to the comments they make on yours. This helps to foster relationships with other members of the subreddit and make them more likely to engage with your content in the future.
Lastly, don't be scared to test out different approaches. One method that works for one subreddit may not be successful in another. Take some risks, and see what your audience responds to! With some experimentation and effort, you can find what works best for you.
How to Use Reddit Ads to Promote Your Business
Reddit Ads are a great way for businesses to promote their products and services. They offer access to one of the most heavily-trafficked websites on the Internet, so you can get your message out to a large, engaged audience. However, it's important to understand the ins and outs of Reddit Ads before launching your campaign.
The first step to running any Reddit Ad is to create an ad account. You'll need a valid email address and must be at least eighteen years old. Once you've created an account, you can begin building your ad campaign. Start by selecting the subreddits you'd like to target with your ads. It's important to select subreddits that are relevant to your target audience and product. This will help ensure that your ad reaches the right people and provides a better return on investment (ROI).
Once you've selected your subreddits, you can choose your ad format. Reddit Ads can be displayed as text, image, or video. Each format has its own benefits and it's important to select the one that best fits your campaign. Text ads are the least expensive option, but images and videos can be more impactful.
When crafting your ad copy, remember that Reddit users value honest, straightforward messages. Avoid using buzzwords or gimmicky phrases. Focus on providing useful information that demonstrates why your product or service is a good choice. If you're advertising a special deal or promotion, make sure to include details like start and end dates or special codes.
Once your Reddit Ads are live, be sure to review the analytics. Keep an eye on how the ad is performing and make necessary adjustments to the targeting and ad content as needed.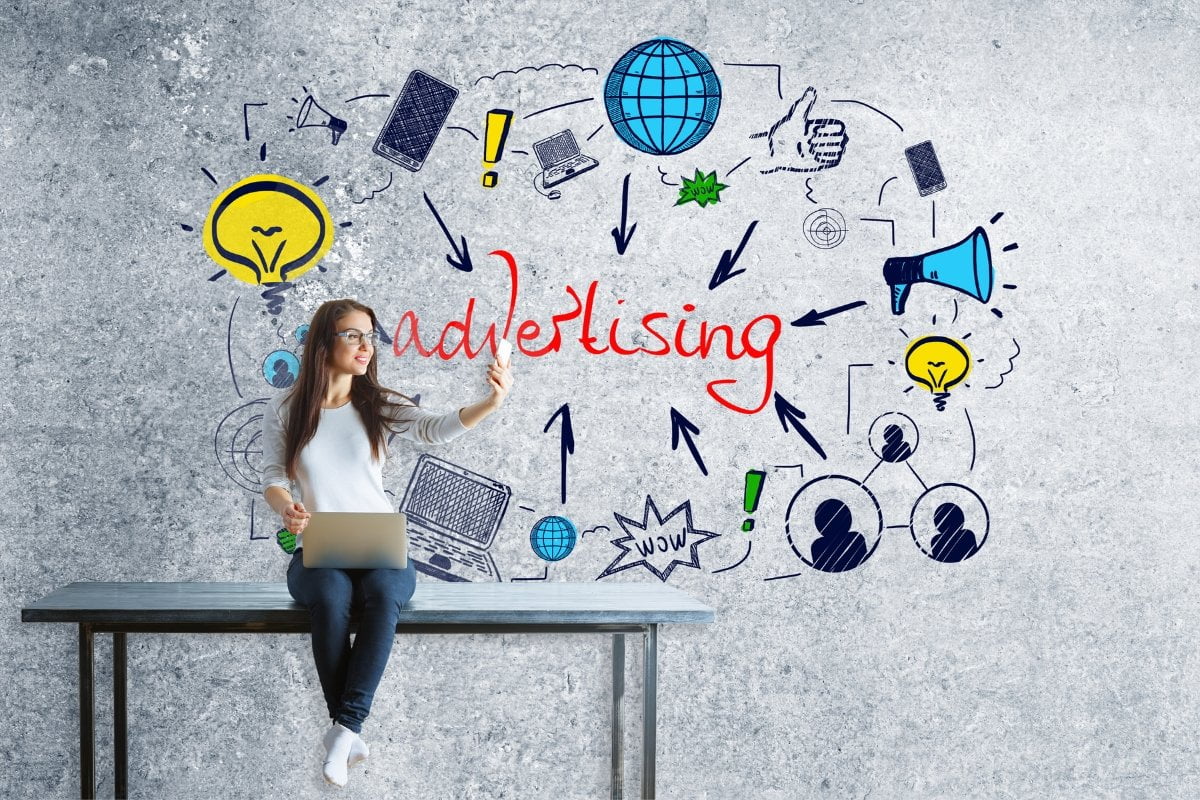 Conclusion
The key to a successful Reddit marketing campaign is having the right mix of content and interaction tailored to the Reddit platform. By following our step-by-step guide, you can build a strong presence on Reddit and use it as an effective tool for marketing your business.
Keep in mind that Reddit is a long-term investment. You have to be patient and consistent in order to reap the rewards. Don't rush in with promotional content, as this will likely result in an unpleasant experience. Take your time, get to know the community, and build relationships before attempting to market your business.
By investing the time, effort, and patience into learning how to use Reddit for marketing, you can create lasting relationships with users, expand your reach, and ultimately see some ROI from the platform.