Home remodeling is a booming industry and with good reason. It is one of the most popular types of home construction. It can make your home more comfortable, attractive, and functional. However, in order to be successful in this business, you need to make sure you are using the right home remodeling marketing strategies. So here are some tips on how to market your home services business.
Be sure to have the following added to your marketing game plan list:
Company Website
Catchy Blog
High-Quality Photos
Social Media Presence
Direct Mail Plan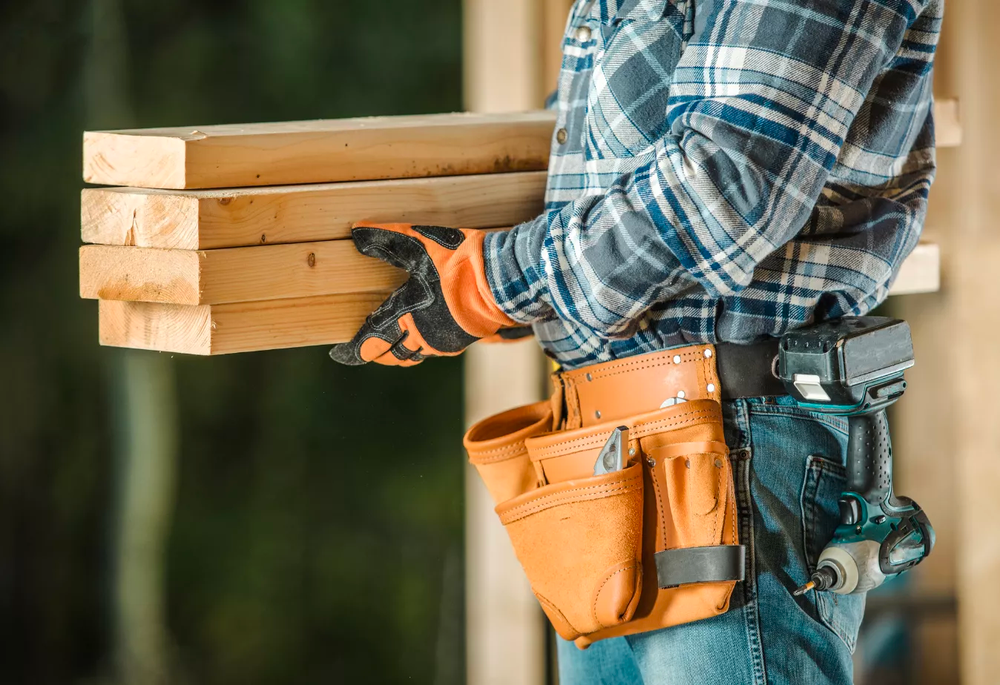 Home Remodeling Marketing Strategies: What to Keep in Mind When Creating a Company Website?
A well-designed website will provide you with the tools you need to attract potential customers, track your sales and build your reputation. It will provide a user-friendly experience, as well as helpful information about the products and services offered. It should also feature attractive graphics and a user-friendly navigation system. A good website will also include features that allow customers to contact the business directly.
There are a few things to keep in mind when designing a website:
First, make sure it is easy to navigate. Your customers should be able to find what they are looking for quickly and easily.
Second, make sure all the information on your website is accurate and up-to-date. This will help you build trust with potential customers.
Finally, make sure your website looks professional and attractive. This will give you an edge over other home remodeling businesses in the marketplace.
Turn your website into a sales machine by allowing us to build you a custom website that engages and converts.
Tips for Creating a Catchy Blog
For anyone looking to promote their home remodeling business, creating a catchy and updated blog is essential. By providing readers with regularly updated information, you can keep them informed of your latest projects and news. Additionally, blogging can create a connection with potential customers, as they can learn about your work firsthand.
Here are some tips for creating an effective blog for a successful construction marketing strategy:
Choose a catchy name and logo. Your blog should be easily identifiable both online and offline, so choose a name that reflects your brand while also being memorable.
Consider using keywords related to your industry throughout your website and blog title, in addition to including your company's logo prominently on all pages.
Keep it fresh. As with any other marketing campaign, regular updating is key to keeping your readers engaged and coming back for more.
Regularly post new content (at least twice per month), including stories about recent projects as well as insights into the industry you're working in.
Include images and videos where possible to really capture the reader's attention.
Make sure that all content is properly categorized so that it's easy for readers to find what they're looking for.
If you need a catchy logo, we can always design a custom logo for you!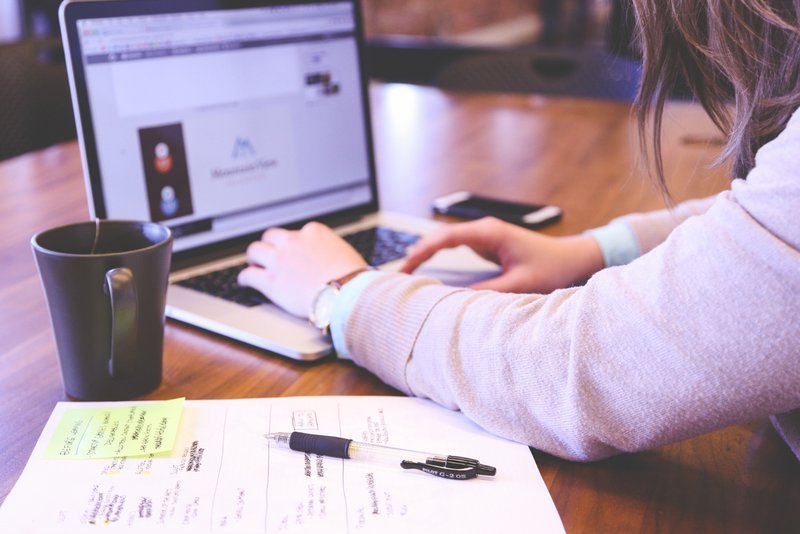 Why Use High-Quality Photos for Home Remodeling Marketing Strategies?
When it comes to marketing your home remodeling business, nothing is more powerful than using high-quality photos. Not only do they capture the attention of potential clients, but they also communicate the quality and care that went into your services. By using professional photos that showcase your project in its best light, you can assure potential clients that you took the time to make your remodeling projects look great.
Why Is Social Media Presence Important In Home Remodeling Marketing Strategies?
Social media platforms are a great way to connect with potential home remodeling customers. By using these platforms, you can show off your work and attract new customers. Additionally, social media can be used to promote special deals or events related to home remodeling. By building a strong social media presence, you can increase profits and attract more clients to your business.
How to Use a Direct Mail Plan to Your Advantage?
Adding a direct mail plan to your home remodeling marketing strategies can help you connect with potential customers in a more personal way. By sending out customized direct mail pieces that focus on your target market, you can generate interest and increase the chances of converting leads into sales.
To create a successful direct mail plan, here are some tips to consider:
Start by identifying your ideal customer base.
Then, craft messages that specifically address their needs and interests.
You can also leverage interactive content and exciting offers to capture attention and encourage respondents to take action.
By incorporating a direct mail plan into your home remodeling marketing strategy, you can boost conversions and reach new customers in a personalized way.
Make a Difference in Your Success!
If you are looking to become successful in your construction or home remodeling business, you need to use the right home remodeling marketing strategy. And the easiest way to do that is to let us help you market your business. Contact Newman Web Solutions Agency and start making a difference in your success.