Google is the "Gatekeeper to the Internet," responsible for ensuring that search results match users' queries. Every now and then, the company has created several algorithm updates to assure the quality of material displayed on search results pages. And frankly enough, in the SEO world, there's nothing scarier than a significant algorithm update, especially when you own your very own home improvement business. Every time Google releases one, this affects your website's overall performance.
Google's core algorithm is likely to change 10 to 12 times every year. Moreover, Google makes tiny adjustments to its algorithm virtually every day, in addition to the significant updates. That means that if you Google your business every day to monitor search results, you will most likely see minor variations in your positioning.
So, if your business is utilizing SEO, you need to know what and how the Google algorithm works. This strategy helps identify what you should do to protect your home services business from Google algorithm updates.
What is Google Algorithm, and How Does it Work?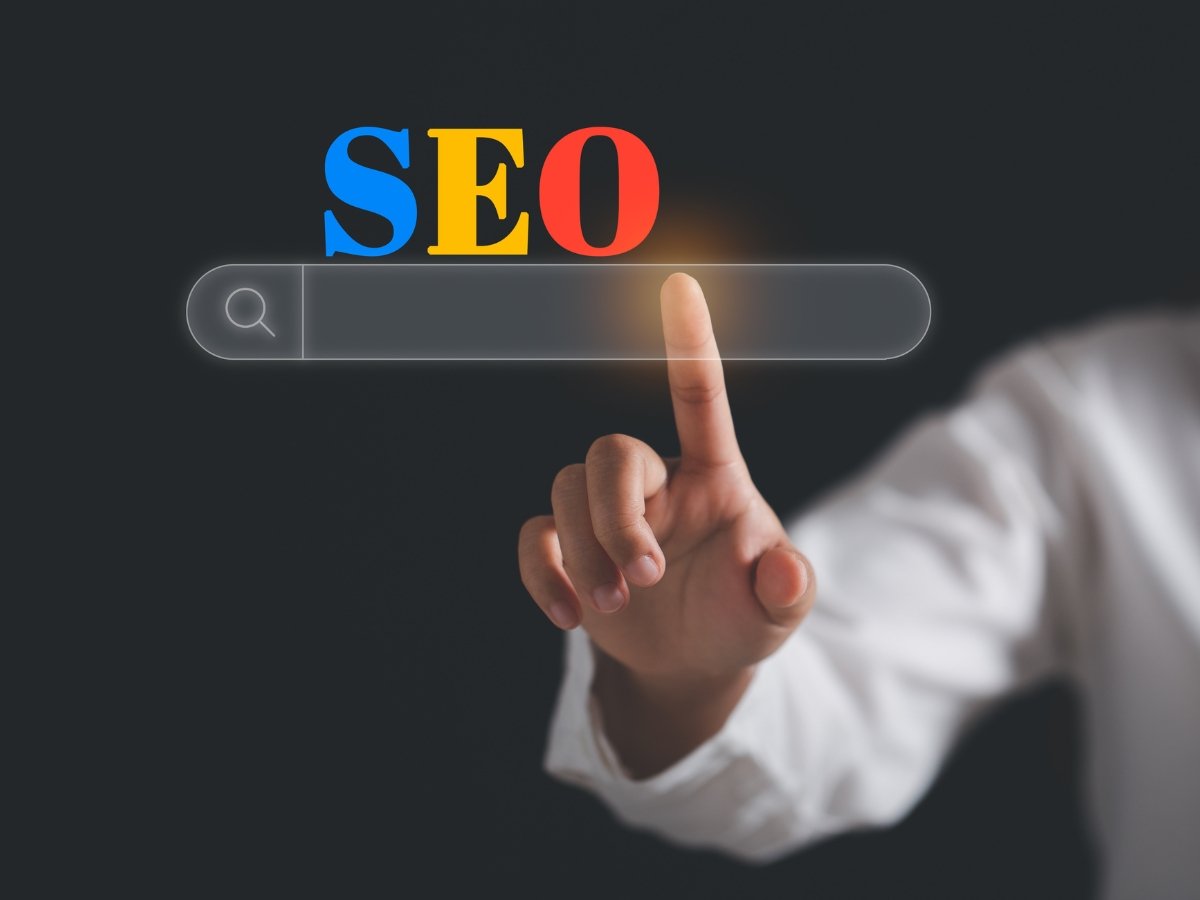 Google algorithms follow the exact basic definition and rule of an algorithm: a set of rules for solving a problem in a finite number of steps. Furthermore, the Google search algorithm is a complex set of rules that Google uses to identify, rank, and return the most relevant pages for a given search query.
Google's ranking system consists of many algorithms that consider various aspects such as relevance, usability, and web page quality. In a nutshell, Google algorithms determine how high your website ranks on any Search Engine Results Page.
Each search on the site uses the basic Google algorithm, but the searcher personalizes it. The algorithm is modified for each search and can be influenced by minor changes in spelling and word order. For example, someone who types "home improvement business" expects completely different results from someone who types "funny videos."
In addition, Google built its algorithm to provide a wide range of personalization. Whether you entered "home improvement business" or "restaurants near me," the search engine will generate millions of results for you to choose from. With the amount of information available on the internet, it would be practically impossible to discover what you need without some assistance sorting through it.
The Impact of the Google Algorithm Update on Your Home Improvement Business
As a business owner, you must understand how Google algorithm updates work and impact your business. After all, algorithm updates affect how potential clients find your products and services online.
Google's algorithms are continually being updated to improve search performance and give a better user experience. However, when you've been affected by a Google algorithm update, you may see other adverse effects depending on how your website and store listings are optimized.
The results may be one or more of the following:
Web traffic volatility
Rank & search visibility fluctuations
User behavior
Revenue
ROI
Failure to keep up with Google algorithm updates may result in a loss of traffic and conversions. Therefore, we'd like to share some strategies for making your business more resistant to Google's algorithm update:
1. Apply White-Hat SEO Tactics
The most important rule for keeping your rankings is to keep Google "pleased" with what it searches. This process entails a unique tactic called the White-Hat SEO.
The White-Hat SEO refers to SEO tactics that are in line with the terms and conditions of the major search engines, including Google. This process involves any practice that improves your search rankings on a search engine results page (SERP) while maintaining the integrity of your website and staying within the search engines' terms of service. For example, there should be no buying links, no creation of shady blog networks, and no false redirects. Everything must be organic.
Your website speaks your brand and identifies your business as a whole. So naturally, you wouldn't want to deceive your consumers, and you certainly don't want your website to trick Google. So keep your content honest and straightforward, and you're already on your way to improving your SEO.
2. Gather and Encourage Customer Reviews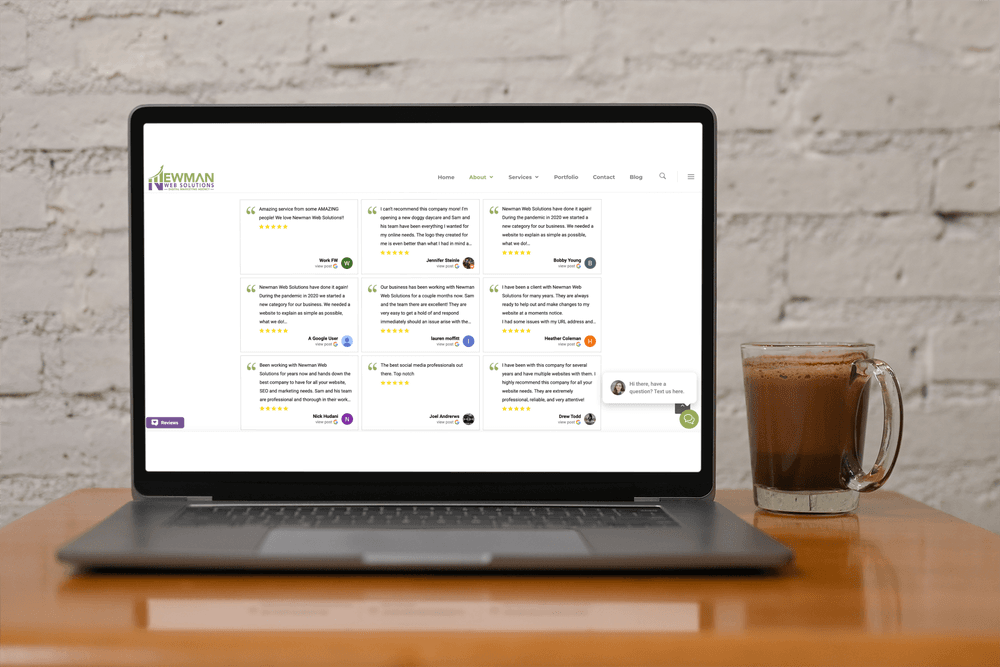 Reviews are an essential feature of your online reputation and the first impression a potential consumer has of your business. They also help Google convey the right trust signals, indicating that your business is one that a customer should consider if they are looking for home improvement products and services.
With every purchase a customer makes, ensure to have them thoroughly review your products or services. The reviews help attract more customers and make your business seem more authentic and approachable.
3. Keep It Authentic
Speaking of "authentic and approachable", authenticity is the most crucial factor in creating your content. For example, with landing pages such as the "About Us" page, you want to avoid using stock photos as much as possible. Instead, you want visitors to your website to get a true sense of who they will be working with.
Besides having customer reviews up on your website, include actual pictures of you and your team. They don't have to be professional; they just have to be of decent quality. The reviews combined with your employees' original photos provide consumers with the social validation they require to move forward and make a purchase or deal with you.
4. Relevant and Quality Content
Having the appropriate types of content on your website is the key to laying the proper foundation. For example, it's naturally more effective to convince a consumer to do business with you through content showing that you are the best choice in town, provided the correct answer at the right time, or had the appropriate pricing.
The only way to benefit from a core algorithm update is to engage in a well-thought-out long-term approach to organic search dedicated to delivering quality content and meaningful experiences to visitors.
SEO is the Key to Your Business's Growth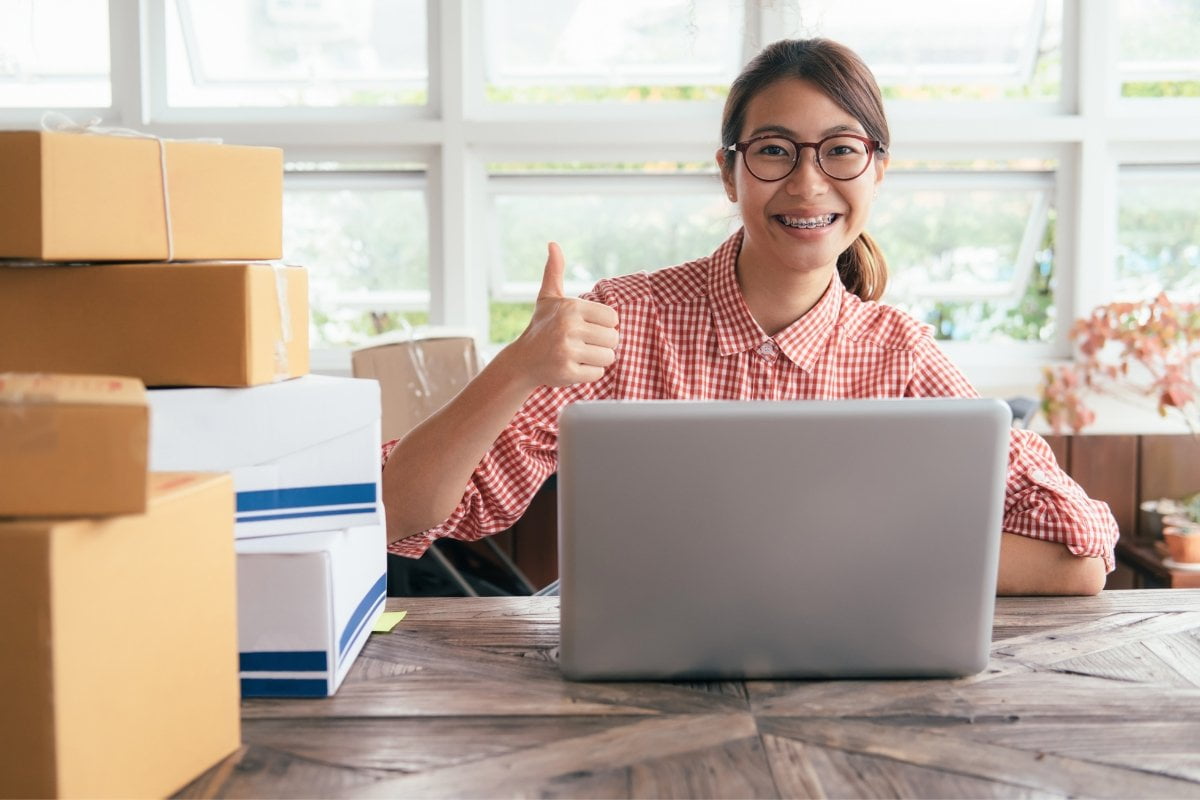 There is no way of knowing when the next Google upgrade will happen, which means no one will know its effects on your websites. However, keep in mind that the upgrades are necessary. Google's purpose is to help users get the information they're seeking as quickly and accurately as possible.
When you need help with optimizing your website, contact Newman Web Solutions Agency today! We create relevant, optimized content for your website, and rest assured that we will help you protect or prepare your business from Google algorithm changes.