As the days get shorter, the holiday spirit begins to fill the air. There's nothing quite like the special feeling of this season, and as a business or organization, you can use the magic of holiday email marketing to maximize your potential. Holiday email marketing often goes overlooked due to its perceived complexity and time requirements, but with the right strategy, implementing an effective campaign can be much simpler than you might think.
This blog post will go over all the key components of a memorable holiday email marketing campaign, from designing the perfect email template to making sure the message is tailored for the season. We'll also discuss the best practices to ensure that your readers respond to and engage with the message and provide helpful tips and tactics to help you make the most of the season for your business or organization. With the help of holiday email marketing services, you can easily increase the reach of your brand and strengthen relationships with existing customers.
Take Advantage of Holiday Email Marketing
Benefits of Holiday Email Marketing
Holiday email marketing can be a great way to engage customers and drive revenue during the festive season. It allows businesses to send custom holiday messages to their target audience, build relationships, and promote special offers.
Among the benefits of holiday email marketing are increased customer loyalty, boosted brand visibility, and increased sales. Leveraging seasonal campaigns with relevant topics, targeted messages, and creative design can help businesses create stunning emails that strengthen relationships with customers, attract new subscribers, and maximize holiday sales.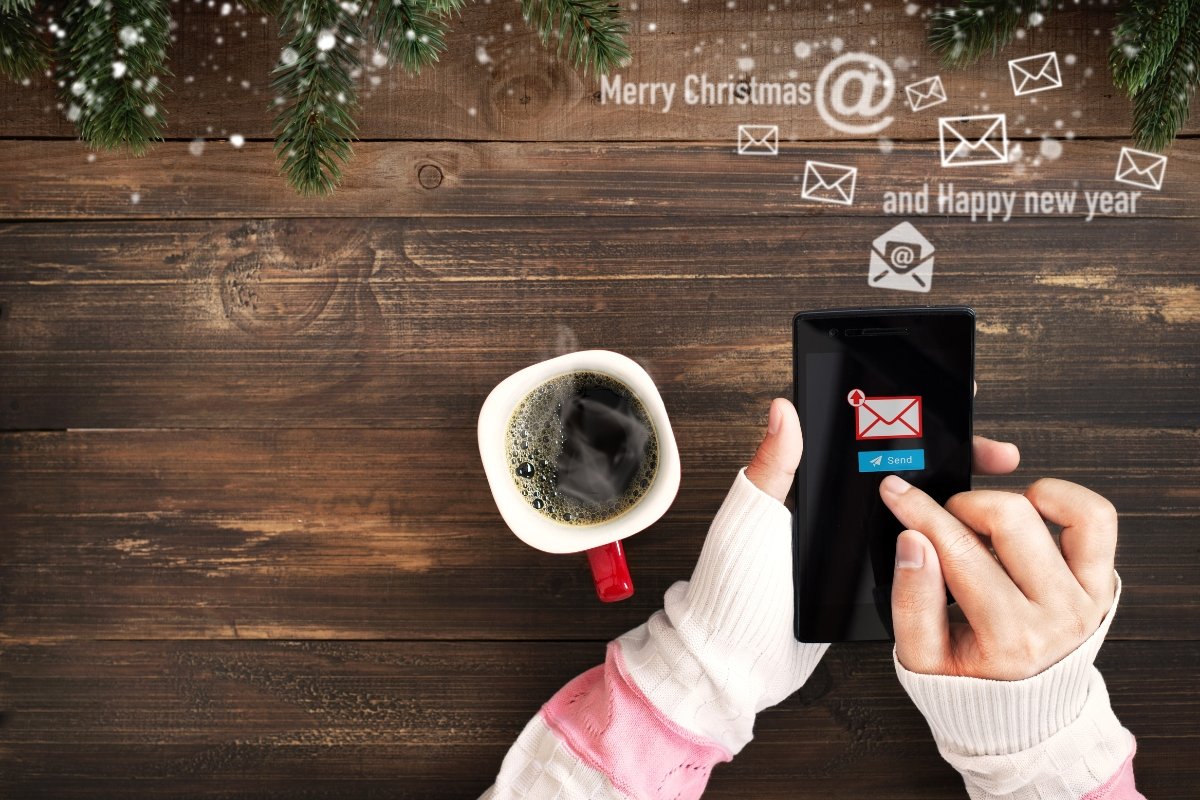 Strategies for Optimizing Your Email Campaigns
Optimizing your email campaigns for the holiday season is an effective way to increase engagement and conversions. To maximize the success of your holiday email marketing campaigns, try utilizing these strategies:
A/B Test Your Emails: A/B testing is a must for any email campaign. Try different subject lines, content, pop-ups and calls to action to determine what works best for your customers.
Use Automation: Automation takes the hassle out of email marketing. By automating emails, you can save time while still delivering quality content to customers.
Optimize for Mobile: Make sure your emails are optimized for mobile devices. Responsive designs and mobile-friendly layouts are a must.
Incorporate Video: Include videos in your emails to make them more engaging. Videos can help boost click-through rates and conversion rates.
Leverage Social Proof: Include social proof in your emails to build trust with customers. Share customer testimonials, reviews, and other positive feedback to show why your brand is a good choice.
Send at the Right Time: Timing is key when it comes to email marketing. Send your emails at the right time to ensure they reach the right people.
Add a Personalized Touch – Personalization is an essential element for successful email marketing. Add a personal touch with a tailored message and make sure to include the name of the recipient.
Keep It Short & Simple – Long emails often lose readers' attention. Keep your email short and sweet, and make sure to get to the point quickly.
Focus on Quality, Not Quantity – Quality content is essential for any email marketing campaign. Focus on providing useful information that resonates with the audience.
Include Visual Content – Visuals are a great way to make your email stand out. Use visuals such as images, illustrations, and videos to capture the attention of your readers.
Use Interactive Content – Adding interactive elements like polls, quizzes, and games can help make your email more engaging.
Leverage Social Media – Leverage the power of social media to strengthen your email campaigns. Connect with your audience on different social media platforms to expand your reach.
Optimize for Mobile – Mobile optimization is important for any email marketing campaign. Make sure your emails are optimized for mobile devices to improve readability.
Add a Clear Call-To-Action – Add a clear call-to-action (CTA) to your emails to encourage readers to take action. Make sure the CTA is easy to understand and stands out from the rest of the content.
Track Performance – Track the performance of your email campaigns to see what's working and what's not. Use analytics tools to monitor the open rate and click-through rate of your emails.
By implementing these tips, you can create engaging content for holiday email marketing campaigns. Keep these ideas in mind to maximize your reach and make sure your email is seen by the right audience.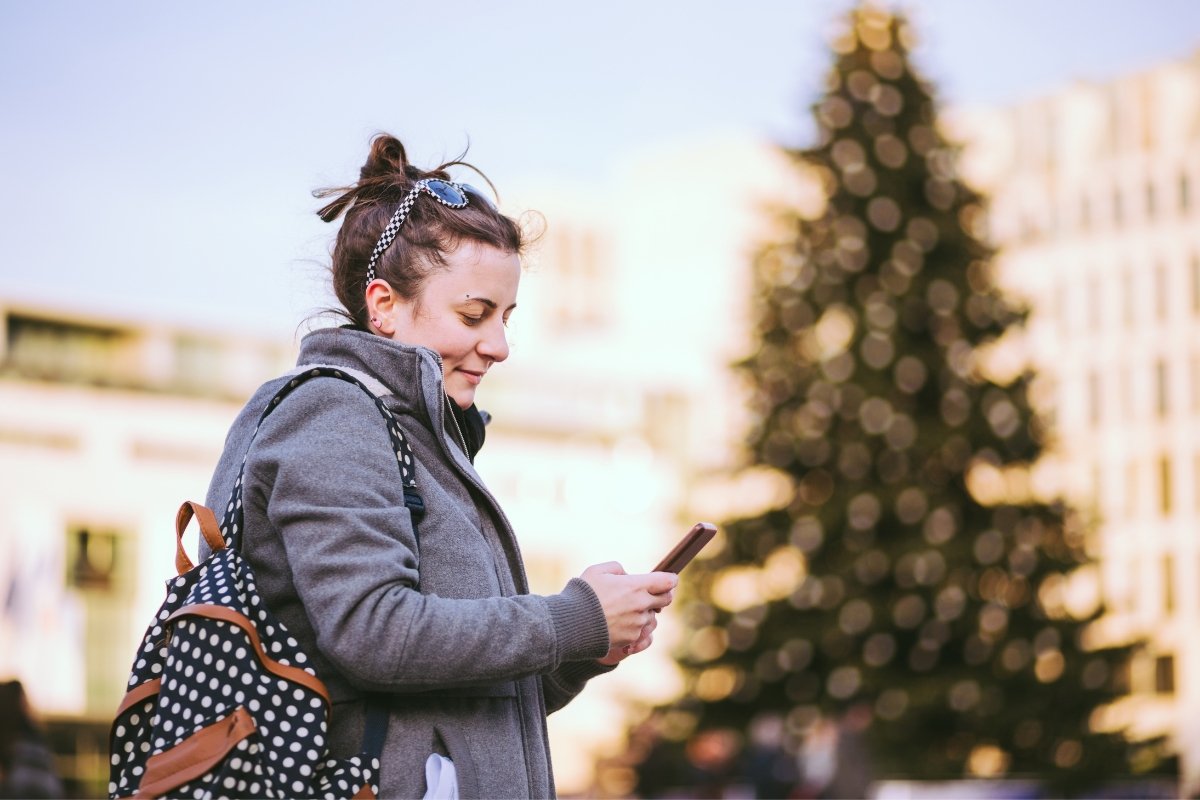 Measuring the Success of Your Email Strategies
It is essential to measure the success of your email strategies. It helps marketers understand the effectiveness of their campaigns, determine what works better, and make sound decisions on how to improve the results.
Analyzing campaign performance metrics such as open rate, click-through rate, click-to-open rate, unsubscribe rate, bounce rate, etc. can help you understand if the content is tailored to the target audience, if it is engaging enough, and if the delivery timing is optimal.
With holiday email marketing campaigns, seasonal trends can also be identified, allowing the emails to be further refined and optimized for better results.
Recommended Tools for Automating Your Email Processes
Email automation can be a great way to save time and make sure your emails are hitting the right audiences. There are a variety of tools available to help you create automated email marketing campaigns for the holidays.
To get started, consider using an email automation platform such as MailChimp, ActiveCampaign, or Constant Contact. These services will enable you to quickly create and design emails, monitor their performance, and automate the sending process. You can also use a CRM like GoMarketing CRM or HubSpot to manage contacts, create campaigns, and track performance metrics.
In addition to the above, you can also use a tool like Zapier to automate tasks such as email list segmentation, triggered emails, and newsletter blasts.
Finally, tools like SendGrid and Brevo provide powerful and reliable email delivery and analytics. With these tools, you can build custom email campaigns for the holidays and track their progress and success. Utilizing these tools can help you maximize your holiday email marketing efforts and improve your ROI.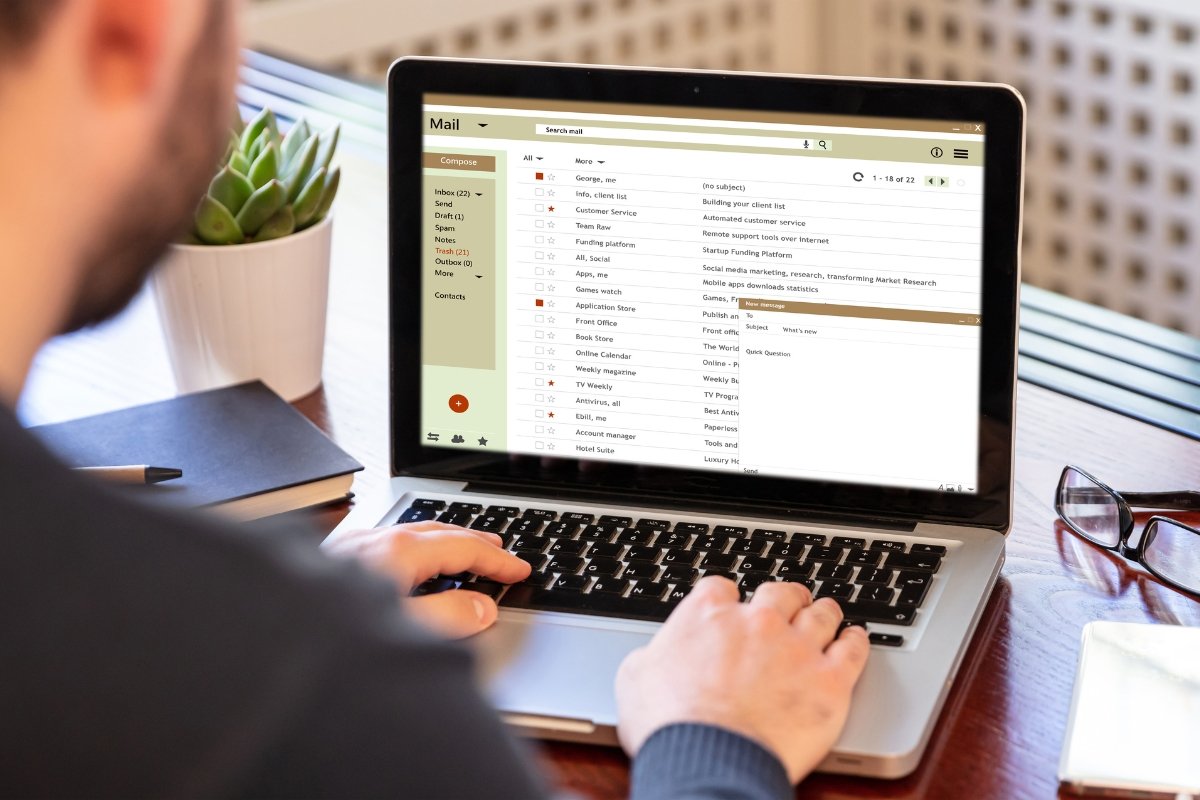 Hire An Email Marketing Agency
At Newman Web Solutions, we offer customized email marketing campaigns to help you reach your target audience and increase sales. Our team of experienced professionals work closely with you to create personalized email messages tailored for your specific industry and needs. We provide you with detailed analytics on your campaigns, allowing you to measure and track the success of your holiday email marketing efforts.
With our expertise and support, you can easily create campaigns that maximize your reach and drive customer engagement. Get started today and get the help you need with your holiday email marketing campaigns.