The timing on when exit intent popups appear depends on the movement of the mouse. It is used to either persuade site visitors to get your product or service or to provide you with their email addresses so you can build a database.
If you don't want users to leave your site without showing some interest in what you are trying to convince them, this is the best option for you. Read on to know more about this strategy.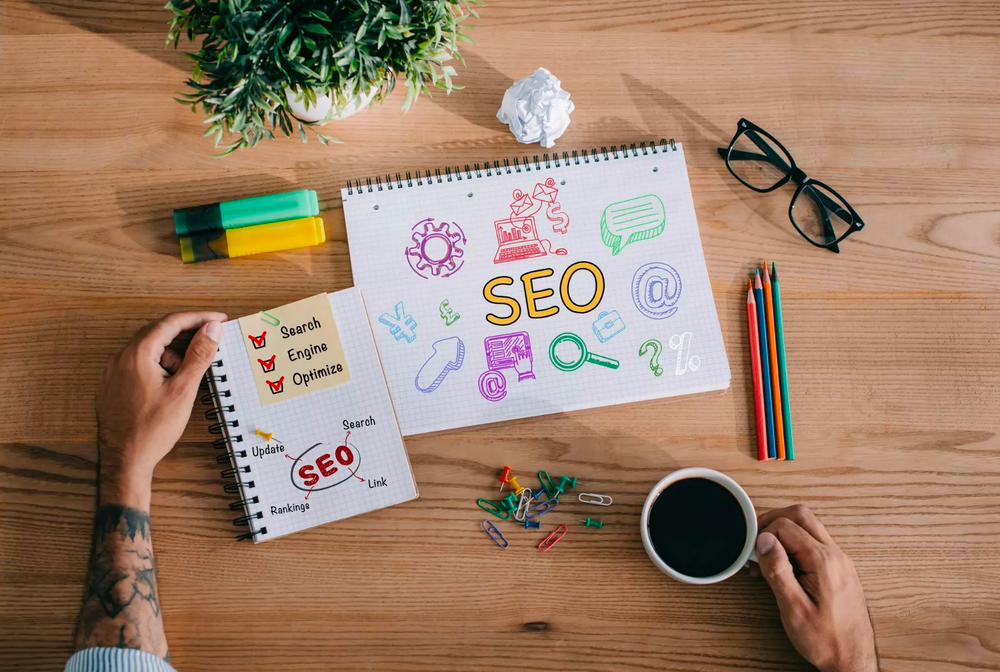 What Are Exit Intent Popups For?
Have you visited a website and experienced something that suddenly popped up right in front of your screen just when you are about to leave? That's what you call an exit intent popup. It is used to keep users to stay on the page and take the action that you want them to do.
The movement of the mouse is what triggers exit intent popups to appear. That is why sometimes they seem late to appear. Some websites also show these popups the moment you click on their link and open their web address.
An example of an exit intent popup is a sale announcement offering you a big discount. When done right with the information presented in the most visually appealing way, it will be hard to say no to it. In other words, the goal of these popups is for potential customers not to abandon your site.
Another example is offering them a freebie. And whether they decide to get your product or not in the end, at least it will help you buy some time and convince them to share with you any piece of information that you need. Google also favors those sites that users take the time to stay and read the content they are given with.
Being able to get the email addresses of your site visitors will help your team to market your products or services to them. If they don't purchase any of it or avail of what you offer, they will still be able to help you spread the news. In the end, word of mouth is necessary for any type of business.
More Reasons to Consider These Popups
Another aim of exit intent popups is for your potential customers to feel like they are being listened to, their problems are heard, and someone is helping them solve their situations. To put it simply, this marketing strategy will help gain the trust of your users, build rapport with them, and enhance their customer experience. For a business to last long, customer engagement should be given a top priority.
These popups, although some may find it annoying that they still need to close it when what they want to do is actually be on your page, is a great way to jump-start an interaction with your visitors. It will help you communicate your brand and your ability to create visuals that are persuasive enough depends on it.
Especially when you are running an e-commerce business, exit intent popups will help you retain potential buyers. Shopping online nowadays seems like a habit for many especially during the holidays, so the chance of online "window shopping" is also high. And the last thing you want as a business owner is for your potential leads not to have any intention of buying at all. So allure them to get that item in their shopping cart and finally make a purchase.
Not yet convinced? Continue reading to learn how to create the best exit intent popup to help boost your conversion rate.
What to Keep in Mind When Creating Exit Intent Popups
An exit intent popup is a targeted marketing strategy to convince your desired audience to give in to what you want like subscribing to your newsletter. And here are the things to keep in mind when trying to come up with one.
Your design should be free from any clutter that your potential customers will not be confused as to what you want them to do. The aim is for them to get what you are trying to convince them with at first glance.
Exit intent popups should not affect the efficacy of your website. The last thing you want to happen is for your website's functionality to downgrade because an information that popped up is taking more time to load causing your website to lag.
Use colors, texts, and images that affect the emotions of your potential customers positively and convincingly. Ask help from a graphic designer when necessary to help you match the color scheme of your website with your popup.
Don't make your popups like something that meddles or interferes with the experience of your users.
And lastly, make it responsive to mobile devices. This may seem confusing since people don't use a mouse on their mobile phones. But developers can use a tool to initiate this popup. Ask our developers how to do it.
Now it's time to create an exit intent popup that is hard to resist.
Build Exit Intent Popups That No One Can Cay No To
Everyone is aware that when you create a website, you also have to drive people to visit it. Though it may sound simple, what truly matters is the act of converting these visitors into actual customers. Being able to convince site visitors to stay on your website and submit to your call to action prompt is a marketing strategy one should learn.
Newman Web Solutions is the Atlanta digital marketing agency that you need for all things SEO, web design, and marketing strategies that you need. All you have to do is to book a free marketing strategy session as the first step to the success of your business.
Exit intent popups help get more leads and increase your chance of gaining more profit. A visually appealing popup with the right texts that appears at the right time is what you need to catch the attention of potential customers. If you need help in creating one, simply contact Newman Web Solutions Agency.