Google is revolutionizing the way the world does business. With its Google Guaranteed Local Services, businesses can benefit from enhanced visibility, improved customer experience, and more efficient operations. In this blog post, we'll explore everything you need to know about Google Guaranteed Local Services—from how to set them up to how to make the most of them.
Whether you're just getting started with local services or already have a presence, there is something here for everyone. So, let's get Googling it Up!
Google Guaranteed Local Services: A New Way to Hire Your Next Professional
When you need to hire a professional, you want to make sure they're reliable and trustworthy. That's why Google has launched their new Google Guaranteed Local Services, which makes it easier than ever to find the right professional for your needs. With its cutting-edge technology and quick search tools, Google's tools can help you find highly-rated professionals, who've been screened with background checks and consumer protection guarantees.
Google Guaranteed Local Services utilizes Google's comprehensive search algorithm to connect customers with local professionals that match their project requirements. When you search for a professional on Google, you're presented with a profile of businesses that meet specific criteria; this includes ratings and reviews, as well as qualifications and certifications. Additionally, Google's screening process checks for industry compliance, such as licensing, insurance, and more.
Thanks to Google's rigorous screening and quality control process, businesses that become Google Guaranteed partners are held to the highest standards. This makes it easier for customers to find a professional that they can rely on, saving them time and effort in their search. With Google Guaranteed Local Services, you can find the best professionals in the most trusted industries, such as home services, automotive repair, plumber, and health care.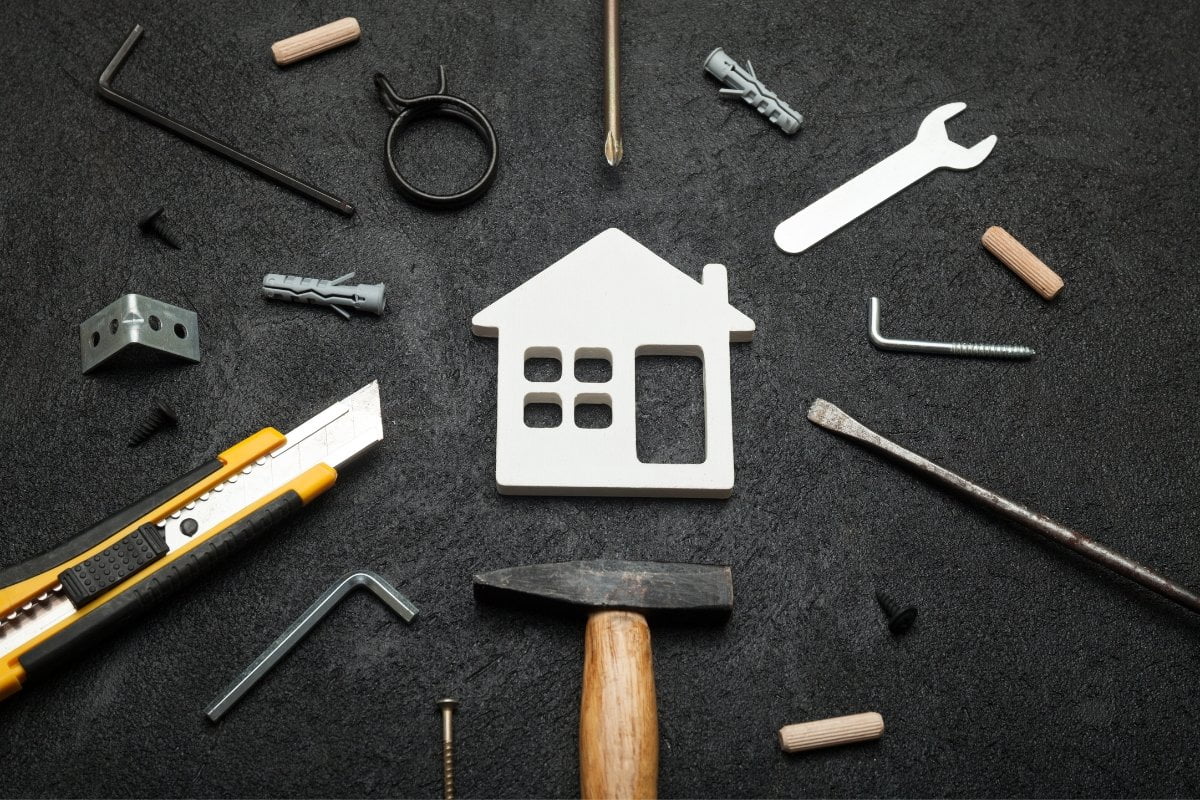 Unlock the Untapped Potential of Google Guaranteed Local Services Ads
When it comes to getting your business found online, tools such as Google Local Services Ads (also known as Google Guaranteed) can be extremely helpful. Let's take a closer look at what industries these ads are designed for, and how you can set up your account to make the most of this powerful resource. Google Guaranteed Ads are targeted towards local service providers, including home improvement companies, personal trainers, cleaning services and many more. This is a great way for businesses to stand out in local search results and generate leads for their services.
To get started with setting up your Local Services Ads account, you'll want to first create a Google My Business page if you don't already have one. A My Business page acts as your home base for local search and will give potential customers all the info they need about your business. From there, you'll need to create an AdWords account and link it up to your My Business page.
After that, you can start creating your first ad campaigns and leverage the power of Google Local Services Ads to grow your local business. Google Guaranteed Ads provide local service providers with a powerful resource to reach potential customers, get their business noticed online, and increase their conversion rates.
By following the simple steps outlined above, you'll be well on your way to unlocking the full potential of Google Guaranteed Ads and driving more leads to your business.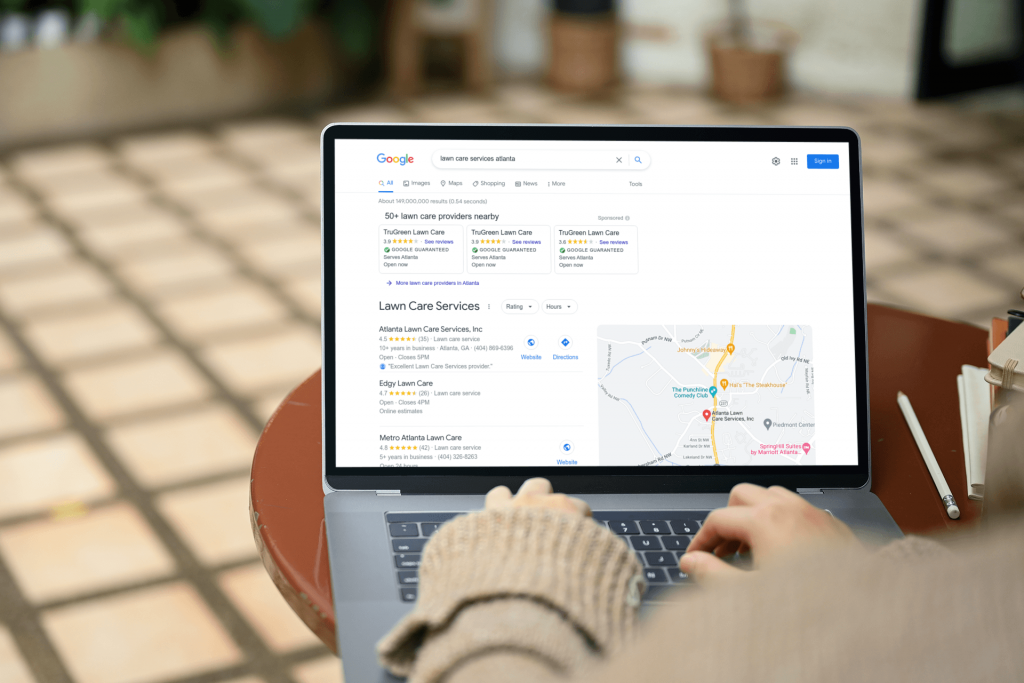 Google Guaranteed Local Services: Reasons to Give Them a Try
Today, many businesses are giving Google Guaranteed Local Services a try. After all, using Google to promote your services and products can help you reach more potential customers, increase your visibility on the web, and strengthen your local presence. But what other benefits come with this type of advertising?
For starters, Google Local Services Ads (LSAs) give businesses the opportunity to make their services stand out from the competition. With this form of advertising, businesses can show off their star ratings, special deals, and repeat customer feedback in one convenient place—all in the same ad. This helps create a positive impression about your business, and therefore increases the chances of customers choosing your services over others.
Another benefit of LSAs is their ability to attract more customers. By running ads in your local area, you'll be able to reach out to those who are likely searching for the services that you offer. You'll be able to put your name and services front and center, making it easy for potential customers to find you. Plus, with Google's strict guidelines, you can be sure that any potential customer who visits your site knows that they can trust you.
Google Guaranteed Local Services provides businesses with the added protection of being supported by Google. These ads are distinguished with a "Google Guaranteed" emblem, signifying to customers that they can trust the business they are visiting and that they are in good hands. This can boost the trust customers have in using your services, offering them the assurance they need to choose your business over others. Ultimately, Google Guaranteed Local Services can be a great addition to a business's digital marketing strategy.
Using Reviews to Increase Engagement with Google Local Services Ads
The digital landscape is constantly evolving, and businesses need to keep up with the latest trends if they want to stand out from their competitors. Google Local Services Ads (LSAs) are becoming increasingly popular for businesses looking to increase their online presence and acquire more leads. But what industries are using these ads and leveraging their reviews to boost engagement?
Reviews are an integral part of Google LSAs and are key to driving engagement and increasing conversions. When prospects are considering a local business, reviews can be a deciding factor – providing potential customers with insights into the quality of the service and the experiences of other customers. High-quality reviews can be the difference between a potential customer choosing your business or going with a competitor.
Google LSAs can be a powerful tool for businesses looking to maintain a competitive edge in their local market. With the combination of targeted messaging and reviews, businesses can leverage the power of Google LSAs to attract more customers and increase engagement with their services.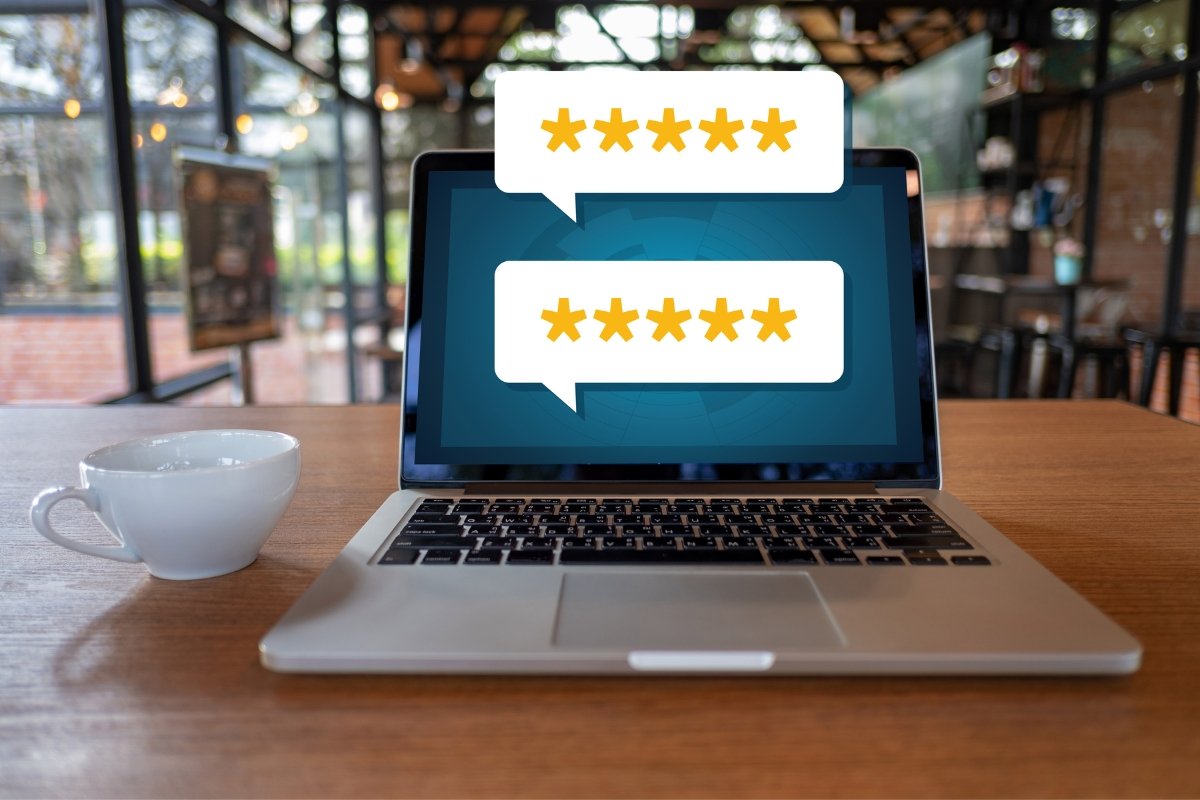 Tracking Your Performance and Making Adjustments: Understanding How Google Local Services Ads Help Businesses
Google Local Services Ads (LSA) offer a unique way for businesses to promote their services online. With the power of Google's immense reach, businesses can target potential customers who are actively searching for the services they provide. Understanding how this powerful ad platform works is key to maximizing your business's success.
Google Local Services Ads use an algorithm to match businesses and customers looking for specific services in certain areas. But before you can maximize the return on your investment, you need to understand what industries are using Google Local Services Ads and how they are taking advantage of the platform.
Businesses in the service industries such as plumbing, HVAC, carpet cleaning, and pest control are using Google Local Services Ads to gain more qualified leads. These types of businesses rely on their reputation and solid customer service to succeed, and that's why Google has introduced its "Google Guaranteed" program for businesses who meet strict criteria for quality of service. By having the "Google Guaranteed" badge on their listing, businesses can be sure that customers will have a great experience when they book their services through Google.
To further understand how businesses are taking advantage of this powerful ad platform, it's important to track your performance and make regular adjustments to your campaigns. Google provides detailed analytics so you can understand how customers are finding you, where they are coming from, and what services they are interested in. This helps you optimize your campaigns and target more customers who are looking for your services.
Understanding how industries are leveraging the power of Google Local Services Ads can give you greater insight.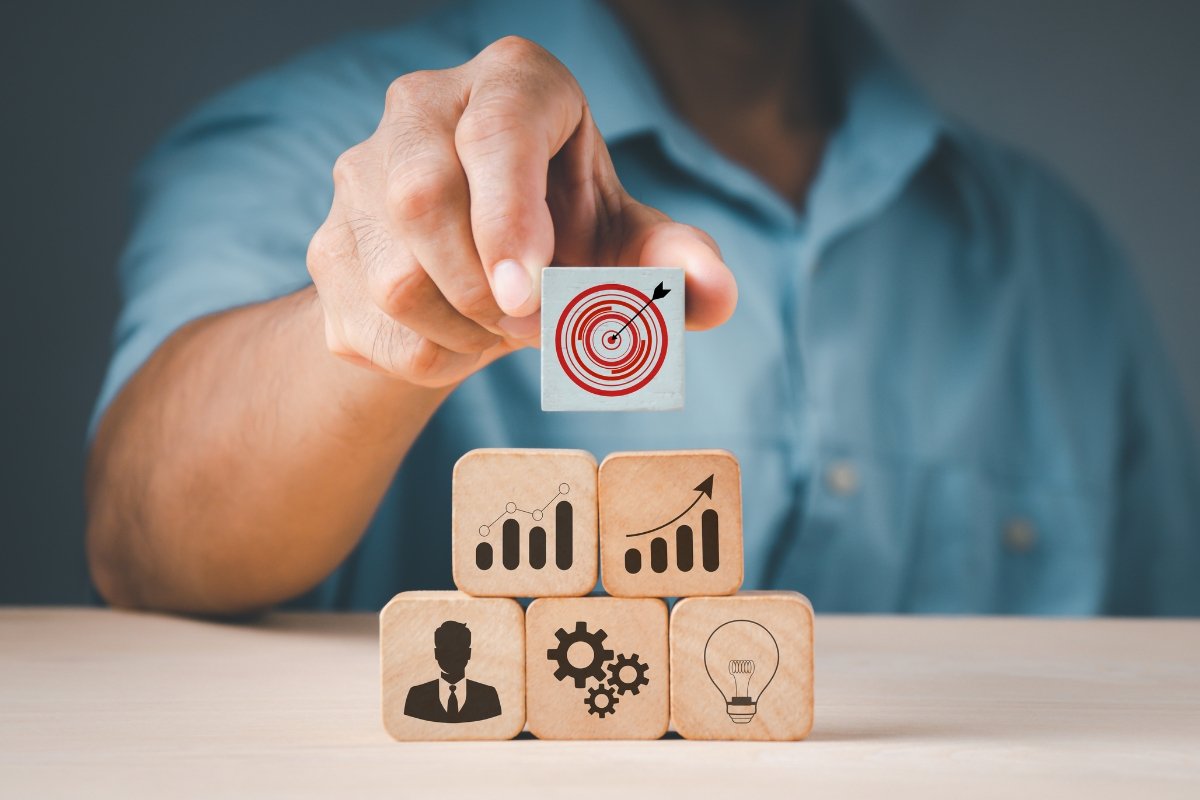 Staying One Step Ahead of the Competition
Are you wondering what industries are using Google Local Services Ads to stay ahead of the competition?
As competition within local businesses continues to intensify, savvy entrepreneurs are embracing the power of Google Local Services Ads (LSA) to gain a competitive edge over their rivals. Google LSA is an innovative form of advertising that enables local service providers to market their respective offerings directly to potential customers in their area. With Google LSA, there's no need to worry about search engine optimization (SEO) or other online marketing techniques to get noticed. Instead, businesses can focus their efforts on creating compelling advertisements that stand out from the crowd and drive customers to their door.
When it comes to industries that are utilizing Google Local Services Ads, the list is quite diverse. Home service businesses, such as plumbers, electricians, handymen, and cleaning services, have all found success with this type of advertising. Professional service providers like lawyers, accountants, financial advisors, and personal trainers are also taking advantage of these ads to reach local consumers. Even medical practitioners like dentists, optometrists, and chiropractors have been able to grow their customer base with LSA.
No matter what industry you may be in, Google Local Services Ads provide a great opportunity to boost your visibility and reach a larger audience. By investing in these ads, you'll be able to stay ahead of the competition and ensure that your business does not get left behind. Now that you know what industries use Google Local Services Ads, it's time to get started on your own campaign and take your business to the next level!
Google Local Services Ads: The Perfect Advertising Solution For Your Business
For businesses providing local services, Google Local Services Ads can be an invaluable advertising tool. The Google Guaranteed program marks your business as being verified and approved by Google, instantly boosting consumer trust and confidence. It also guarantees up to a set amount of money to cover the cost of any unsatisfactory services.
If your local service business is looking to make the most of this powerful advertising tool, contact our Atlanta digital marketing team and let us help you manage your Google Local Services Ads. We'll ensure that your business takes full advantage of all the benefits that Local Services Ads provide, ensuring that you're noticed by potential customers and get the maximum return on your investment.