If you are a roofer, you should start including email marketing as part of your company's marketing strategy. Our email marketing tips for roofers can help you attract new prospects while retaining current and regular customers. You can use email marketing to keep up with current roofing trends and to build your database of contacts.
When creating a roofing marketing strategy, many factors need to be considered. It would be best to ensure that your email is responsive and performs well on both mobile phones and computers. You must also ensure that it is CAN-SPAM compliant and create appealing calls to action to generate more leads.
Following are four email marketing tips for roofers to use as you develop your own unique email marketing strategy for small businesses and roofing contractors alike.
Identify Your Goal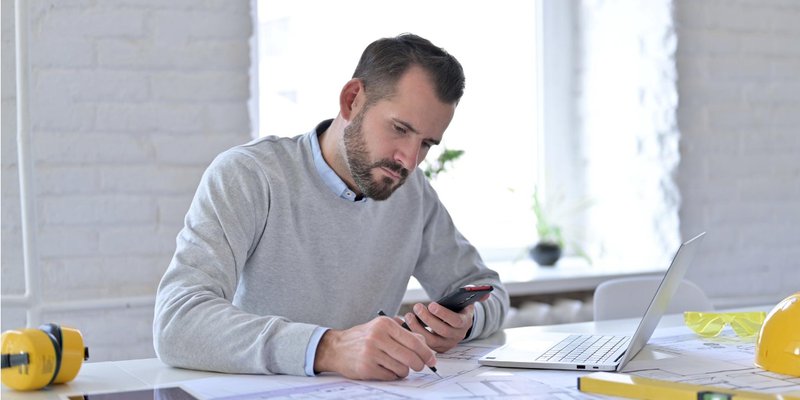 You need to identify first what your goal is with your emails. With email as part of your marketing strategy, you can achieve many things. You can attract more leads and share informational emails about your roofing services with your customers.
It might be tempting to do all these things all at once. However, it's still best for you to focus on one goal at a time. It will help you track your progress easily and identify if using an email for any of your goals is worth the shot.
Start simple, so you can keep yourself in control. Most email marketing tips for roofers suggest using your current contacts from regular customers. And then they can slowly start sending emails to new ones. If you are new to this kind of strategy, you can make this your starting goal.
Build Your Email Directory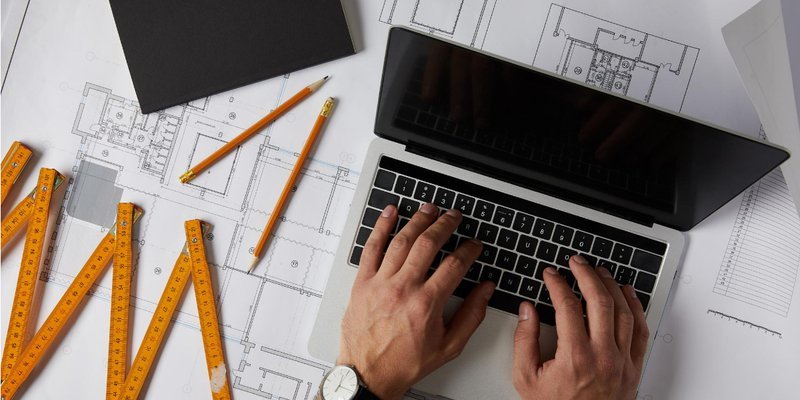 To attract more leads who need roofing services that you can add to your email directory, you might create lead-generating or gated content. You can also utilize content that only your website visitors can access, provided they enter their contact information, including their email address.
You can create lead-generating content like downloadable files that share all the services that your roofing company offers. Ensure that all your content is something that your customers can benefit from. Something that can help attract their attention, and once they read it, they will tell themselves, "I need this."
Below are some of the sample contents you can consider:
White Papers – These documents provide information that outlines how roofing has evolved over time, how you handle roofing issues, etc.
Checklists – This is a checklist type of content, like qualities of a good roofer, things to consider when looking for a reputable roofing company, etc.
Infographics – These are contents that show a graphic visual representation of information or data. You can share content using infographics, like the average cost of roofing services.
Creating mandatory content for your visitors will allow you more control over the information you receive. Always remember that you need to make sure you only have your customers enter the necessary information that you need. The more information you ask for from them, the higher the chances of their losing interest and ignoring your email.
Once you have already got your customers' contact information, you can now add it to your contact directory. This directory will be your source of email contacts when sending marketing emails.
Create Your Email Content
Mobile and Desktop Format
There are a lot of email platforms that offer several email template options that you can use. You may also do your templates as long as you test and check how they look on computers and mobile phones to ensure they look good before sending them to your customer email directory.
CAN-SPAM ACT Compliant
You also need to make sure that your emails are CAN-SPAM compliant. You must give your customers an unsubscribe option on every email if they want to stop receiving any marketing emails from you. Any violation of the CAN-SPAM ACT can be reported to the Federal Trade Commission, and you might need to pay some fines for it.
No Misleading Subject Lines
Make sure not to use any misleading lines and make your contact information visible in every email. You also need to make sure that the opt-out option is also visible.
You can use subject lines for your content related to your roofing company's goals and objectives. Below are some examples you may use as your email's subject line.
Roof Replacement Discount
Repair Specials
New Customer Discounts
Monitor and Improve
When implementing email marketing tips for roofers, you should keep an eye on them and look for opportunities to improve them. The advantage of email is that you can check your performance more easily and quickly. The majority of email services will provide you with statistics on open rates and trending reports. It can also tell you the number of people who unsubscribe, as well as the number of people that click through.
With all of the information you gathered throughout the monitoring stage, you can use it as a starting point to figure out where your email marketing plan can improve.
Grow Your Roofing Business with Us!
Newman Web Solutions Agency is a digital marketing agency that provides online marketing services that bring your business to the next level. We specialize in local SEO for roofers and other service based businesses. Contact us now, and we can work together to grow your business by gathering more leads using an email marketing strategy.