Handling a home improvement business can be tough. It takes a lot of hard work, creativity, and perseverance to build a successful marketing plan in this industry. However, with the right strategies in place, you can achieve success.
If you are in the home improvement business, you know that content marketing is a key part of your marketing strategy. Content marketing is creating and distributing valuable, informative content to attract and retain customers.
As part of any content marketing strategy, your home improvement business will benefit from a strong brand identity. Make sure your name is easy to remember and that your logo is attractive and professional-looking. You also need to create content that promotes your brand and tells your story convincingly. This content should be available on all channels (website, social media, email marketing) where potential customers might see it.
There are so many other ways to begin your marketing plans. And it can be hard to know where to start. Here are 5 best practices to help you get started:
Plan Your Marketing Strategy
Research Your Competition
Create a Compelling Offer
Use Social Media To Build Relationships
Track Your Results
1. Plan Your Marketing Strategy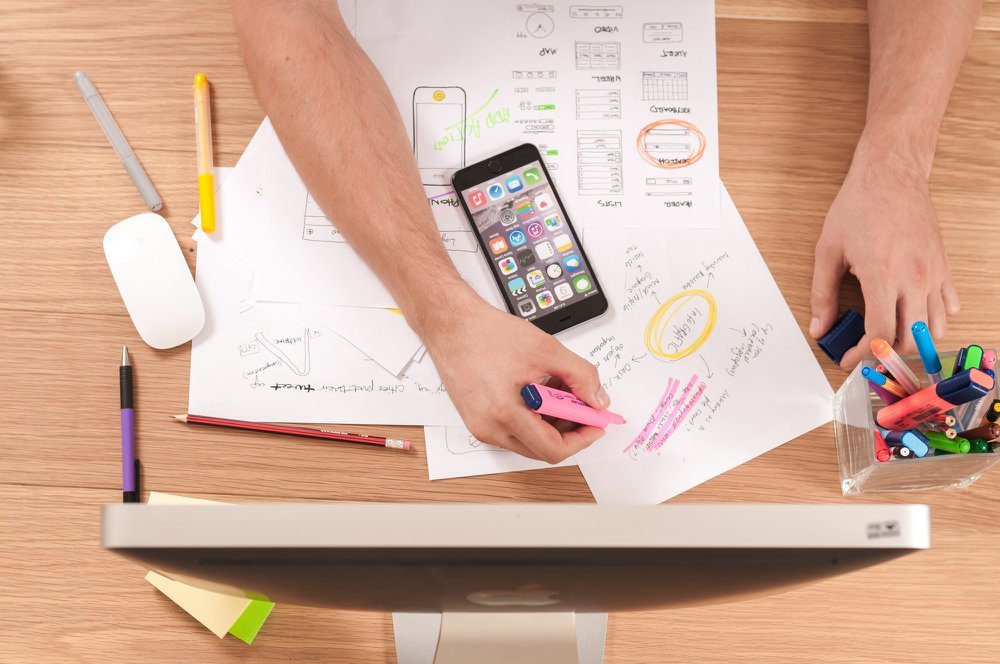 When starting a home improvement business, it is essential to have a plan in place for marketing. There are many different ways to market your business. It is important to find the strategy that works best for you and your company. Some key factors to consider when planning your marketing strategy include target market, budget, and media options.
Your target market will depend on the type of home improvement you offer. If you specialize in painting or remodeling kitchens, your target market might be homeowners who are looking to update their kitchens. If you offer roofing services, your target market might be homeowners who need a new roof or those who want to replace an existing roof.
2. Research Your Competition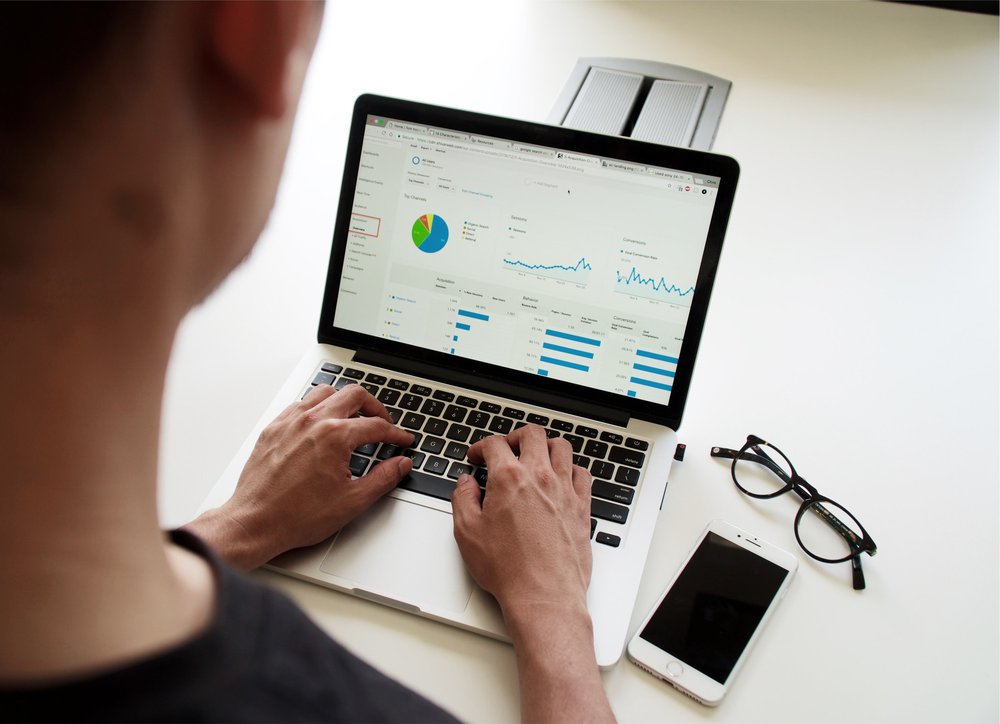 Before you jump into content marketing for your home improvement business, it's important to do some research on your competition. Understand what they're doing well and where they might be vulnerable. From there, you can create content that resonates with your target audience and puts you in the best position to win business.
Your research information can help you determine what features to offer that is unique to your business. It will also tell you how to position yourself in the market. It can also help you determine the budget for marketing and advertising.
3. Create a Compelling Offer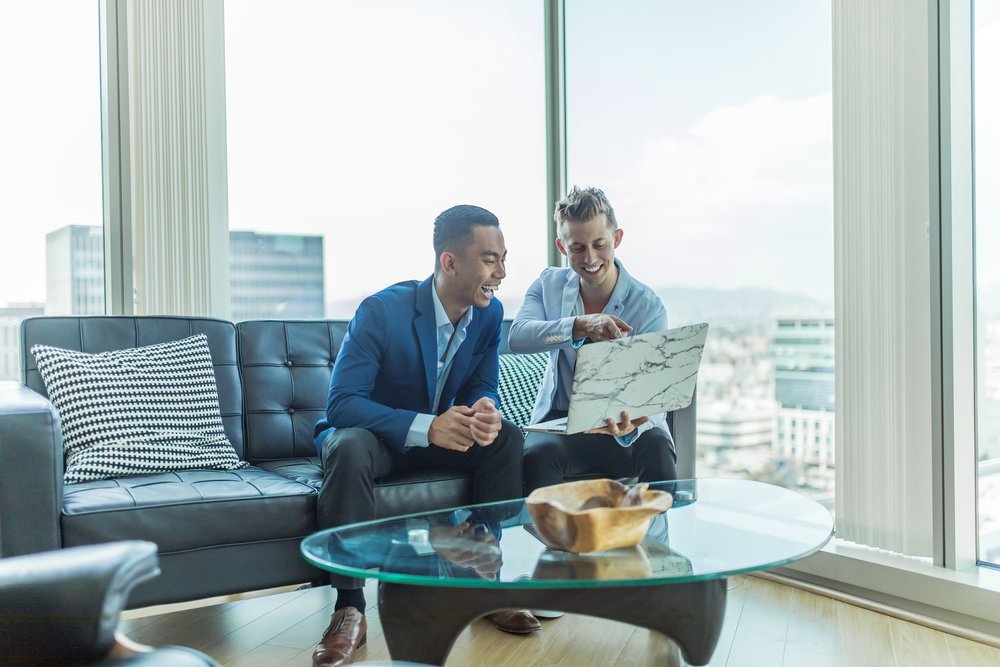 Creating a compelling offer is essential for any home improvement business. A compelling offer is something that makes customers want to buy from you instead of your competitors. Offering a lower price than your competitors, bundling services, or offering a unique product can all help you win customers. However, it's important to make sure that the offer is relevant to your target audience and resonates with their needs. By creating an effective offer, you can attract new customers and keep current ones happy.
Additionally, providing helpful tips and advice on your website can help people make informed decisions about their home improvement projects. Content is key. You need to provide your customers with helpful tips and advice on everything from home improvements to remodeling ideas.
One way to do this is by creating blog posts and articles that focus on specific topics related to your industry. Make sure that each piece of content is well-written, informative, and engaging so that readers will want to come back again and again.
4. Use Social Media To Build Relationships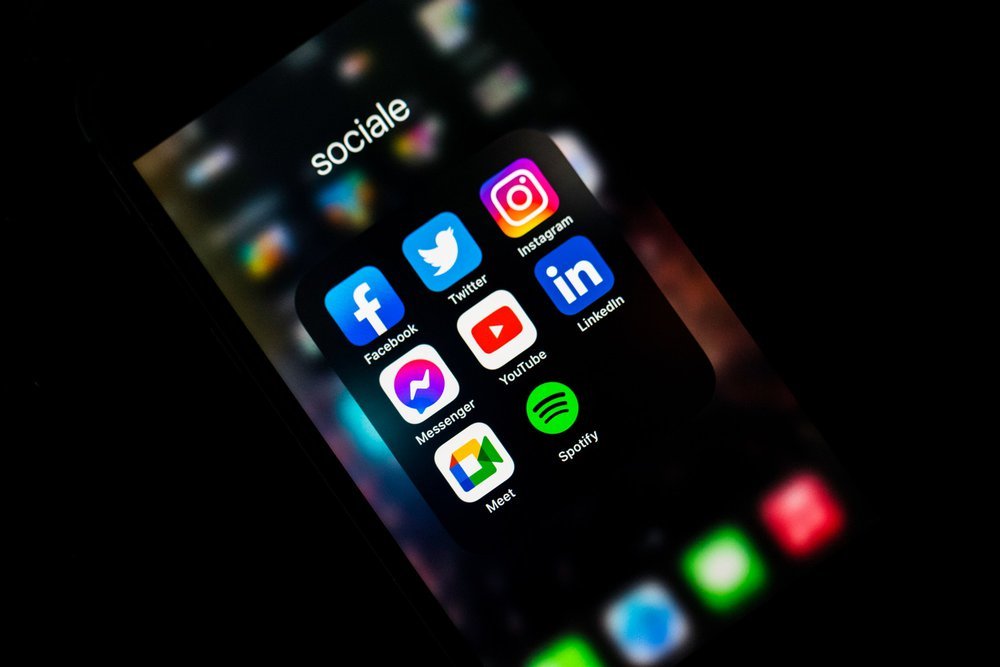 Another way to promote your content is through social media platforms like Facebook and Twitter. Building relationships through social media can help you create a loyal customer base that is eager to learn about your home improvement business. You can also use social media marketing to keep current with industry trends and share information about new products or services that you offer.
Social media platforms allow you to use content marketing for your home improvement business. Some of these platforms include:
Google AdWords: This platform allows you to place ads on Google and pay for clicks. You can then use the data from these clicks to create targeted content that will attract potential customers.
Facebook: Facebook is a popular platform for sharing news and information with friends and family. You can use this platform to share blog posts, photos, and videos about your home improvement business.
LinkedIn: LinkedIn is a social networking site that allows businesses to connect with other businesses. You can use this site to share content about your home improvement business, and even get more tips on how to improve it.
Twitter: Twitter is another social media website you can utilize to get reviews for your home services. You can develop trust and credibility through Tweets before selling services or products.
Email Marketing: Email marketing is a great way to reach out to potential customers and keep them updated on your home improvement business. You can use email newsletters to share information about your home improvement business. You can also offer special discounts or deals for customers who sign up for your email list.
5. Track Your Marketing Results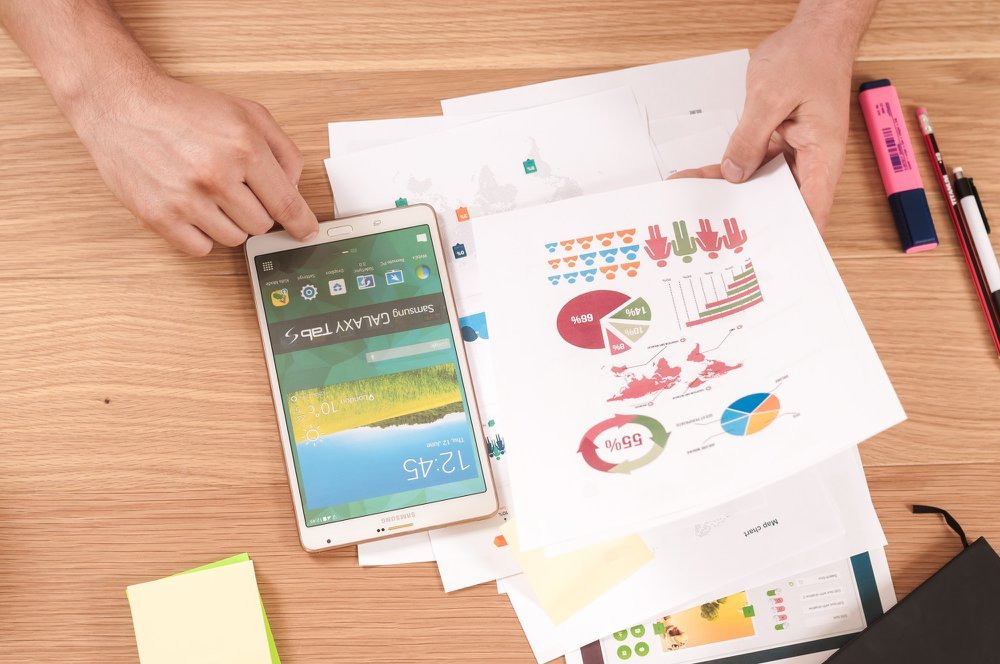 Tracking your results allow you to determine whether your efforts are paying off and whether you need to make changes to your strategy. There are a variety of tools available to help you track your marketing results, including Google Analytics, Facebook Insights, and Mixpanel. These can help you track your website traffic, social media engagement, and customer behavior. Use these tools to measure how many people have visited your website, clicked on a link, or engaged with one of your social media posts.
By understanding what aspects of your marketing strategy are working well, you can optimize your content and messaging to ensure continued success. In addition, you can ensure that you're making the most effective use of your time and resources.
It's Time to Get Started!
There's no doubt that content marketing is one of the most important aspects of any business. It can help you build relationships with your customers, create a sense of community around your brand, and drive more leads and sales. By following these five best practices, you'll boost your home improvement marketing campaign and see results quickly. Contact our Google analytics consultants for help with your marketing campaigns.