Creating a successful construction marketing strategy can be an important part of reaching your business objectives. Here are five tips to help you develop a robust and effective approach to marketing your construction company:
1. Try Account-Based Marketing
One way to create a great construction marketing strategy is to use account-based marketing. This type of marketing focuses on building relationships with specific clients, rather than pushing product sales. By targeting specific clients, you can create a more tailored marketing plan that is more likely to be successful.
Additionally, account-based marketing can help you identify and focus on potential customers who are likely to be interested in your products or services. By doing this, you can ensure that your efforts are directed where they will have the most impact.
2. Create a User-Friendly Website
A website should be easy to navigate and use for customers. It should include clear instructions on how to get started with your construction project, as well as contact information for you or your team.
Your website should also list all of the materials and equipment you'll need to start your project, so customers can be sure they're purchasing the right items. Ensure your website is updated regularly with the latest news and information about construction projects in your area.
To get started on creating a website for your construction business, feel free to contact us.
3. Engage With Your Market Through Social Media
Connect with old and new customers through social media! Use platforms like Facebook, Twitter, and LinkedIn to reach out to them. Make sure to post interesting content that will attract their attention, and respond quickly to any questions or comments they make. Post engaging photos and videos, and make sure your copy sounds casual yet informative.
Overall, a social media strategy is important for any construction company, as it can help promote their work and reach a wider audience. People are more likely to engage with a brand if the social content is consistent and strong. This can help increase brand awareness, and generate leads.
4. Utilize Content Marketing Strategies
Construction businesses can greatly benefit from content marketing. This construction marketing strategy involves the process of creating and distributing valuable, relevant, and consistent content to attract and retain a clearly defined audience. When it comes to content marketing for construction businesses, think blog writing, infographics, social media posts, and email marketing. By creating content that is interesting and useful, you can lure in potential customers and generate leads.
5. Implement the Growth Marketing Strategy
Growth marketing strategies are designed to increase sales and market share by increasing awareness of your product or service, generating new business leads, and increasing customer loyalty. There are many different growth marketing strategies that can be used to reach your target audience. But what makes growth marketing stand out is its SMART goals:
Specific
Measurable
Achievable
Realistic
Timely
When setting goals for your construction marketing, make sure to include specific information like the number of leads you'd like to generate and the dollar amount of revenue you'd like to see generated. Additionally, be realistic about your abilities to reach these goals and time them appropriately. If your goal is too lofty, you're more likely to fail. But if you set goals that are attainable but aggressive, you'll be more likely to succeed.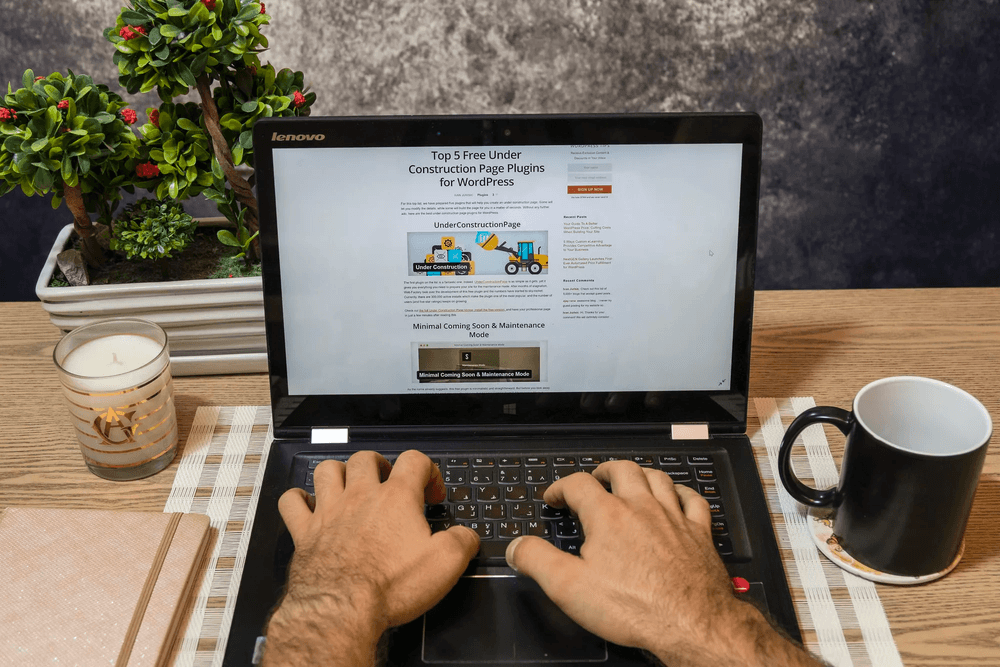 Let's Get Started with Your Construction Marketing Strategy!
Construction marketing can be a complex process, but with careful planning and execution, you can create a successful marketing plan that will help your construction project succeed. By following these tips, you can improve your chances of success and get your company the exposure it deserves.
If you need to grow your construction business to greater heights, talk to us! We'd be happy to help you with a FREE strategy session!