Putting a piece of yourself or your business online in the hopes of expanding your audience is a significant deal. We all want to make sure that our WordPress websites make the best first impression possible. That's why we hire a WordPress Web Designer to assist us. Statistics show that the quality of your online presence's web design accounts for a whopping 75% of its credibility.
It's reasonable to think that hiring a professional web designer is the only option to get a stunning and professional-looking site. And, in some cases, this is unquestionably the right course of action — but not always.
So, before you start looking for a professional WordPress web designer, think about what kind of competence you'll need to achieve your goals. In this article, we will explore what a web designer is, what they do and what skill sets to check to help you understand before hiring a WordPress web designer.
What is the Role of a WordPress Web Designer?
Web designers have a varied set of tasks and responsibilities. Their goal is often to ensure that the site is visually appealing and user-friendly, encouraging visitors to stay as long as possible.
Web designers must keep up with the current web design trends while adhering to certain standards and best practices. They frequently work with brand imagery, color palettes, fonts, and other design elements. Many will even produce a web design style guide to ensure that their websites appear the same.
What are the Types of WordPress Web Designers?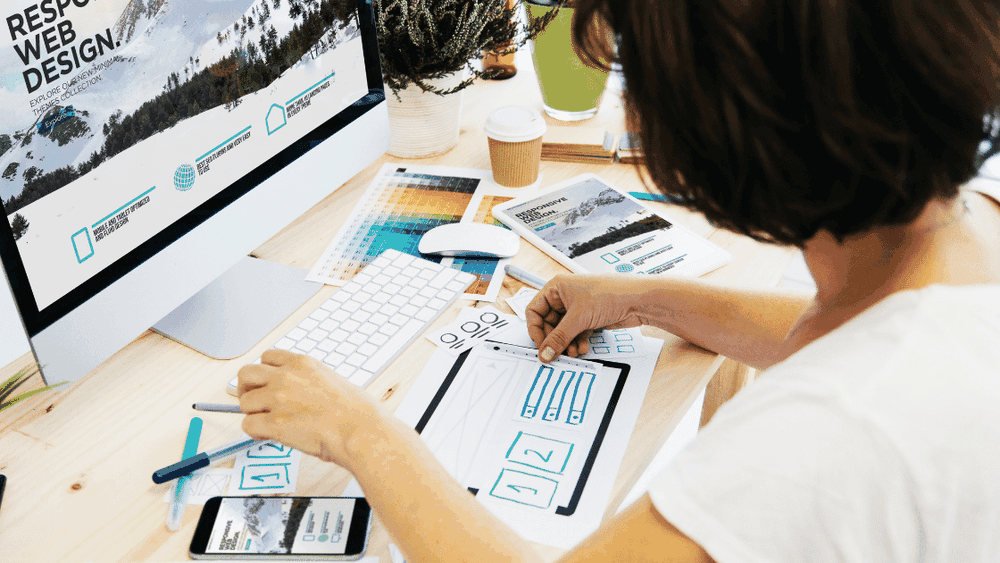 There are various types of web designers. Each specializes in a specific type of work. They are as follows:
User Experience (UX)
User Interface (UI)
Visual/Graphic
Let's take a closer look at these roles to help you decide which web design niche is best for your website needs.
User Experience (UX) Designers
UX designers assist in ensuring that the website is structured so that it engages visitors and provides a great experience. Their role is to develop user-centered designs based on data-driven judgments. This premise entails extensive investigation and testing to collect and analyze data that clients will utilize to inform their final design decisions.
User Interface (UI) Designers
UI designers are also vital in the design of a website. They prioritize interactions in addition to the experience they deliver. More specifically, their goal is to improve a website's usability and optimize it in a way that encourages conversions.
Visual/Graphic Designers
As the title implies, visual designers work with the layout and visual features of a website. This work incorporates elements of both UX and UI design. A visual designer's responsibilities include ensuring that the interface is both aesthetically pleasing and intuitive to use. For example, make sure the About page design catches the attention of their visitors and makes clear your goals and visions.
Most web designers rely on a handful of tools, software, and programs to do their tasks. Design and editing software and programs, such as Adobe Photoshop, are among the most essential. They may also make use of stock photography sites as well as picture enhancement and compression software. In addition, web designers often use a content management system (CMS) such as WordPress and a website builder platform such as Elementor.
What are the Skill Sets Needed for a WordPress Web Designer?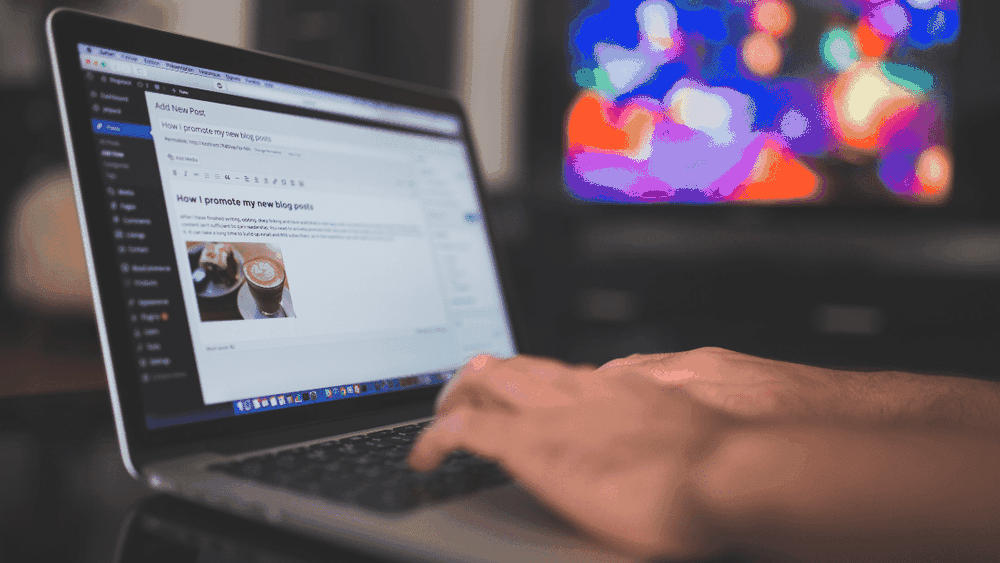 The skill sets required for web designers to be successful differ depending on their unique function and specialization. However, in general, some key qualities include:
Knowledge in HTML and CSS
Understanding in Website Design Principles and Web Accessibility Standards
Designing for responsiveness and interaction
Conversion Rate Optimization (CRO)
User Journey Mapping
Wireframing and Prototyping
Branding, color theory, and typography
Design tools and software
There are other non-technical skills that web designers must possess. Strong communication skills, for example, are required for successfully communicating with clients to define and manage expectations. Furthermore, the capacity to collaborate with others on a team, such as WordPress web developers, is critical for ensuring that each project runs as smoothly as possible.
When Do I Need a WordPress Web Designer?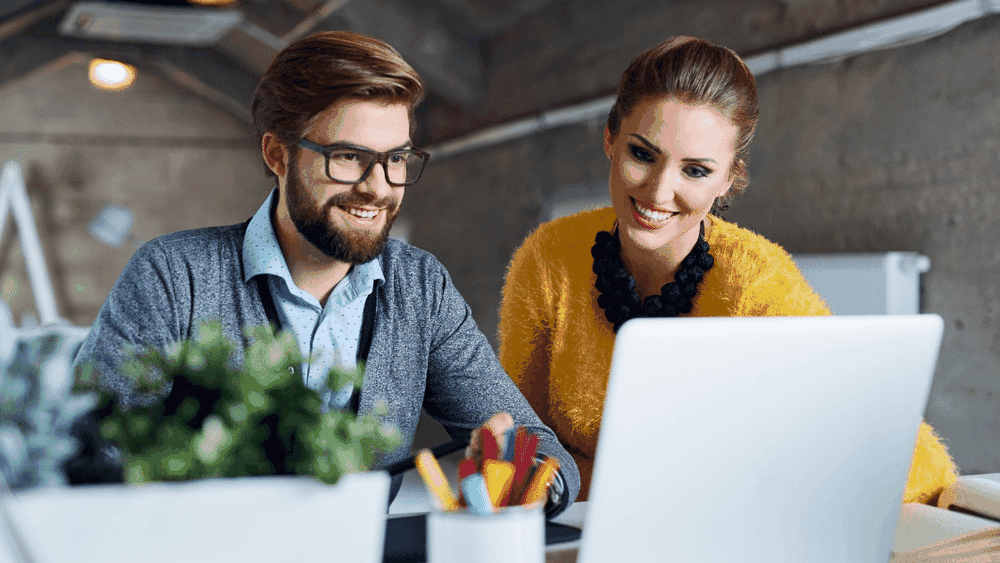 You should consider hiring a web designer if:
You have funds to invest in your website.
You are prepared to wait at least a few weeks for the finished product.
You do not plan to be involved in any design or technical aspects.
Your business demands a unique strategy.
You don't need to hire a web designer if:
You'd prefer a less expensive option
You want to be a part of the design process from start to finish.
You need to get online as soon as possible.
Your business doesn't demand a unique strategy.
Hire Only the Best
Having a professional web designer ensures that everything you need is on brand and has a distinct look. It's also beneficial to hire a designer to ensure that your site's desktop and mobile experiences are consistent and that it looks and feels excellent.
So, if you are planning to hire a WordPress web designer, Newman Web Solutions Agency has a team of professionals that can help you build a website you will be proud of. Contact our Atlanta Web Design Agency today! Let's make your ideal website come to life together.