As a small business owner, you're likely aware of the importance of establishing an online presence for your business. Search engine optimization (SEO) is a critical aspect of any successful digital marketing strategy, and local business citations are one of the most powerful tools you can use to increase your visibility in the SERPs.
In this blog post, we will discuss why it's essential to build local business citations for SEO visibility and discuss how to go about doing it. By taking the time to understand and implement the necessary steps, you can ensure that your business is as visible as possible to potential customers. Let's take a look at how building local business citations can benefit your SEO visibility.
Understanding Business Citations: The Why, What and How of Listing Your Local Business
Business citations are an important factor when it comes to local search engine optimization (SEO). A citation is an online reference to your business's name, address and phone number (NAP). For local businesses, search engines like Google use these citations as a way to validate the accuracy and relevancy of their local search results. Simply put, if you want to increase your business's visibility in local search results, building citations is a must.
So what exactly are business citations? In essence, they are mentions of your business name, address, and phone number on the web, such as on local or industry-specific directories, websites, or even social media profiles. These citations can range from basic entries in directory and Yellow Pages listings to various online "mentions" of your business in news articles, press releases and other publications.
It's important to understand why building citations is so important. Having accurate, consistent, and up-to-date listings across the web helps increase your visibility and improve your SEO ranking. Furthermore, a quality citation portfolio is key to verifying your local business and legitimacy. It helps people find and trust your business, and more importantly, it lets people know that you're local.
So how can you start building your business citations quickly and effectively? First, research existing listings of your business online, then update inaccurate or incomplete information. You can also create profile pages on high-quality sites like Yelp, Angi's list, Google My Business and more.
Finally, reach out to local, industry-specific websites and directories to get additional mentions. With a little bit of effort, you can quickly build up numerous local business citations and begin to reap the benefits of increased SEO visibility. You'll be able to attract more local customers, grow the online presence of your business, and make sure your company stands out from the competition.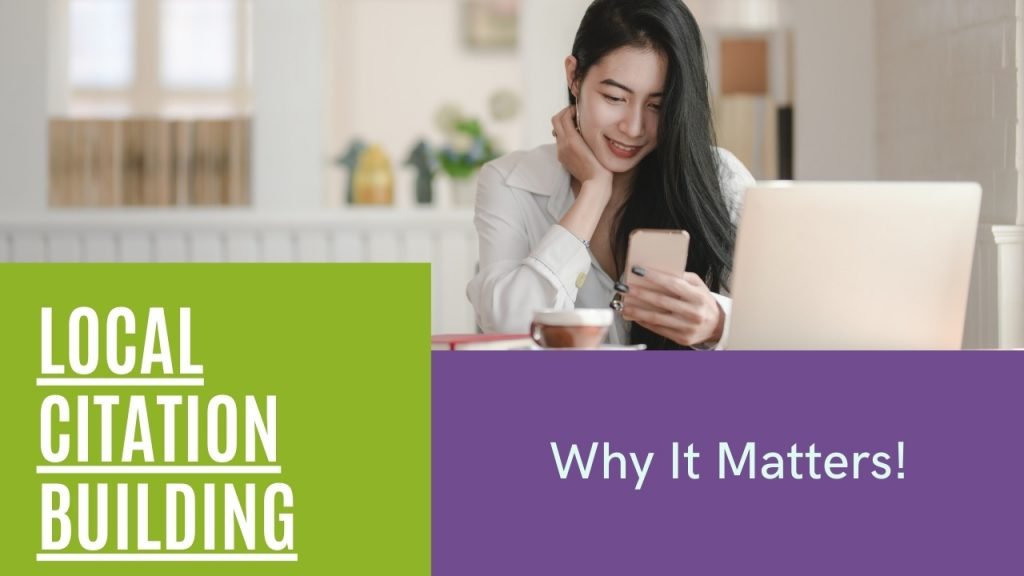 Why are Business Citations Important?
With the increasing popularity of technology in the modern world, local business citations have become an important part of the online marketing landscape. Businesses, both small and large, are looking to capitalize on the potential that citations offer for expanding their online presence and boosting their visibility. But why are business citations so important – and why is it important to build them?
Business citations, also known as local citations, are references to a business name, address, and phone number (NAP) that appear on the internet. These citations may be found on websites, directories, social media, and other online outlets. These citations serve two main purposes:
First, they help search engines understand the identity, relevance, and accuracy of a business – which can help a business rank higher in local search engine results pages (SERPs). This is why it is important to ensure that citations are accurate and up-to-date across the internet. For example, if a business' address or contact information changes, all of the business' citations should be updated accordingly so that customers can easily find the correct information.
Second, local citations increase a business' credibility and trustworthiness. Having a strong presence on the web helps people to become more aware of your business – and having a high number of citations with consistent, accurate NAP information shows customers that you are a reliable and trustworthy source of information.
In summary, local business citations offer many benefits for businesses, from helping to increase their visibility to boosting their credibility. By building a strong local citation profile, businesses can ensure that their customers are able to find accurate information about their business, as well as help their website rank better on SERPs.
Exploring the Different Types of Business Citations
Local citation building is an important part of a business' online presence, but it can be hard to tell what citations are right for you and your business. Fortunately, understanding the different types of business citations can help you develop a comprehensive and effective local SEO strategy.
When it comes to local business citations, there are three main categories: structured, unstructured, and classifieds. Structured citations come from authoritative websites such as government directories and well-known local business directories. Unstructured citations are mentions of your business on other websites, even if it's not a link. Classifieds are listings of your business in online listings like Craigslist or eBay.
Each of these types of citations can help add credibility to your business and boost your rankings in search engine results. Structured citations are particularly valuable, since they can include a link to your website, reviews, ratings, and a description of your business. Unstructured citations can still be useful, since they show that other people are talking about your business. Classifieds, on the other hand, are chiefly used as a way to get your business listed in more places.
It's crucial to make sure that all your business citations are accurate and up-to-date. Outdated information like an old address or phone number can hurt your SEO efforts and cost you customers. So make sure to review your citations regularly and update them with any changes.
No matter which types of business citations you decide to pursue, the key to success is consistency. Make sure to keep your business listings accurate and consistent across the web, and it will pay off in the long run. With consistent and accurate local business citations, you can help ensure your website appears in search engine results, as well as within popular map applications and directories. You'll also be able to increase your reach and gain more customers. Having a strong presence on local business citation sites can also help you build stronger relationships with customers, and help your business stand out from the competition.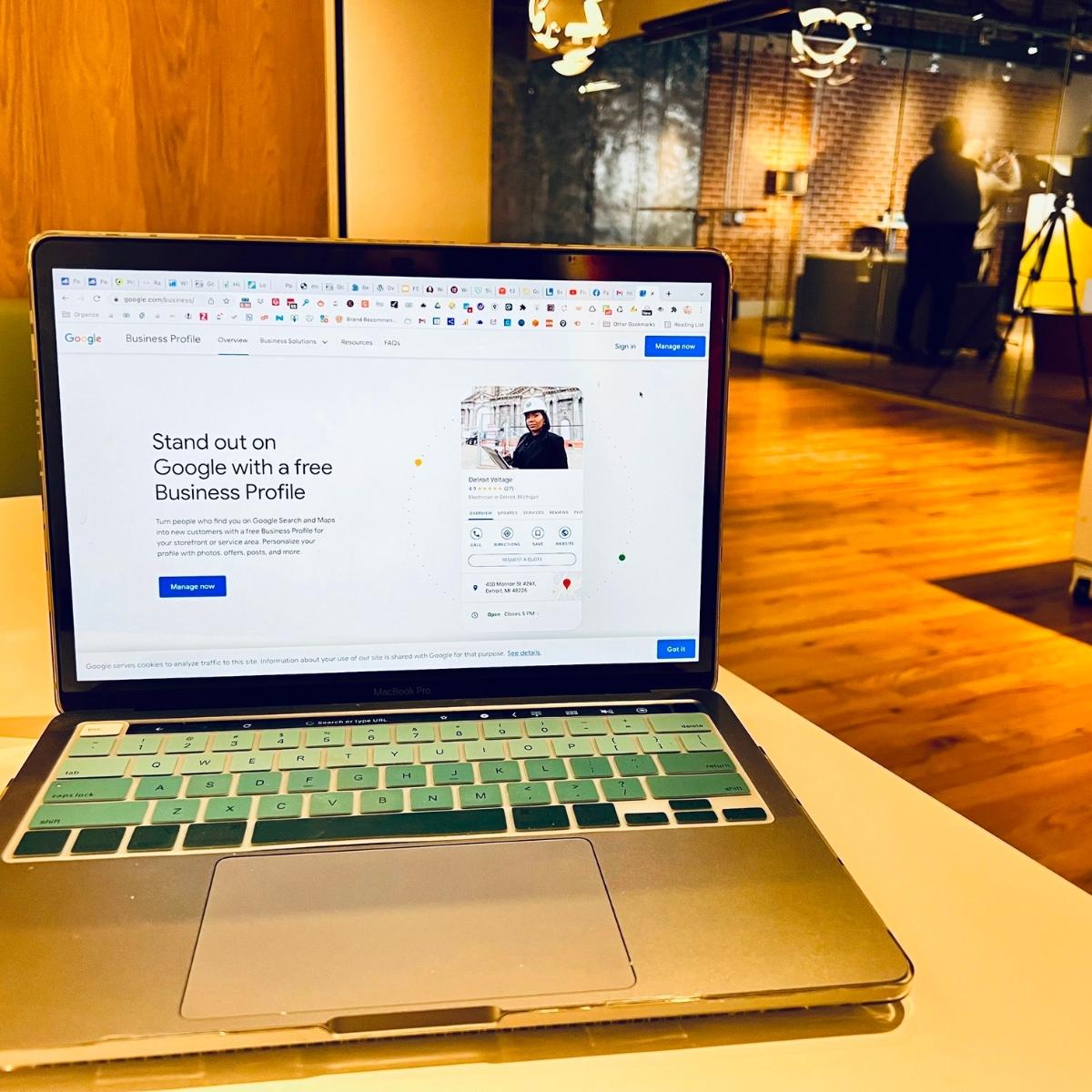 Best Practices for Building Local Business Citations
In short, local business citations are essential for any business that wants to succeed in a local market. So, how can you go about building local business citations? Here are some best practices to ensure that your local citation building strategy is effective.
1. Make sure you are listed on the most popular local directories. Platforms like Yelp, Google My Business, and Angi's List are essential for boosting visibility and establishing a strong presence in your local market.
2. Get listed with every local directory useable. While the major local directories are essential, make sure you're also taking advantage of the smaller ones. You don't want to leave any stone unturned when it comes to providing potential customers with easy access to your business information.
3. Always provide accurate and consistent business information. When potential customers search for you online, it's important that they find the same information no matter what platform they're using. This means giving each directory the same information regarding your business's name, address, phone number, and website.
4. Connect with local organizations and associations. Joining local associations and organizations is another great way to get your name and information out there for potential customers to find your business.
Taking the time to build up your local citations can make a huge difference for your business. If done correctly, you will see an increase in traffic, sales and a boost in your presence within your local community.
Additionally, by focusing on building your local citations, you are giving customers one more opportunity to find and interact with your business. It is absolutely worth the investment of time, money and effort to devote to local citation building, as it can be the difference between success and failure in today's competitive market.
Creating Citations with Reviews: Leverage the Power of Online Reputation Management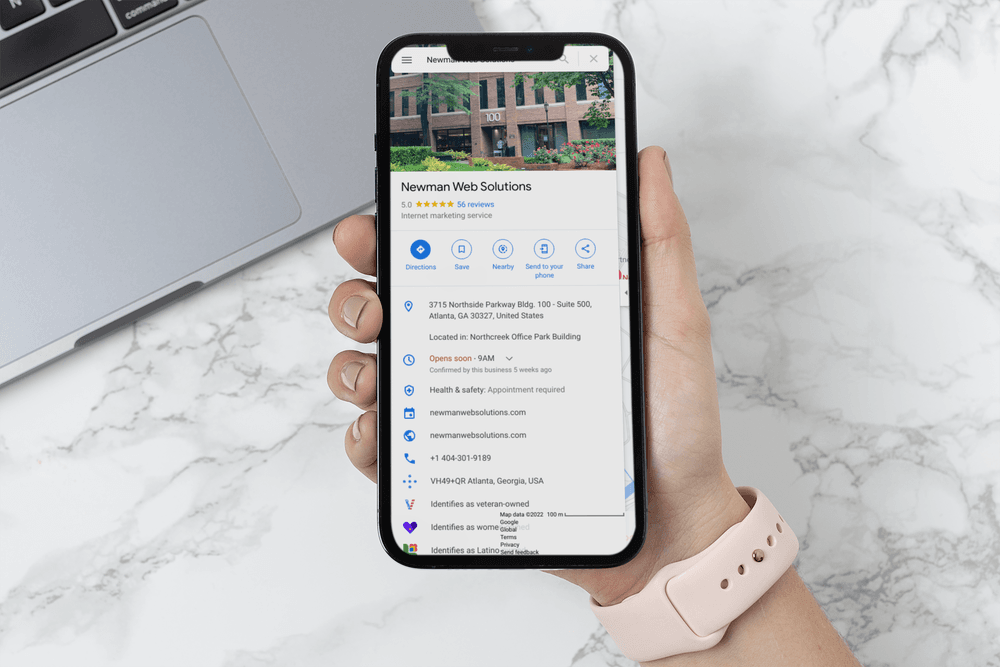 Local citation building is a powerful tool that helps businesses attract new customers and improve search engine visibility. The process involves creating citations or listings of your business on local directories, websites, social media platforms, and other online sources. This allows potential customers to easily find your business and gain information about it.
But there's more to local citation building than just creating a few listings. You can leverage the power of online reputation management by adding reviews and recommendations to your citations. Reviews and recommendations provide social proof that your business is trustworthy and provide potential customers with valuable information about your products or services.
Adding reviews and recommendations to your local citations is an important part of local citation building for a number of reasons. First, an abundance of positive reviews and recommendations can boost your search engine rankings, making it easier for customers to find you. A higher ranking also signals to potential customers that your business is popular and well-respected.
Second, online reviews are influential. 91% of customers trust online reviews as much as personal recommendations from friends and family. This means that reviews can have a significant impact on your business.
Finally, creating citations with reviews helps build relationships with customers and encourages them to return to your business. Reviews create a dialogue between you and your customers, providing an opportunity to show that you value their opinion and respond to any concerns they may have.
Creating citations with reviews is an effective way to leverage the power of online reputation management and boost visibility for your local business. With a few strategically placed reviews and recommendations, you can unlock a wealth of opportunities and ensure your business gets the recognition it deserves.
Building Citations On Social Media Platforms
Local business citations are key to optimizing a brand's online presence. Having consistent information listed on the most popular social media platforms is essential for successfully connecting with potential customers.
Social media presence is fundamental for businesses in today's digital world, and that presence must be cultivated with care. A business wants customers to be able to easily find them online in order to learn more about their services and offerings. Local citation building on social media platforms is an essential part of this process.
Citations are references to a specific business or brand, including name, address, phone number and website link featured on the platform. Submitting consistent information to the major social media sites – such as Facebook, Yelp, Google My Business and others – can help ensure your customers locate you, providing an effective means to generate traffic and increase visibility.
To maximize the effectiveness of your local citation building efforts, make sure to include a blend of both basic information and additional details to engage potential customers. Filling out all available fields related to your business reinforces to search engine and customers alike that you are an established and legitimate enterprise.
Local citation building on social media is an essential part of increasing a brand's visibility on the internet. The more you build citations across the various platforms, the better chance you have of being found by current and potential customers and driving more traffic to your website.
The Importance Of Accurate Contact Information For Local Business Citations
It is impossible for local businesses to grow without effective local citation building. Accurate contact information plays a major role in this process and is essential for gaining visibility in search engine results. By providing up to date contact information on various online outlets, it ensures that customers can find the business online and contact them in an accurate and efficient manner.
Local citation building is important as it provides prospective customers with the information they need to make an informed decision when choosing a business to purchase from or use services from. More often than not, customers check multiple sources to ensure the business is credible and trustworthy, and accurate contact information helps to instill trust and confidence.
In addition to providing accuracy, local citation building also helps to improve the ranking of the local business in local search results. Local business citations serve as a way for customers to easily find the business in their area and the more consistent the contact information is across platforms, the more likely it is to rank higher in those results.
Overall, local citation building is essential for a successful online presence, as it can help build confidence in prospective customers and assist in improving the ranking of the business in local search results. For optimal success, make sure that contact information is accurate and updated regularly across all platforms.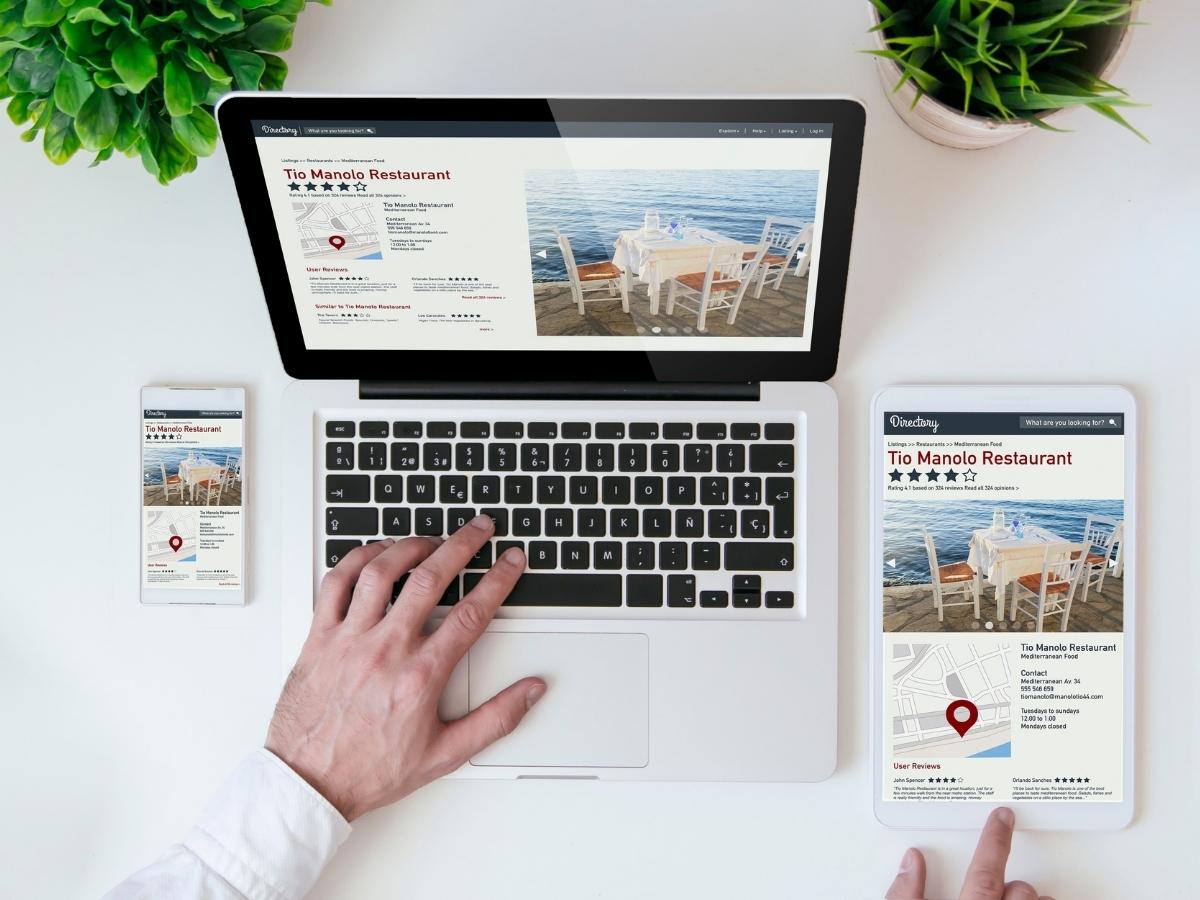 Tips for Managing Local Citations to Help Your Business Succeed
Local citation building is an important part of online visibility for any local business – but it can also be a time-consuming process. Here are a few tips to help you effectively manage your local citations and reap the rewards.
The first rule of local citation building is accuracy. When entering citations, make sure that all of the information is correct: business name, address, phone number, website, and any other relevant information. This is important to ensure that your customers find you and that your local listings are consistent with each other.
Second, diversify. In addition to the major citation sources like Google My Business, Yahoo Local, and Yelp, don't forget to list your business on niche directories and review sites. This will help to further increase your visibility and provide more opportunities for potential customers to find you.
Third, stay up to date. As your business evolves, it's important to regularly update your citations to reflect any changes in name, address, phone number, and website. Make sure to review your listings every few months to ensure that all of the information is accurate and relevant.
Finally, be proactive. Monitor your online reputation and respond promptly to customer reviews and ratings. This will help to build trust between your business and potential customers, as well as improve your visibility.
By following these simple tips, you'll be well on your way to managing your local citations and helping your business succeed.
Time-Saving Benefits of Automating Local Citation Building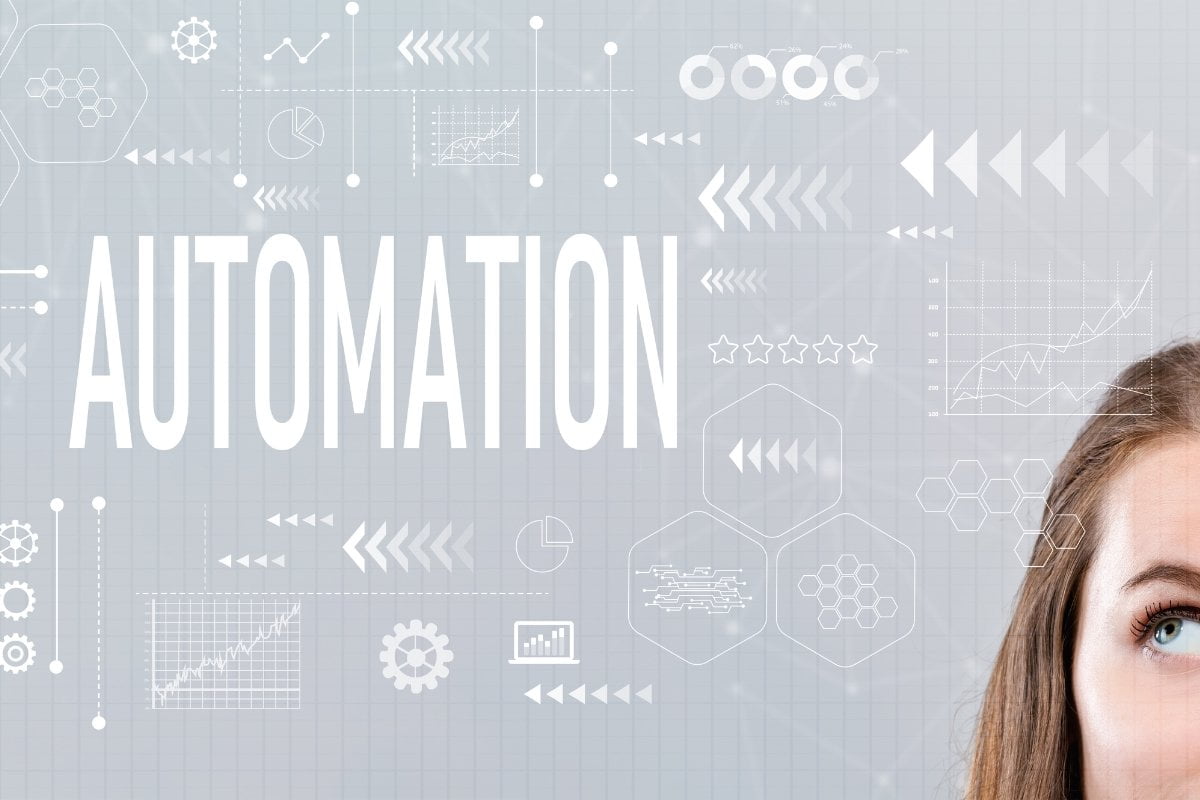 When it comes to improving online visibility for local businesses, few strategies are as effective as local citation building. This process involves submitting your business information (name, address, phone number, website, etc.) across web directories, apps, and other resources. While manual citation building can be time-consuming and tedious, automation tools can help make the process much easier.
Automation tools are designed to quickly find relevant business directory sites, fill out any necessary forms, and submit your business details without you having to lift a finger. In this way, you save both time and effort that can be better used elsewhere. What would normally take hours—if not days—of work can now be accomplished in just a few minutes. Additionally, some tools will even track your citations, so you can ensure that all your information is correct and up-to-date.
So if you want to make sure you don't miss out on any valuable local business citations, automation tools can be an invaluable resource. With the right tool, you can easily build your citations—saving time and allowing you to focus on other aspects of your business.
Don't Let Local Business Citations Slip Through the Cracks
When it comes to local SEO services, one of the most important areas of focus is building accurate and up-to-date local business citations. These citations refer to mentions of your business name, address, and phone number (NAP) on external websites and directories. Local Business Citations are the bread and butter of local SEO and an important part of what helps to increase visibility in local search results.
If you're not spending time consistently monitoring and optimizing local citations, you're missing out on a valuable opportunity to improve rankings and get more customers through the door. But where do you even start? With so many options for creating local citations, it can be a real challenge to keep track of them all. Discover the power of our citation checker and witness the enhanced visibility of your business.
Let Newman Web Solutions Agency handle it for you! Our local citation management and link-building services will help your business create and guarantee accurate, consistent local directory listings that help business owners get found online more easily. Don't let your business slip through the cracks. Give us a call at 404-301-9189 today to get started!