Being a plumber or running a plumbing company is a competitive line of business. As a result, thinking of ways and strategies to gain more clients can be challenging. Having a website nowadays is not enough anymore. You need to be more creative and think outside the box when planning how to showcase your plumbing services to new customers.
As a plumbing business owner, you need to ensure that your plumbing business website ranks on the first page whenever someone searches for relevant keywords like "Plumbers near me," so this is where SEO comes in. Achieving a high ranking can help you gain more new customers and avoid losing business to your competitors.
Now the question is, is SEO worth it? If you are not familiar with SEO and still wondering how it can affect your business, worry no more! Just continue reading as we will share with you what an SEO is, how it works and if it's worth trying to help you increase online visibility for your plumbing business.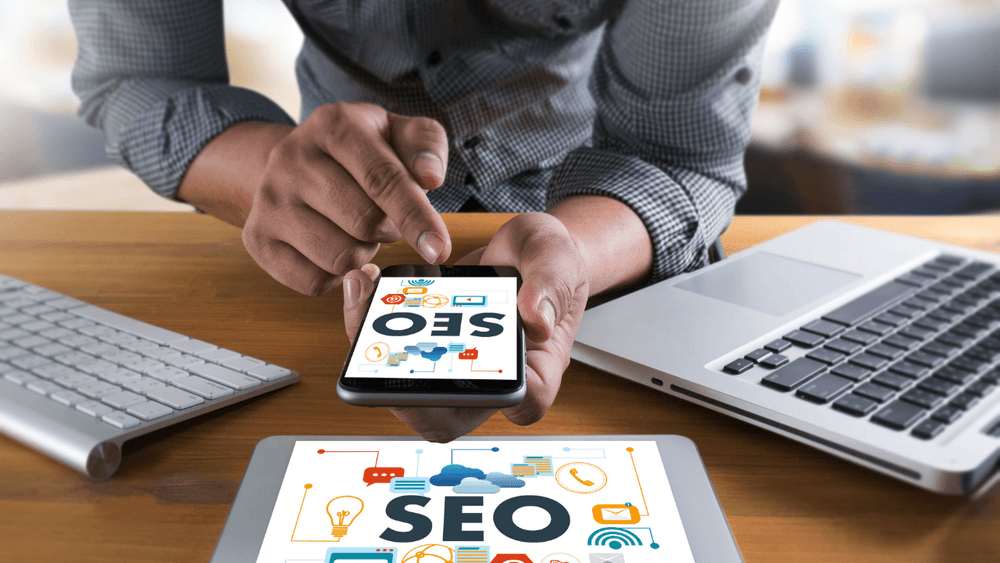 Plumber SEO: What is it?
Search Engine Optimization (SEO) is the process of implementing techniques that can provide users the best opportunity of finding your plumbing company's website on search engines. It is the one in charge of increasing your site's organic presence in search engine result pages (SERPs), especially when someone searches for keywords related to your line of business.
An SEO differs from paid advertisements in that it returns organic search results (or unpaid traffic). Organic search results account for a more significant portion of search engine traffic that targets appropriate customers who need plumbing services, which can then become a potential conversion for you.
How Does SEO Work for Plumbers?
SEO for plumbers works to create the website codes and content for your plumbing business website. It also provides web editing services that make minor changes to your website to ensure that your content is up-to-date. It organizes all information on your website, scans and determines how user-friendly your site is to ensure your site ranks higher for relevant keywords and phrases like "plumbers near me," "looking for plumbers," "plumbers in (your city)" and many more.
Overall, SEO helps the web page of your plumbing business website rank in the first page of search engines like Google, Yahoo, Bing, and Yelp, when done right.
SEO Benefits for Plumbers
Using SEO for your plumbing business is pretty straightforward yet takes time. However, when you have the SEO tactics that are right for you, it will benefit your website with the following:
Increase Online Visibility
An improved SEO can help your website increase its visibility in SERPs. As a result, this can provide you the opportunity to be able to reach and engage more with potential leads.
You can help your SEO gain greater visibility if you adjust the contents of your site and enhance your content's readability to make it more user-friendly.
Improve Ranking on SERPs
You should never settle for low ranking when you can be at the top of the SERPs. A great SEO strategy can help you improve your ranking on search engines with relevant keywords for your plumbing business. When working on your SERPS flawlessly, it will definitely be worth it for your SEO.
Enhance Website Traffic
Having effective SEO-focused content can improve your website's chances of attracting more organic traffic. In addition to having compelling content, having more engagement can also help improve or boost your site's traffic.
Generates More Leads
Once you're able to improve your ranking on SERPs by increasing your online visibility, which makes local users find your business quickly, it attracts more organic traffic for your website, which can now generate more leads for you.
Outrank your competitors by taking advantage of all the things you can get from an excellent SEO strategy. The more organic traffic you attract, the more leads it can generate, the more chances of increasing your business's sales.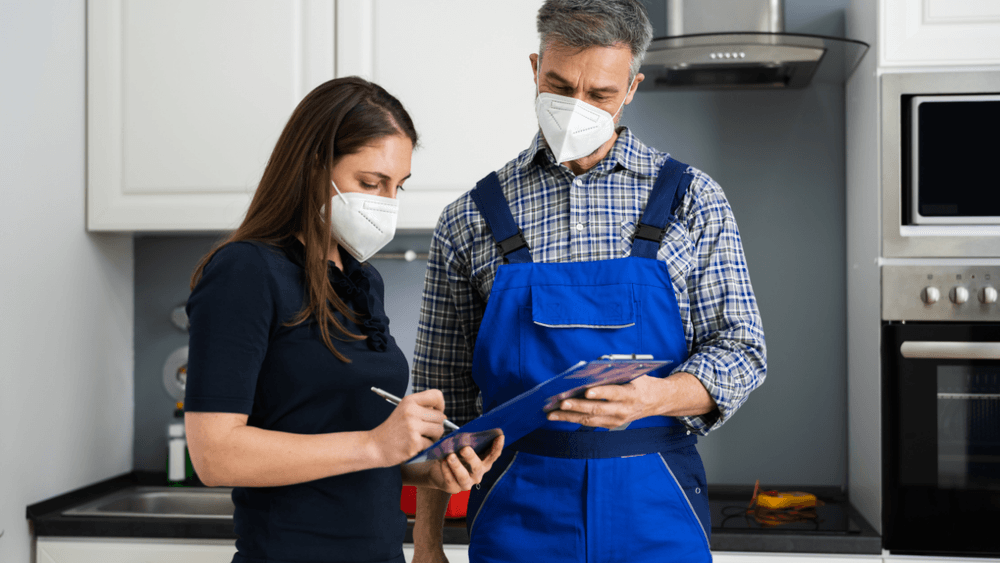 Factors that Affect SEO for Plumbers
Determining the most relevant pages for a given search query and sorting the results from most to least relevant, search engines consider some ranking factors.
You should be aware of these ranking factors to maximize your SEO. The four key factors that can influence your SERP ranking are listed below:
Keyword Research
Like any other SEO, the ranking of your plumbing business can also be affected by keywords. Determining what your target audience is searching for and how much traffic it can generate is known as keyword research. It may also assist you in determining the difficulty of ranking for specific terms.
There are many paid and free keyword research tools that you can use, including, Google Keyword Planner, Ahrefs, and Moz. These are some of the most popular keyword research tools available in the market.
During your keyword research stage, whatever keywords you discover must be used on all of your content outputs.
Technical SEO
Technical SEO is in charge of your website's infrastructure. It's the one that makes sure search engine spiders can efficiently access and index your site.
It deals with all the back end SEO efforts that include optimizing the following below:
Website structure
Adding sitemaps
Implementation of structured data and schema markups
Fixing URL redirects
Web Security
On-Page SEO
You need to include creative, unique, and relevant content to your plumbing business website as part of your SEO strategy. On-page SEO is concerned with everything that occurs on your website. As a result, on-page SEO extends beyond your content marketing to the deeper levels of your website's HTML.
On-page SEO deals with the following:
Title tags
Content formatting and headers
URLs
External and internal links
Off-Page SEO
Off-page SEO refers to activities performed outside of your website. It also helps to increase your site's ranking, which considers your overall online presence.
Off-page SEO includes:
Link building
Social media awareness
So… Is SEO Worth It For Plumbers?
Now that we have already shared with you several things that you need to know about SEO for plumbers, or even SEO for electricias a conclusion, we can say that yes, SEO for plumbers is definitely worth it!
However, SEO requires close attention to detail. It also demands a lot of time and effort. If you don't have the luxury of time to work on your SEO personally, then you can let the experts at Newman Web Solutions Agency manage your SEO for you.
The sooner you get started, the better off you will be. If you are looking for professional SEO services for your plumbing business, contact us for a free strategy session now!