Looking for Instagram marketing tips for spas? It's easy to maximize your Instagram reach and grow your business. As Instagram is a visual social media network, spas and estheticians find it advantageous to advertise on the platform with pictures and stories.
But figuring out how to use Instagram well can be a challenge. So here are our 10 Instagram marketing tips for spas to get you started:
1. Utilize Hashtags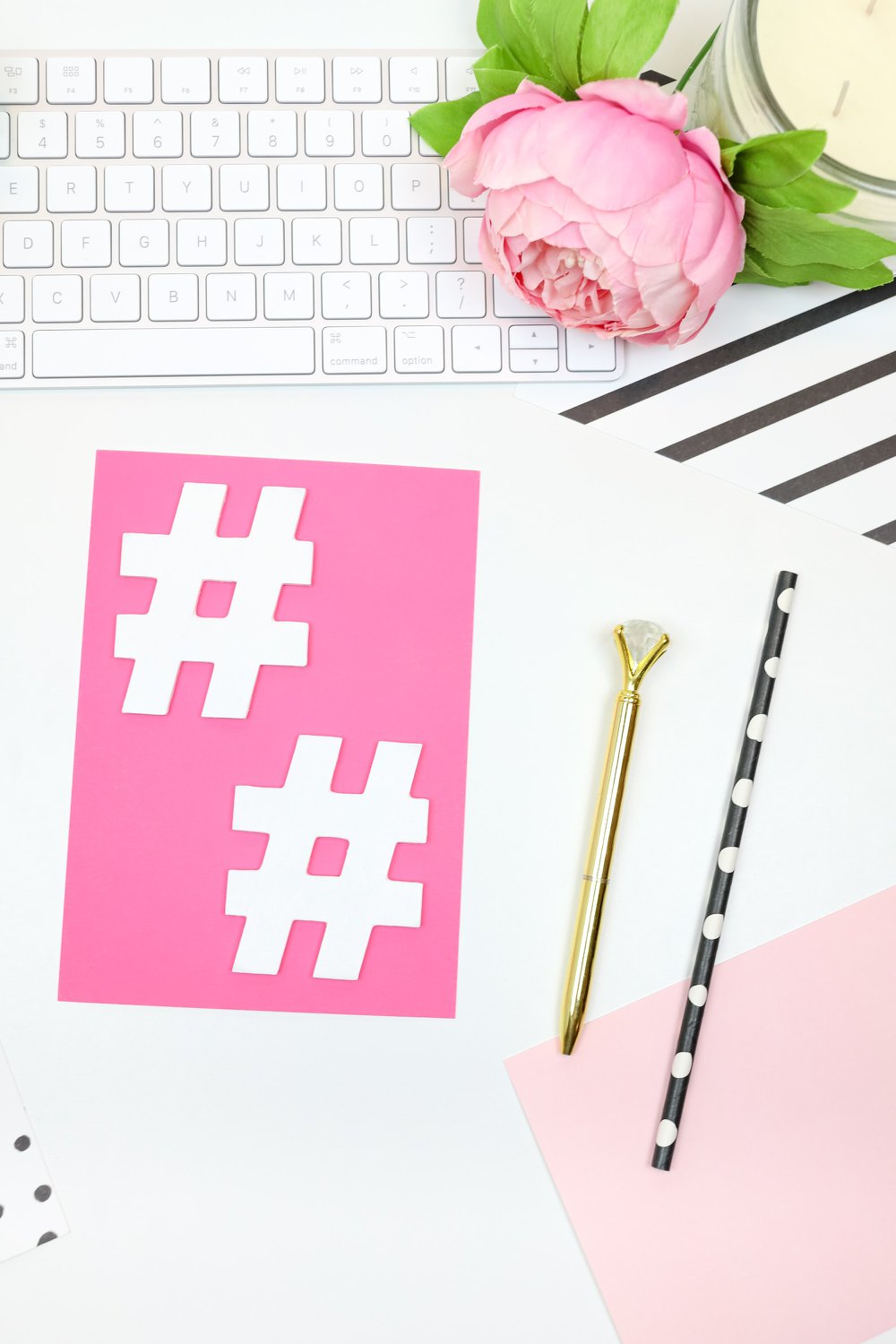 Hashtags are a powerful way to organically grow your following on Instagram. When you tag your images with relevant hashtags, your followers will see the images in their feed and might click on them if they are interested in what you're posting.
For example, if you're a spa that specializes in skincare, using the hashtag #spalove could generate more traffic to your posts from people who are looking for solutions to skincare problems.
Using location-based hashtags also increases the chances of clients finding you. For example, using the hashtag #atlantaga for Atlanta spas could help you reach clients in that city. Geotagging your location allows others to know where you are located.
2. Use Captions Wisely
Make sure that your captions reflect the image and brand that you're trying to promote. For example, if you're posting a photo of someone who has just had a facial treatment, make sure the caption is about the beauty of the treatment or how great their skin looks afterward. This will help encourage potential customers to follow your account and view your other posts.
3. Share Inspiring Stories Often
If you can create compelling stories that inspire people, they will be more likely to follow your account and share your content with their friends. Share photos of clients who have benefitted from your services or photos of beautiful landscapes that feature your location prominently. This will help spread the word about how great your spa is and encourage others to visit!
4. Use Visually-Appealing Content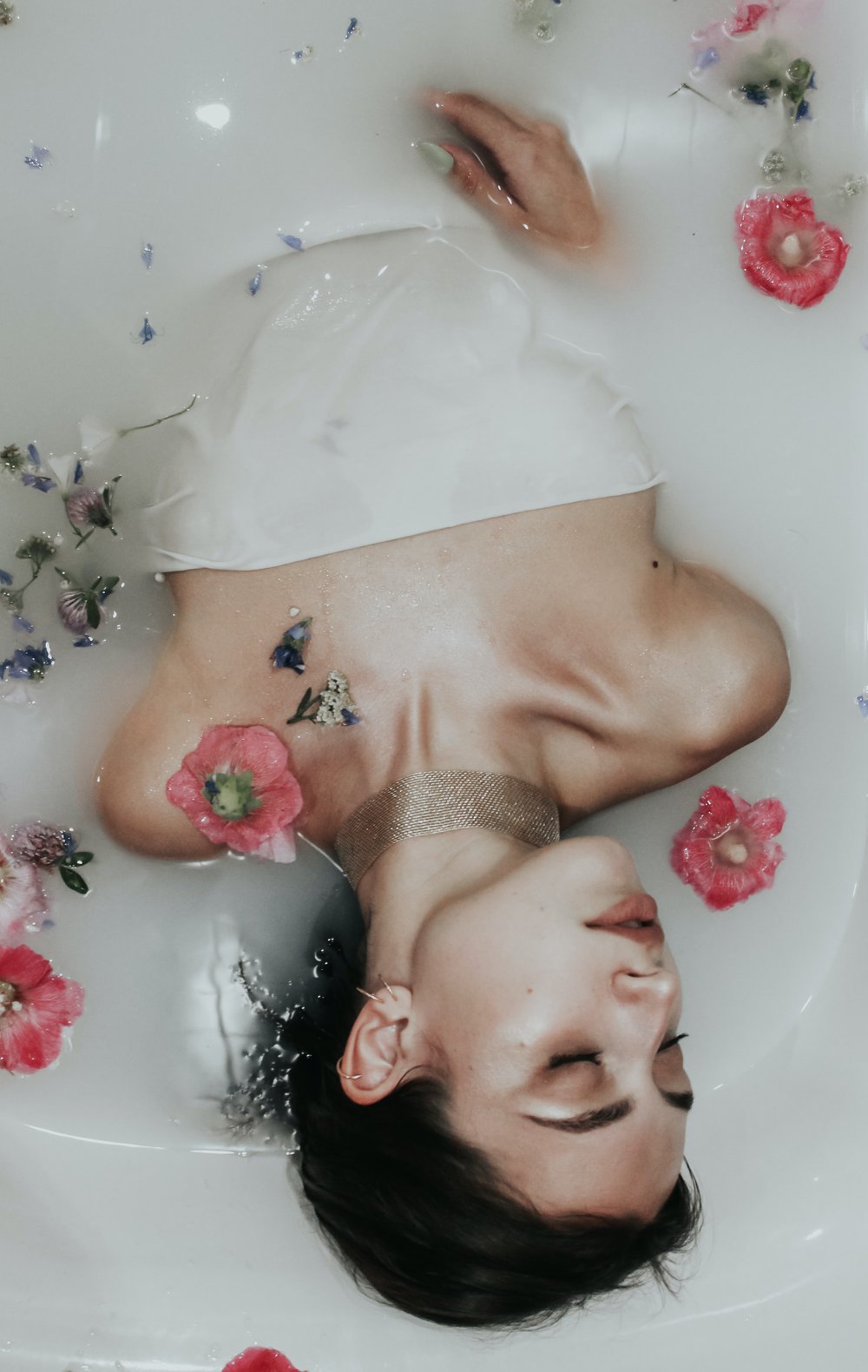 Make sure your images are high quality and use a variety of creative camera angles to draw people in. Use bright, cheerful colors in your photos to make them appealing and help promote your brand.
5. Engage With Followers More Often
Instagram is a great way to connect with your followers and keep them updated on your latest posts and photos. However, it can be tough to stay engaged with followers when you're constantly inundated with new posts.
To make sure you're keeping your followers interested, talk to them in the comments more often! This way, you're constantly keeping your followers interested in what you have to say.
6. Promote Special Events
If you have a special event happening soon – like a new service launch or birthday party – use Instagram to promote it! Tag your posts with relevant hashtags and use interesting visuals to capture attention. This will help draw in more followers who might be interested in attending the event.
7. Announce Giveaways
Run contests and giveaways on Instagram to drive traffic to your spa. This is a great way to get people in the door and give them a chance to win something they may be interested in. You can also offer time-sensitive discounts or free services as prizes.
8. Use Images That Capture Your Brand's Personality
Your brand should have a unique personality that you can showcase through your Instagram images. For example, if you run a luxury spa, try to post images that show off the luxurious feel of your spa. Alternatively, if your spa focuses on natural remedies, post images of natural ingredients and treatments that you offer.
9. Repost Customers' Posts
If you have followers who post great content on your behalf, why not repost their posts on your own account? This will help promote your brand and attract new followers who might also be interested in what you have to say. When customers tag you on Instagram, repost and tag them back! This can help boost audience engagement and inspire other people to post about their treatments as well.
10. Become a Business Account on Instagram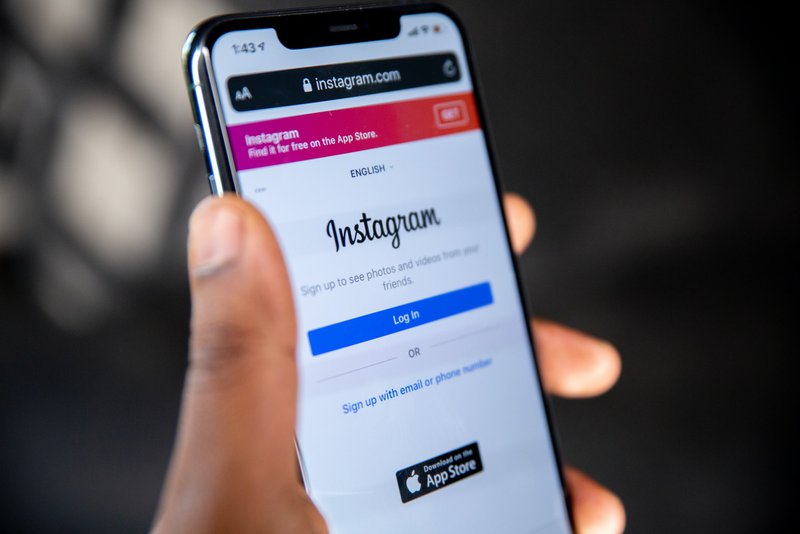 A recent feature from IG offers personal account conversion to a business profile. This lets you see when your audience is most engaged. You can also use it to figure out what times and days to post anything important as well as keep up a regular posting schedule.
Start Marketing on Instagram Today!
Follow these tips and you will be able to maximize your Instagram reach and grow your business in no time. Utilize the platform's features to your advantage and see the positive results that will come from it. If you need more growth for your spa business, call us and we'll help you get started.