The world of contractors is just as competitive as other types of businesses and only the best facebook ads will do. If you are a contractor and are looking for ways to strengthen your marketing strategies to gain more leads, using Facebook ads might be your solution. With millions of users spending much of their time online nowadays, particularly on Facebook, it provides you with more opportunity to expose your services to prospective leads that scroll through their timeline feed from time to time.
With the help of Facebook Ads, you can increase your online presence and reach people in your service area. It is a great place to build your email list and showcase your work to prospective clients who might be interested in the services you offer.
If you are trying to start and build your construction business online and are wondering about the best Facebook Ads for contractors, you don't have to worry! As you read further, we will discuss with you the types of Facebook Ads available to you as a contractor, how they can help you with your business, and why some contractors fail with them.
What and Why Use Facebook Ads for Contractors?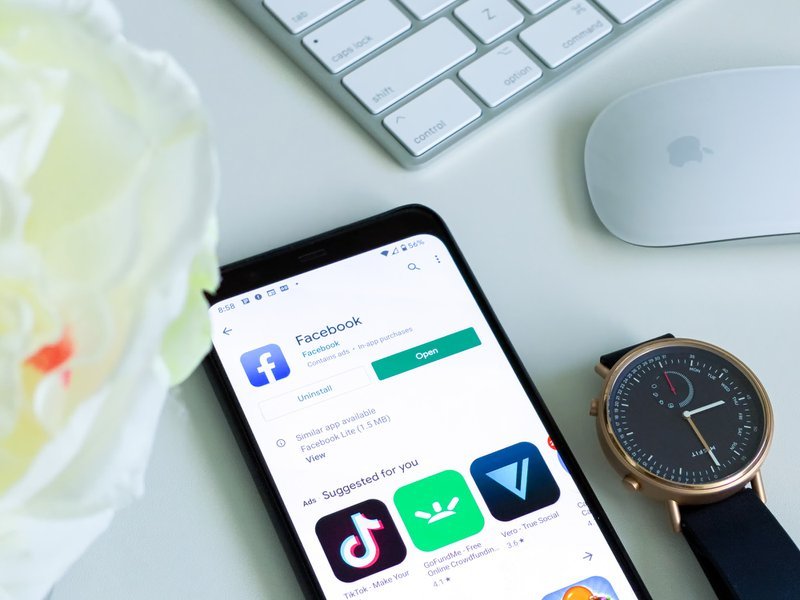 Facebook ads are paid ads or marketing solutions that allow businesses to post customizable messages to attract customers in a particular demographic. You can be as specific or as broad as you want.
Using Facebook Ads as your marketing tool is simple. You can also customize it according to your business objectives and budget. If you can do it correctly, you will surely reap its benefits.
Below are some of Facebook's ad objectives that are suitable for you as a contractor:
Brand Awareness
As a contractor, no matter where you are located, you will feel the heat of competition in the industry. As a result, you must get your name out there. You can invest in Facebook Ads to increase your online presence. You can feature some in-action videos of your services or your company's story. It is the best way to create a great brand awareness ad campaign on Facebook for your company.
Traffic (Website Clicks)
This type of ad will send people to a specific page on your website once they click the link instead of your company's Facebook page.
You can have them directed to any of the following web pages:
Homepage
Service Page
Promotions Page
Contact Information Page
Lead Generation
Lead generation is where conversion happens. This type of ad encourages people to carry out a specific action (also referred to as a "call-to-action"), particularly availing your services.
It would be best to promote maintenance plans and offer special promos for your services because people will not browse Facebook if they need urgent repair jobs.
Engagement
Engagement is when someone takes action (reacts, follow, comment and link clicks) on your Facebook business page or posts. It refers to the overall interaction or engagement that your page generates.
I suggest that you prioritize website optimization for conversions and search engines. However, if you can already establish your company in the SERPs, you can use Page Likes Ad and start to compete with other contractors in terms of the number of likes on your page.
5 Facebook Ads Best Practices for Contractors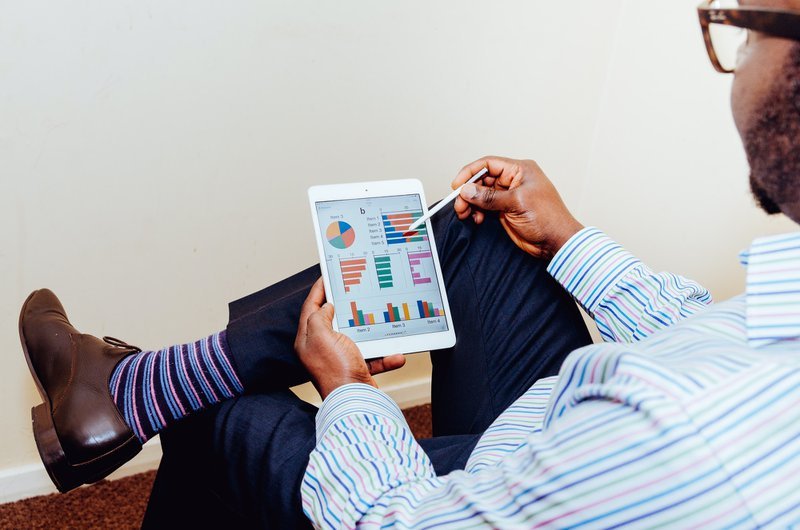 Using Facebook ads might sound easy, but many contractors fail to use them correctly. When done wrong, it can accumulate your ad expenditure with little to no positive results.
To generate more leads for your construction company, you have to make sure that you do it right. Here are 5 Facebook ad best practices for contractors that you can try:
Establish your Brand with Facebook Platform
If you don't have a Facebook page for your construction company yet, creating one should be your first order of business. It's free and easy!
Make sure that you regularly post content to your page with consistent brand messaging. It is one way for you to help your customers engage with you. The consistency of your brand's message across all of your social media platforms can help build your brand's authority and gain the trust of your customers.
Create an Attractive Offer
You can think of an offer as your means of capturing the attention of your prospective leads. Creating an attractive offer would make your ideal prospects contact you as soon as they read your ads on one of your posts.
You can create an attractive offer that is highly valuable for your prospects. Some examples are offering free services, discounts, and other valuable offers that can get their attention.
Target the Right Audience
Facebook ads make it easier for you to target the right audience for your construction company. As a contractor, you most likely have a specific servicing location. Facebook can target certain areas you want to target by simply providing the address, zip code, and radius you prefer.
Use the Right Type of Ads
To create an effective Facebook ad, you must first understand what types of advertising you should use and how they work. If you want to convert your ideal prospects into new leads for your construction company, you'll also need to know what kind of copy to write.
Below are 4 Facebook ad types that you can try as a contractor:
Banner Ads
Lead Ads
Videos and Slideshows
Monitor and Analyze Results for Continuous Optimization
There are a lot of monitoring tools available on Facebook, which makes it easier for you to track the metrics for your ad campaigns. Every time you complete an ad campaign, you have to make sure that you monitor and evaluate it regularly and continuously to identify if your ads are worth the money you spend.
Create an Effective Facebook Ad with Us!
Facebook ads are powerful and effective marketing tools that you can use. With its flexible and customizable features, you will surely target the right audience and convert your prospects into leads.
With our help, we can grow your business by using Facebook ads the right way. Newman Web Solutions Agency can help you maximize your budget and use it directly where it's necessary. Get in touch with us now to learn more!