WordPress security should be a top priority for your website, no matter what size it is. The WordPress CMS is the most popular in the world, with nearly 75 million websites using it. Any website can be hacked, but WordPress websites are more vulnerable because of their popularity. That's why it's important to have a security strategy in place. You can start by doing simple things like keeping your WordPress version up to date and using strong passwords.
According to WordPress, more than 409 million people view more than 23.6 billion pages each month and users produce 69.5 million new posts and 46.8 million new comments every month. It also powers more than 25% of the world's websites. Because of its popularity, it has become an easy target for hackers with malicious intent.
We take WordPress Security for your website seriously and make sure we take precautions to be sure your site is secure and protected. We use a solid strategy in fixing common WordPress security issues that you may not realize exist. By hiring us to maintain your WordPress website regularly, we help provide you peace of mind—and keeps the bad guys out.
We take every measure to protect your website & brand.
WordPress Security Measures
Ban bad users – Keep bad users out of your site when they have too many failed login attempts
Block specific IP addresses and user agents from accessing the site
404 Detection – If a bot is scanning your site for vulnerabilities, it will generate a lot of 404 errors. we will lock out that IP after 10 errors in 5 minutes.
Daily Backups – makes it easy to restore at any point within the last 2 months
File Change Detection – Get email alerts showing any recent file changes so you know if you've been hacked.
Brute force protection – If someone is trying to guess your password, they'll get locked out after a few attempts.
Security logs
Email Notifications & Digest Email Alerts
Strong Password Enforcement – Strong password enforcement is one of the best ways to protect your website.
Dashboard Widget
Google reCAPTCHA Integration – Reduce Comment Spam
Two-Factor Authentication – add an additional layer of protection.
WordPress Core Online File Comparison – determine if the change was malicious.
Scheduled Malware Scanning
User Action Logging – we track all changes – helps in troubleshooting issues.
WordPress User Security Check – helps us see all your Users in one place, make quick assessments and take critical actions if needed.
& much more!
We install a plugin with a security summary widget for your WordPress dashboard. This widget is conveniently located in your dashboard when you log into your website. This allows you a quick view of important security stats for your site below:.
Shows the number of times the security plugin has protected your site from attack
Shows the current number of lockouts
Shows the IP addresses for currently locked out hosts
Shows the usernames for currently locked out users
It also allows you to easily perform security actions like :
Temporarily whitelist your IP address
Allows you to scan your site for malware
Scan files for change detection.
Allows you to remove locked out hosts & users
With the security plugin, we can view a log of all user actions such as login, content changes and others.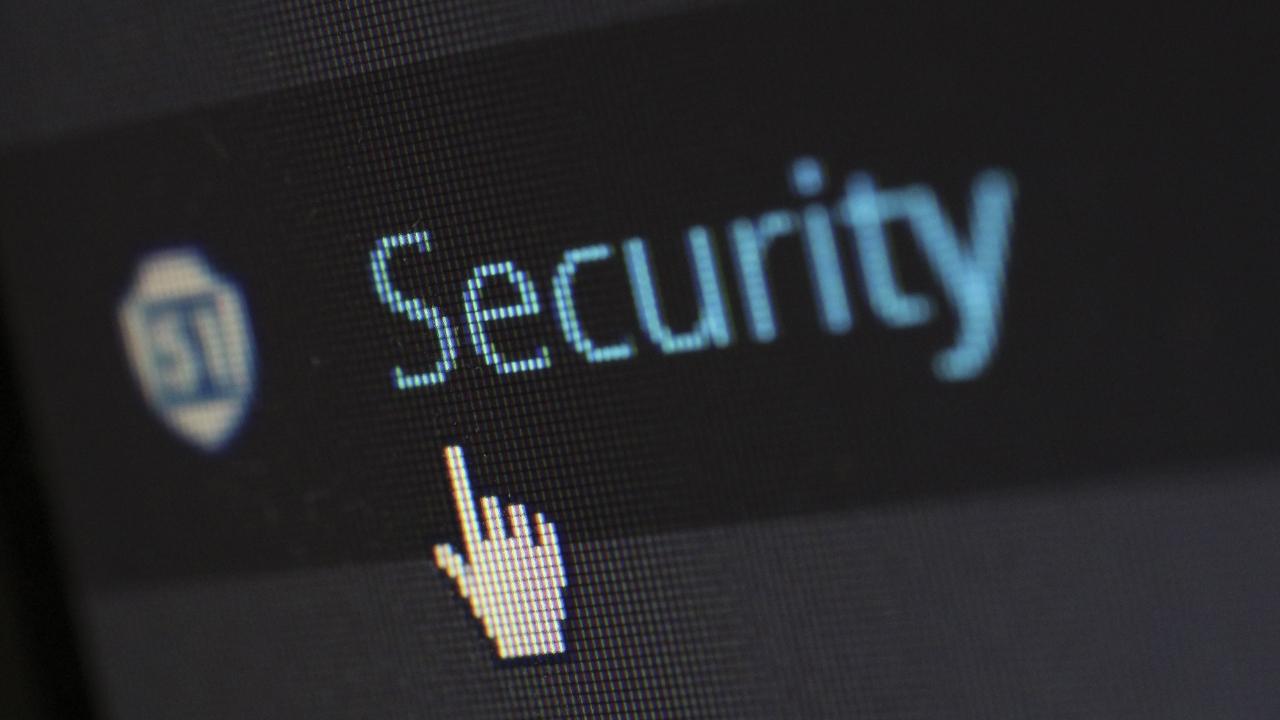 As an Atlanta Web Design Company, we are always seeking ways to bring you the best security for your website. Hire us for your website's WordPress Security so we can protect your investment by joining one of our WordPress Maintenance Plans today!  You do not have to host with us, but we do include Free WordPress Hosting with FREE SSL if you are subscribed to one of our monthly plans.  If you host with us, you DO need a maintenance plan.  Keeping your website secure and updated is critical for WordPress SEO if you want to rank well. We pro-actively monitor all websites hosted on our servers – we take securing your site seriously!