Some people already have an idea of what type of business they want to venture into before they begin. However, it can be quite challenging for new entrepreneurs to figure out what the top 10 most successful businesses to start are.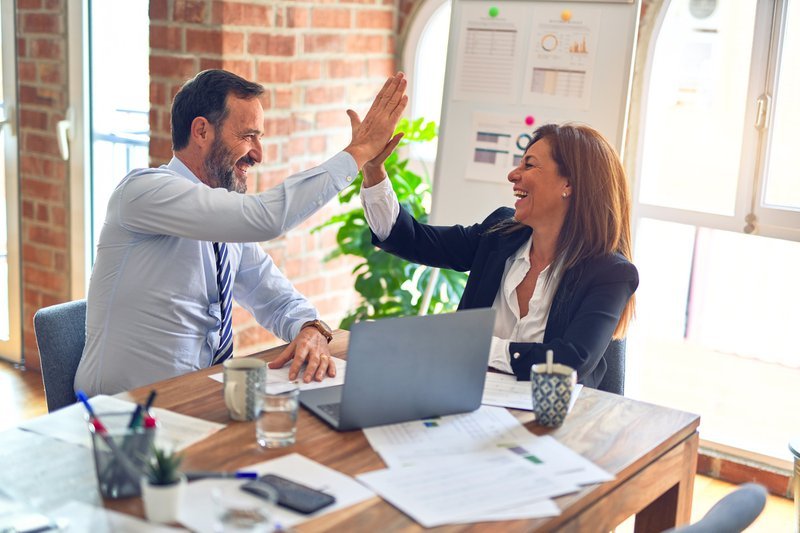 Since the COVID-19 pandemic happened, people's points of view toward products and services have changed. So, if you plan to start a business in 2023, you have to make sure that you consider the new normal to make your business work.
You may want to reconsider your retail or food service plans and try something different until you see how the coming year unfolds. Instead of more traditional businesses, consider businesses that support how people live their lives now.
While profit isn't the only motivator for starting a business, it is undoubtedly one of them. The ability to earn a profit determines whether a new business succeeds or fails. Building a customer base, marketing, and creating a sound business plan are critical components of a successful business.
Turning a profit is a lot easier when you start with a good business plan. Traditional businesses will always be relevant in the years to come, but here are the top 10 most successful companies to start in 2023.
E-commerce
Consumers and businesses can buy and sell goods and services using electronic commerce (e-commerce). They're simple to set up, don't have the overhead costs of a physical location, and allow you access to a broad consumer base throughout the world.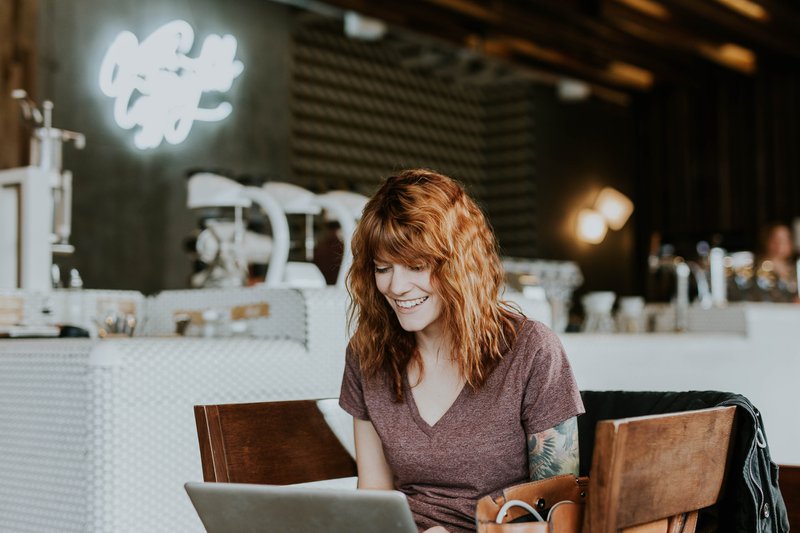 E-commerce is an excellent platform to begin your business. Since the pandemic, most people prefer to shop online from the comfort of their own homes. People can buy and sell things online using their smartphones.
Here are some examples of products and services you can sell on the internet through e-commerce:
Smart Gadgets (Phones, Tablets, Computers, etc.)
Second-Hand Products
Beauty and Health Products
Fashion and Clothing
eBooks
Online Educational Courses
Meal Kit Delivery Services
A meal kit delivery service is the perfect option for those who have the skills and enjoy cooking. It is very customizable, with many customization choices. Meal kit services, particularly subscription-based services, are a popular and possibly the most innovative business in the food delivery market in recent years.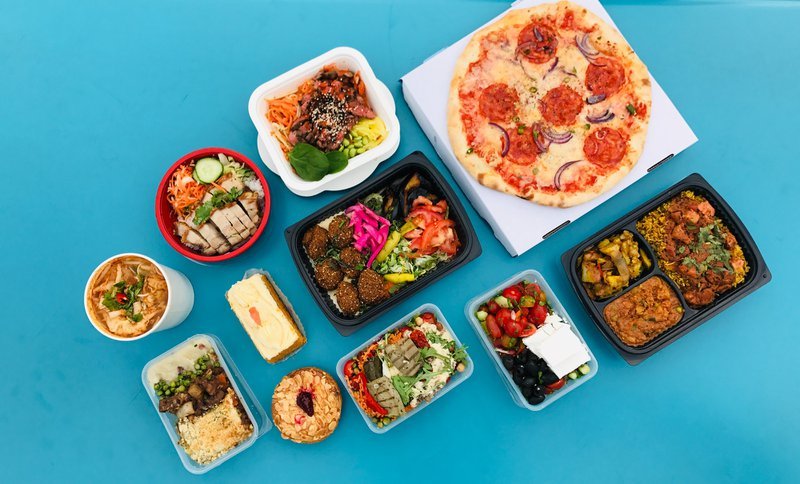 Meal kit subscriptions are used by approximately 17% of Americans. Fresh-food meal packages generated over $5 billion in revenue in 2019, and the market is projected to be worth $11.6 billion by 2022.
House Cleaning Services
Starting a house cleaning service might be a great and satisfying business option for you if you love cleaning, order, and organization and consider it a sort of therapy. It is expected that the market for professional cleaning services will increase at a 6% CAGR (compound annual growth rate) between 2021 and 2026.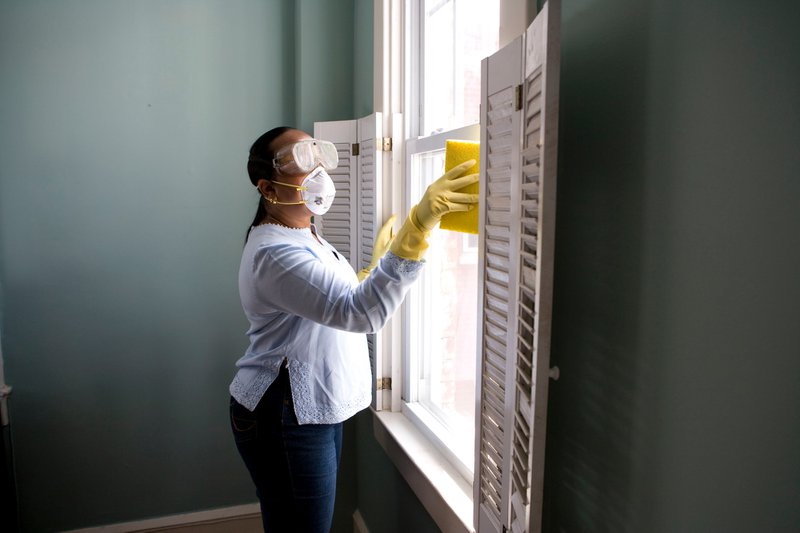 Customers are willing to pay more for a trustworthy and reliable cleaning service. It is an easy and less complicated type of business with low overhead; all you need is a little strategy, dedication, and marketing to attract customers.
Virtual Assistant (VA) Services
Another one of the top 10 most successful businesses to start is providing VA services. Virtual assistants are in-demand and used by all types of businesses that need various administrative and management tasks. VAs are remote, productive, and efficient self-employed people who help companies save a lot of money on their overall expenses.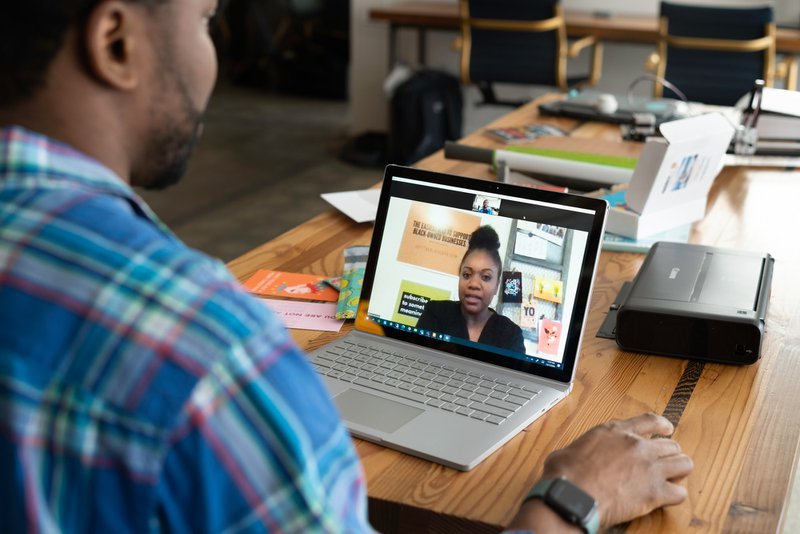 You can choose your clients and set your schedule as a VA, processing emails, organizing meetings, booking trips, and other simple activities to make your clients' lives easier. All you need to start this type of business is a laptop and an internet connection.
Private Tutoring
Education is one of the sectors that the COVID-19 pandemic has dramatically impacted. Hence, private tutoring has become one of the solutions for parents to help alleviate the learning and understanding gap in their children. Due to the continuous increase in demand, the global market for private tutoring is predicted to reach $201.8 billion by 2026.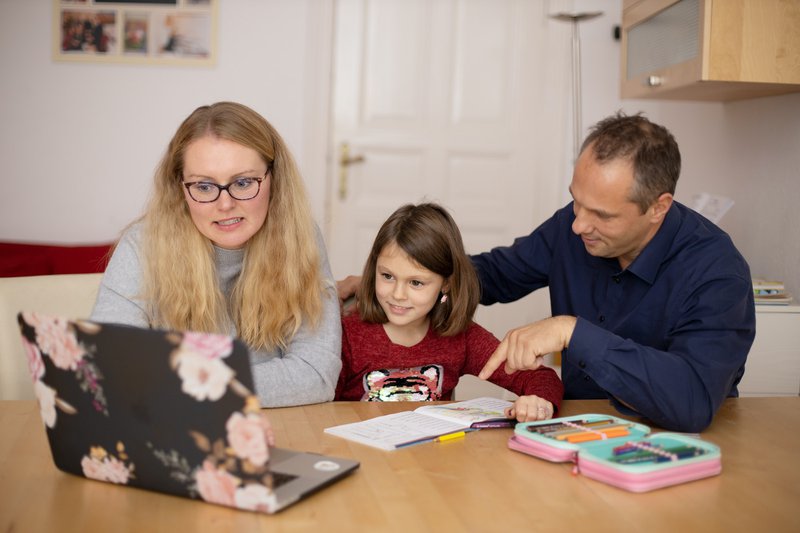 If you are an educator or a student who excels in a particular topic and want to earn extra money, helping teach a struggling student through private tutoring can be an excellent option for you.
Online Business and Career Coaching
Professionals are always looking for new ways to improve their abilities and careers, which presents a potentially lucrative opportunity for savvy entrepreneurs looking to transform their knowledge into passive income.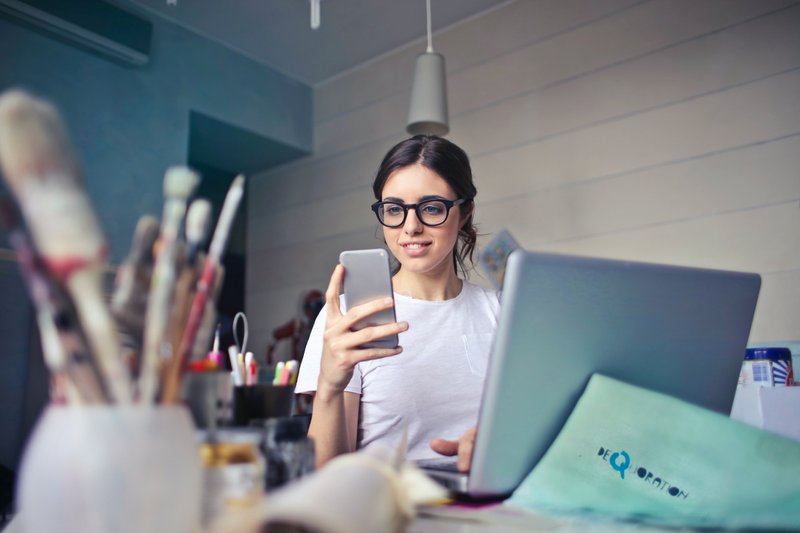 Demand is consistently high for business finance and accounting courses, as well as strategy, management, negotiation, sales/marketing training, and public speaking. If you have expertise in any of those topics, starting an online business and career coaching can be the beginning of your business journey.
Pet Sitting Services
Pet sitting services surprisingly fall into the top 10 most successful businesses to start! Almost two-thirds of American households have been reported to own a pet, and most of them need someone to help take good care of them, particularly as most people are starting to resume their travels. As a result, if you are a pet lover who has the time, patience, and expertise to care for other people's pets or someone who is licensed, insured, and certified in pet wellness and safety, then you can build a profitable pet-sitting business out of it.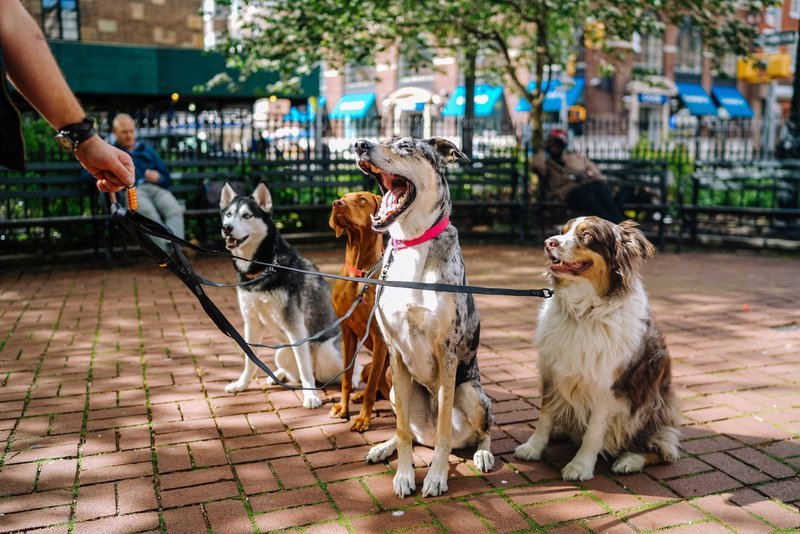 As a pet sitter, you'll be responsible for all the needs of your customers' pets and keep them updated with their pet's status regularly.
Copywriting or Content Writing
People will always be willing to pay an experienced writer to produce creative writing, especially if they choose a copywriter or content writer who has experience with the topic at hand and understands how to market that specific genre effectively.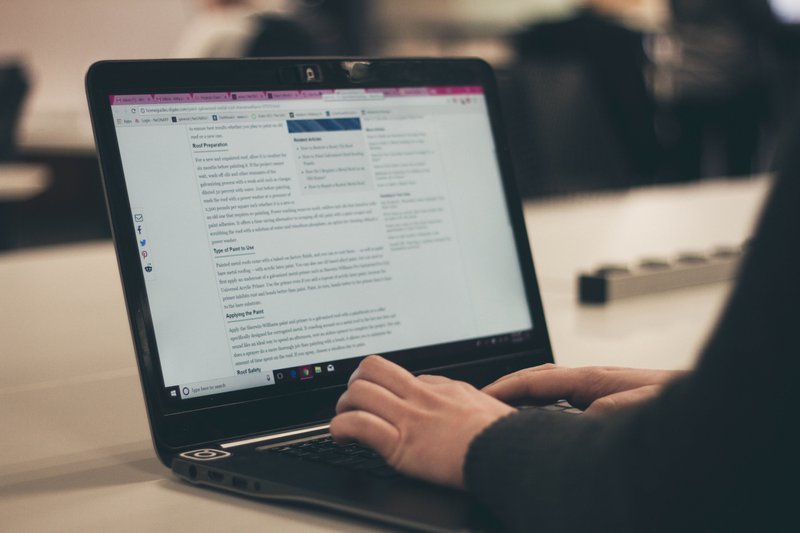 If you are good at words or writing as a whole, with some marketing experience, then you can work as a freelance copywriter or content writer. Many companies are willing to pay for writing services like blogs, website content, or press releases.
Senior and Home Care Services
Senior and home care services are increasingly needed for someone who has a background in care and hospitality. Between 2010 and 2050, the National Institute on Aging expects the global population of 85 and over to grow by up to 351%.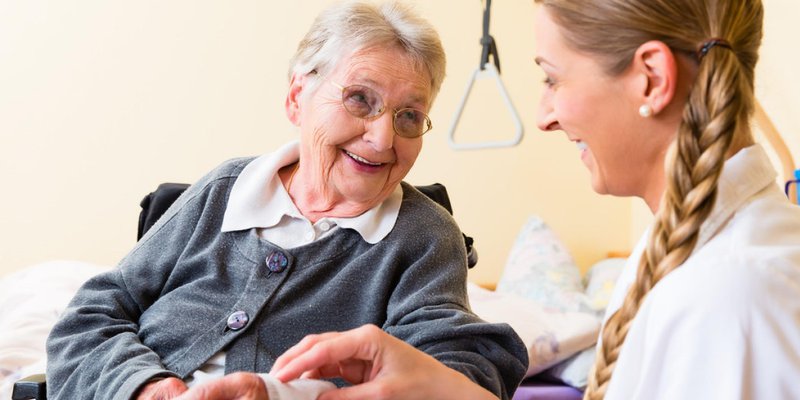 Most seniors prefer to receive their care and support from the comfort of their homes. Some of them might also require other responsibilities like errands or home maintenance. Having enough experience in this field of service might help you expand your business moving forward.
Home Repair Services
Most people need regular home improvement, but some don't have the time or don't know how to do it. The pandemic triggered a significant increase in demand for home improvement services.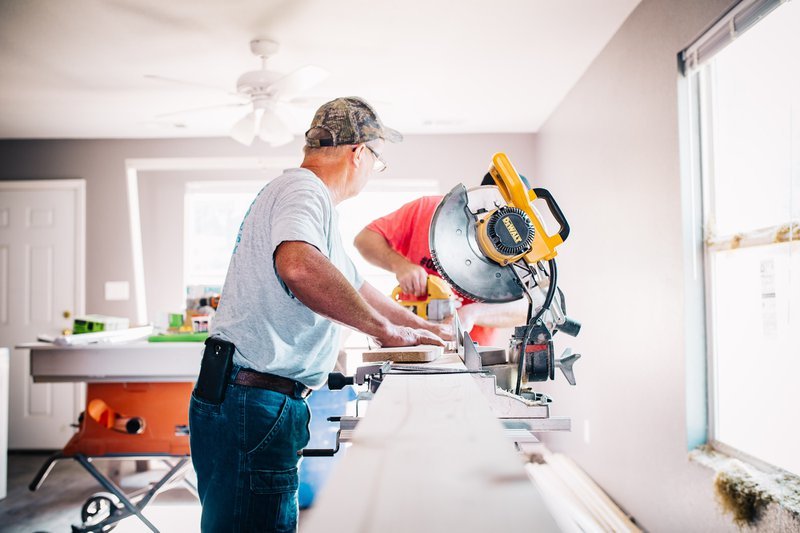 If you know your way around a toolbox or are a retired construction worker or carpenter with a current license, you can start a small business or offer home improvement services to people. There are plenty of people out there who are willing to pay good money for paint touch-ups, picture hangings, furniture assembly, and a variety of odd projects.
Start Your Business Today!
These services have seen a growth in demand in recent years, thanks to technological improvements that have made global trade more accessible. These are just ten of the many in-demand businesses that entrepreneurs can start in 2022.
Your business venture can be more successful if you work with experts like Newman Web Solutions to help you build your business's online presence and increase your potential customers. Are you ready to start your own business? Contact us now!