When you're a business owner, it can be difficult to know if and when you should outsource marketing and sales. It's common to worry about cost and profit but, when you take a different look, you'll see that outsourcing marketing is better than hiring in-shop. The following advantages can help you make an informed decision about an external agency or in house marketing for your company.
It is a good idea to outsource your marketing needs instead of trying to build your own team in-house. The benefits are well worth it. When you decide to outsource your marketing efforts, like providing a search engine optimization service, adapting a responsive web design or deploying paid media campaigns, it'll save you time and money. You won't have to deal with the process of finding & training skilled employees in these areas anymore.
Outsourcing can also be a good solution if you want to focus on other aspects of your business and start enjoying SEO benefits right away. Select an outsource SEO company so you can get started as soon as possible. Alternatively, hire an outsource digital marketing agency to help set things up right away.
How is outsourced marketing going to help your business? If that sounds tempting, see what services like SEO outsourcing can do for you. Hiring experts from companies like us will not only speed up your process but also improve the quality of the content being produced. Find out where to start and how to scale up by reading this article.
Outsourcing marketing: What is it?
When you outsource marketing and sales to a third party, you hire them to handle specialized duties. This takes away some of your overhead and frees up your time, helping you focus on other important aspects of your business. Outsourcing marketing beats hiring and dedicating employees to tasks that SEO outsource or web design outsource can handle on their own.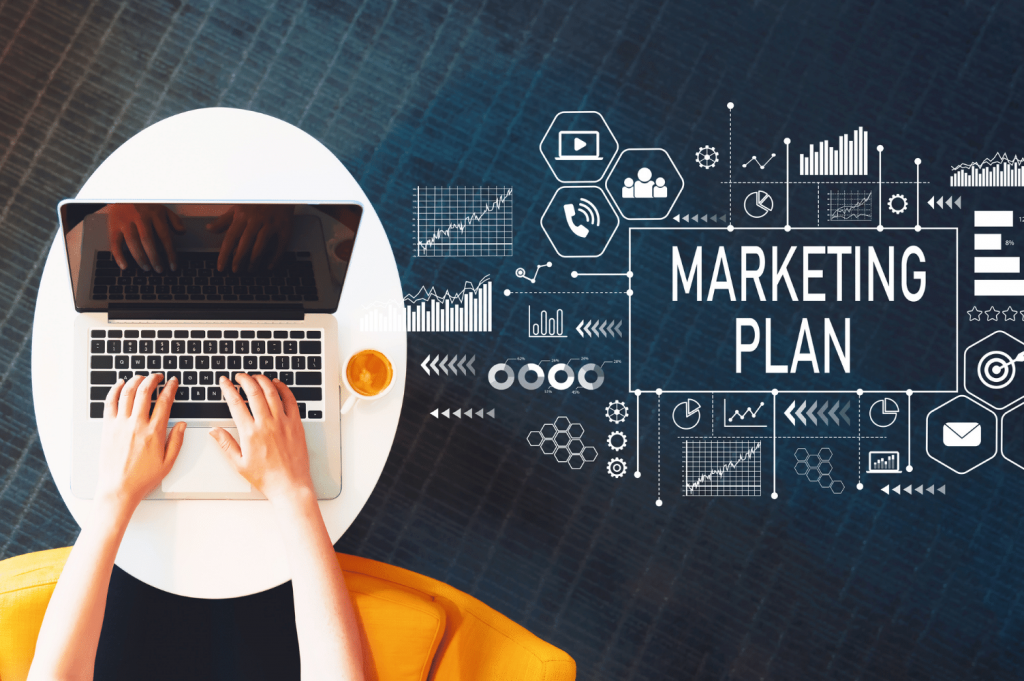 Top 3 Reasons You Should Outsource Your Marketing
Outsource your marketing if you want to stretch your budget. This will allow you to hire a team of specialists who can help with the various marketing tasks.
Reason 1: You don't have the time or resources to handle your own marketing.
When it comes to marketing, you need a strategy to get your message across. But there are so many options and it can be difficult to know what will work for your business.
If you want to optimize the time you spend, then it is best to outsource your marketing services.
Reason 2: You want to focus on your core business and not worry about marketing.
Outsource marketing can be a great way to focus on your core business, while also getting help in attracting customers. Outsourcing marketing gives you the opportunity to focus on the things that you are good at, and try something new. For example, if you have an engineering background but not much experience with marketing or sales, then outsourcing these aspects of your business might be a good idea for you.
Reason 3: Outsourcing your marketing will save you time and money.
It will not take more of your time to manage the outsourced campaigns than if you were doing them yourself. Not only that, but you would also be saving on labor costs in the long run, which is a major draw for businesses with smaller budgets. And then there's always the possibility that you could find a better marketing agency to handle the campaign for you, which would save you even more money in the long run.
Marketing is the Driving Force of Your Business
Marketing is the driving force of any business. It is what brings in revenue and helps with customer acquisition. There are many different types of marketing, but it is most important to know which one will work best for your business.
Marketing can be divided into two categories: digital marketing and traditional marketing. Digital marketing includes advertising on social media, search engine optimization, email and blog post campaigns. Traditional marketing includes things like paid advertisements in print media and on TV or radio, billboards and product placement in stores or other public spaces.
Businesses need to choose which type of marketing would work best with their target audience.
Picking the Right Marketing Team for Outsourcing
The marketing department can be a crucial part of a company and figuring out the right fit for your company can be difficult and time-consuming.
Choosing the right marketing team is very important for any company. It's not easy to find someone who understands your needs and wants to work with you. So you need to know what you want before you start looking.
When you are looking for a marketing team, you should be mindful of their experience in different aspects of marketing. You should know whether they have expertise in SEO, content writing, or social media management.
It's also important to look at their communication skills and the kind of feedback they offer. Do they have the right balance between being professional and being personable?
How about cost? It is not a good enough reason to just choose a company because it has a low price tag. You need to consider your total cost of ownership and make sure that you are getting the best value for your money.
Why You Should Consider Us For Your Marketing Team
Through our years of experience, we've helped many businesses achieve their goals and provided marketing strategies for companies across many industries. For over 10 years, we've been committed to driving real & long-term results for our clients. It's what sets us apart from other firms – we never stop innovating. Running a business can be challenging and sometimes seems never ending. With so many different tasks on the go, how do you know which ones to focus on?
Reach out to our Atlanta Marketing Agency for a free strategy session. We have been developing effective marketing strategies for many satisfied companies in the past and are confident that we can do it again for you too.