Are you looking for ways to market your home service business? If so, you are in the right place! This article will provide you with tips on marketing for home service companies effectively.
There is no doubt that effective marketing is essential for any home service business. And in order to be successful, you need to understand how to do it the right way. So here are some key tips to remember:
Why Should Home Service Companies Start a Blog?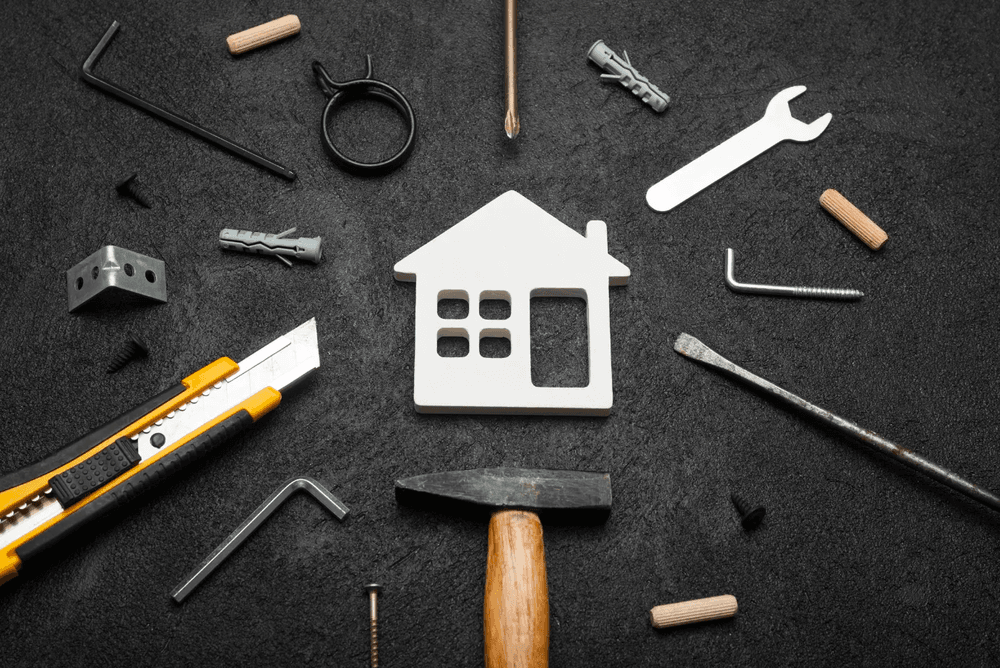 Since most home service companies offer a wide range of services, blogging is a great way to connect with potential and current customers. They can post blogs about their services, how they are different from other companies, what unique qualities they have, and how their services can benefit customers. Blogging also helps home service companies stay up-to-date on industry trends and customer preferences.
Tips for Starting a Blog
When starting a blog to market home service companies, it is important to consider the target audience. A blog that is written for homeowners or people who are interested in home improvement will likely be more successful than a blog that is targeting commercial customers.
When creating your content, it is important to focus on the needs of your target audience. For example, if your blog is geared towards homeowners, make sure to include tips and advice on home improvement projects. If you are targeting commercial clients, focus on providing information about the services you offer and how you can help your customers achieve their goals.
Additionally, it is important to create compelling content. People will visit a blog to learn about new products or services, but they will also stay if the content is interesting and informative. In order to write quality content, it can be helpful to have an understanding of the industry you are targeting. This knowledge can come from researching what other blogs are writing about in your niche or by speaking with experts in the field.
Once you have determined what topics should be covered on your blog and how best to present them, it is time to start writing. Be sure to use clear and concise language.
How Can Home Service Companies Use Local SEO?
Local SEO is the process of optimizing a website for local search results. This can be done through the following:
Increasing the relevance of your website to specific geographic areas.
Creating optimized titles and meta descriptions.
Adding local keywords.
Building links from local websites.
Home service companies can use local SEO by creating localized websites that are more relevant to the areas they serve. By doing this, they can ensure that their customers find them easily and that they are seen as a trusted source of information in those areas.
Additionally, by optimizing titles and descriptions for specific regions, they can draw attention to their listings from users searching for services in those regions. By building links from local websites, home service companies can also help increase their ranking in those regions.
Get more traffic and sales with our Local SEO Services.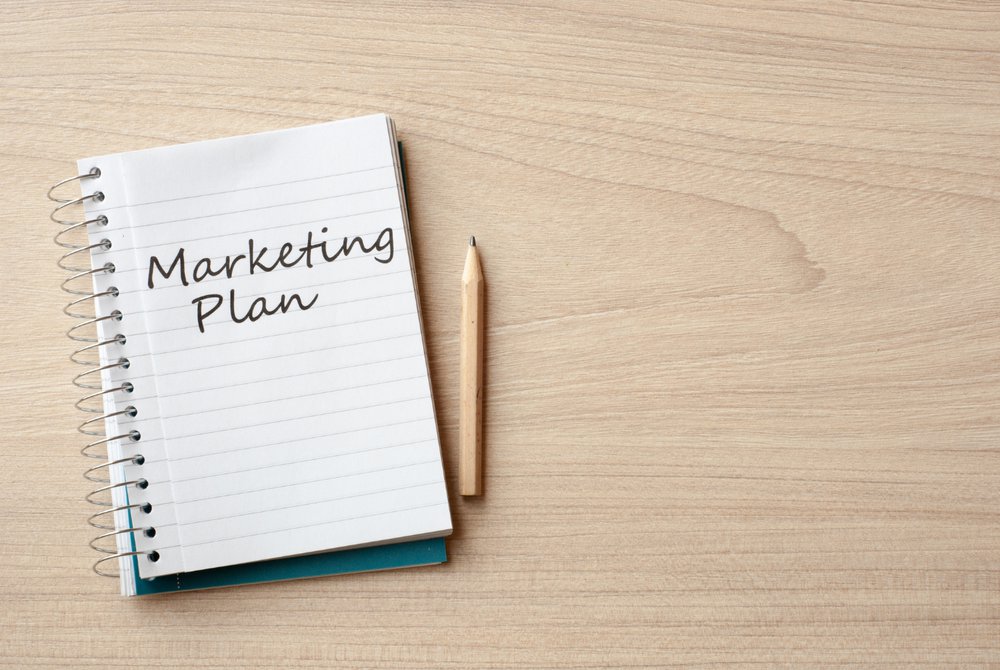 How Can Home Service Companies Take Advantage of Social Media?
Home service companies are able to use social media to their advantage in a few ways.
First, they can use it as a way to build relationships with potential and current customers.
They can use it as a marketing tool to spread the word about their services and attract new customers.
They can also use social media to keep customers updated on the progress of repairs or renovations they have requested.
Overall, social media is an effective tool for home service companies, and they should make sure that they are using it to its fullest potential.
Why Should Home Service Companies Utilize Email Marketing?
Email marketing is a powerful way for home service companies to reach their customers. It is also a great way to promote their services and provide valuable information. Email allows companies to communicate with their customers on a timely basis, which can be especially important in a fast-paced world. By using email marketing, they can build trust and loyalty with their customers.
Email marketing can be used in different ways:
Communicate with customers about special offers, new products, or changes to service offerings.
Keep customers updated on the status of their orders or request.
Build a loyal customer base and increase sales.
Why Is Web Design Important in Marketing Home Service Companies?
The answer is simple: without a web presence, it will be much harder to reach and engage your target market. And a good web design will enable you to create a website that looks professional and is easy to navigate.
When it comes to marketing your home service company online, there are a number of key elements that you need to consider. First and foremost, you need a strong web design that will help you stand out from the competition. You also need to make sure that your website is easy to navigate and user-friendly so that potential customers can find what they're looking for quickly.
Marketing for Home Service Companies Done the Right Way!
Whether it's cleaning, laundry, or yard work, there are now so many choices for home service companies to provide the services that people need. That is why knowing how to market your home service business the right way is very important.
For home service companies to reach a larger audience, having the best team to do the job is essential. So get the most out of our digital marketing services only at Newman Web Solutions. Contact us for a free strategy session.