Hey there, SEO-savvy blog readers! One of the most important steps you can take to improve the rankings of your blogs is through blog SEO or the process of optimizing them for search engines. This guide will teach you everything you need to know about optimizing your blog posts for SEO, from the basics of keywords to more advanced techniques like metadata optimization.
In order to do that, we'll cover the following topics:
How to optimize your blog posts for SEO?
How to write SEO-friendly blog posts?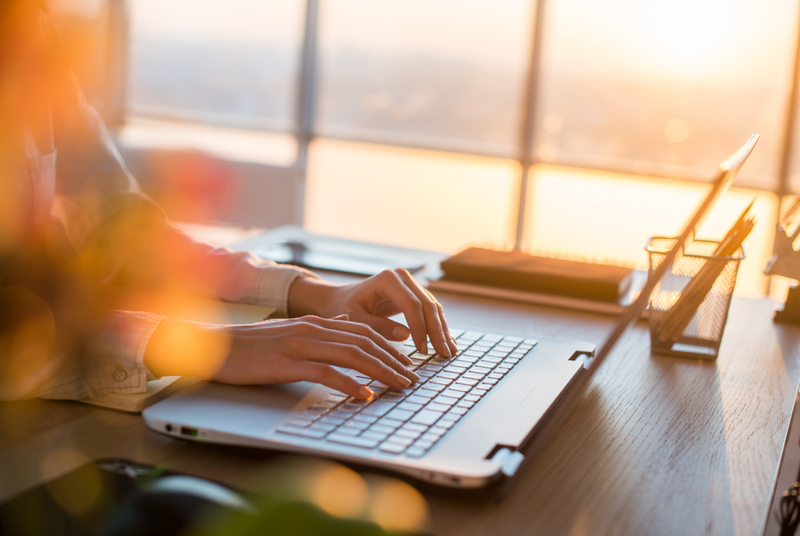 Blog SEO: How to Optimize Your Blog Posts for SEO?
There are a number of ways to optimize your blog posts for SEO. Some of the most common methods include the following:
Title Tags
There are many different components for optimizing your website for search engines. One of the most important is the title tag of your blog post. The title tag is the first thing users see in their search results, so it's crucial to make a good first impression!
When writing your title tag, consider the following:
Use your keyword and make it as descriptive as possible.
Include the keyword early on in the title tag, but don't stuff it at the beginning.
Make sure it's a short and specific title that is immediately noticeable and will appeal to the target audience.
Metadata
Learn how to do metadata to optimize your blog posts for SEO. This way, the search engines will pick up your post and the viewers or readers can find your blog post from your headline.
The first step to doing metadata is thinking about who your audience is and what keywords they might be searching for.
Another important thing to remember is that people are more likely to click on articles that have more metadata, so it is best to fill up all the metadata fields.
One way to get to know what metadata you should use is by using an SEO tool.
Images
There are a ton of ways to use images to your advantage!
Use at least one image per post.
Include keywords in the image title, alt text, and image link.
Make sure that your images have a high resolution.
High-quality images will make your page load faster and will give users a better experience.
Take your business to the next level with our marketing services!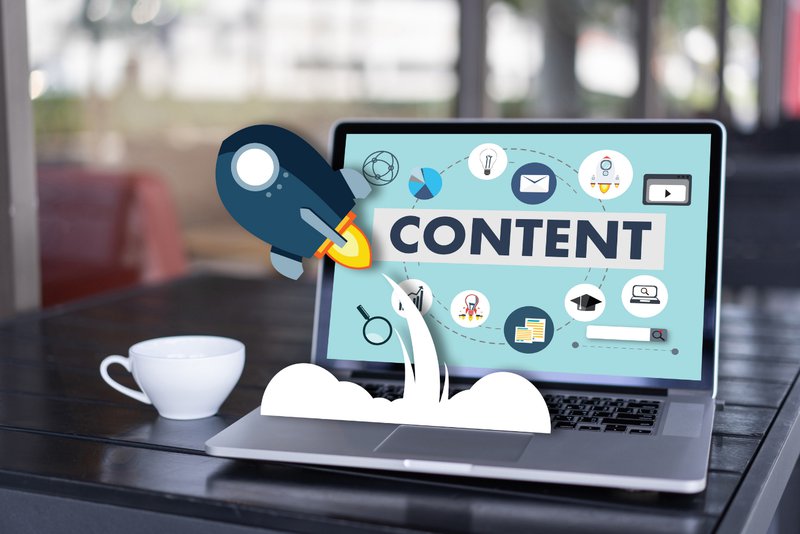 Blog SEO: How to Write SEO-Friendly Blog Posts?
Keyword-Rich Content
There are a few main things you will want to do when writing a blog post on any topic.
First, you'll want to pick a subject that you are passionate about and you know a lot about.
Second, you'll want to pick a keyword that is relevant to your post and optimize your content around it.
Another important SEO tip is to include keywords in your content, but not too many.
While SEO is undoubtedly important, content is king in the realm of search engine optimization. And the key to creating a blog post that is effective is creating unique content that is targeted to a specific keyword.
Tags and Categories
Tags and categories are helpful to your blog posts. They can help you organize your blog posts, making it easier to locate them in the future. And some people like to use specific categories to group blog posts together. While others like to use popular hashtags to classify blog posts by topic.
There are many applications designed to help you do this very quickly. These applications use an algorithm to find the best tags and categories for your content. By using such applications, you can make sure that each blog post is tagged in a way that it makes sense to search engines, as well as to your readers. As you publish more posts, you can update your tags and categories, which can help you gain search engine optimization and improve your viewer engagement.
Here are more tips on how to search engine optimize your blog content.
How Can Social Media Help with Blog SEO?
Social media is important in any marketing strategy. You can use it to connect with current and potential customers. Let's say you have a blog about gardening. You can use social media or a open media sharing platform like Medium to post status updates with helpful gardening tips. Then, you can post links back to your blog posts. And this will allow you to gain more exposure.
You can also use social media to get people to sign up for your email list. Posting Facebook updates with a small incentive can help you get more people to subscribe. You can also use social media to gain exposure to people outside of your network. Use hashtags to get people interested in your products. And create posts that relate to the latest trends in your niche.
Now that you know how to optimize your blog posts for SEO, it's time to get started!
Connect. Engage. Grow!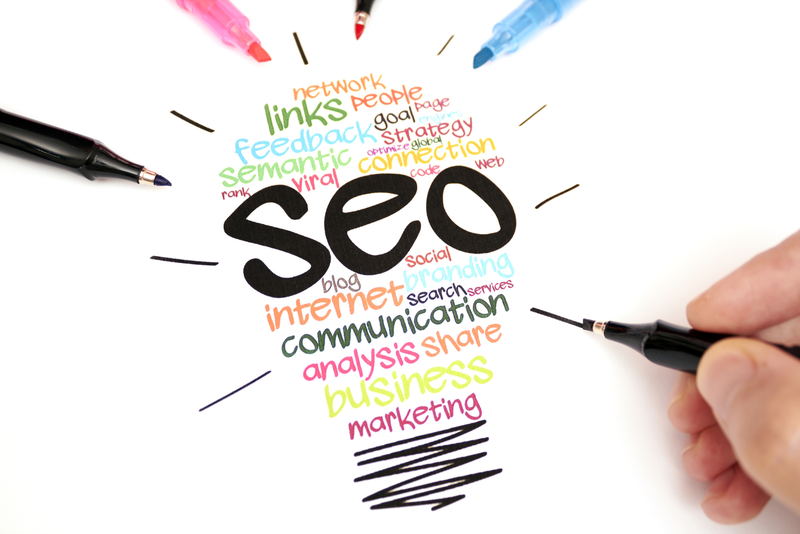 Optimizing your blog posts for search engines can be the difference between a few people and several thousand people heading to your site. But Google's search algorithms are constantly changing. That is why it is important to remain on top of search engine optimization's best practices. This way, you can ensure that the content on your site is optimized and will be presented to users in the best possible way.
Figure out what makes sense for your blogs and how you want to build your brand through blog SEO. But if you're not sure how to do this, you can seek out an expert for help such as a professional SEO copywriter. Or you may simply contact our Atlanta marketing team for a free strategy session. Connect with current customers, engage with potential clients, and grow your brand!