Web hosting is crucial when it comes to creating your own business. Choosing the best WordPress hosting for your needs can help you enhance your SEO and boost your sales. On the other hand, finding one isn't always as straightforward as it should be.
Many WordPress users are not aware that some companies are out to rip them off. Fortunately, we know what's best for you based on personal experience and the opinion of the WordPress community.
This blog will go over what WordPress hosting is and what qualities we think make a company the best WordPress hosting team. You'll know precisely how to choose the ideal host for your needs by the time we're done.
What is WordPress Hosting?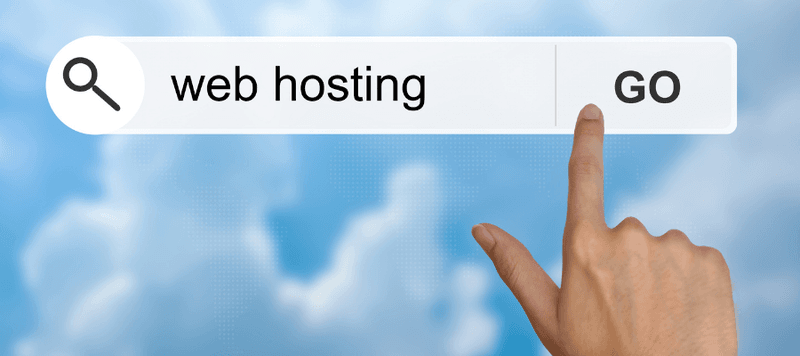 WordPress hosting is web hosting built explicitly for use with WordPress websites. It usually comes with other tools and features that make managing your WordPress site a breeze. There are two main types of WordPress hosting:
Shared WordPress Hosting
In shared hosting, your websites share the hosting server's resources with websites on the same server. As a result, shared hosting is the most cost-effective option for hosting a website. Most shared hosting plans allow you to install any software and plugins you need. You can host as many websites as you want, allowing unlimited storage.
Overall, shared hosting can be considered a low-cost, entry-level option for hosting a website for your business.
Managed WordPress Hosting
Hosting a site with managed WordPress hosting includes performance optimization, security rules, and website maintenance features. This type of hosting goes beyond the essential minimum required to host a website and is considered a high-end concierge service.
Shared vs. Managed: Which is better?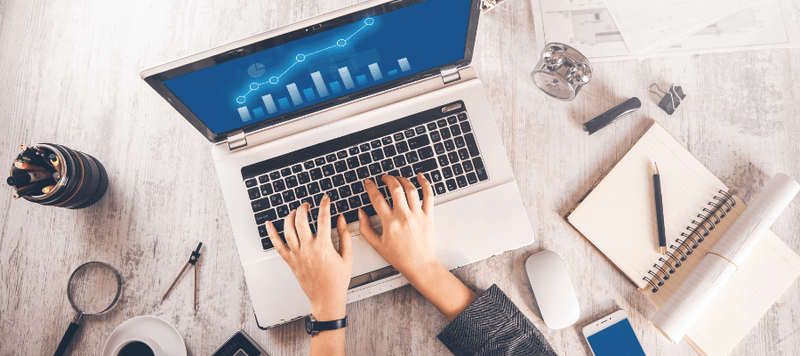 According to legal advice, beginners should use cheap shared WordPress hosting, while high-traffic sites should use managed WordPress hosting. I agree with that analysis in general. However, it overlooks that time is money.
It's easy to become overwhelmed as a beginner attempting to configure caching and stay on top of updates. You won't have to worry about any of that if you use managed WordPress maintenance services and hosting.
Yes, you are paying a higher price. However, that more cash means you'll have to spend less time optimizing your website's performance. Would you be willing to pay an extra couple of dollars per month to avoid spending a few hours pounding your head against the wall trying to figure out how to adjust your caching plugin to perfection? I'm sure I would.
As a beginner, shared WordPress hosting is the way to go if cost is your primary concern. Just keep in mind that you'll be missing out on the concierge services provided by managed WordPress hosts in exchange for the lower pricing.
What Makes a WordPress Web Hosting Company the Best?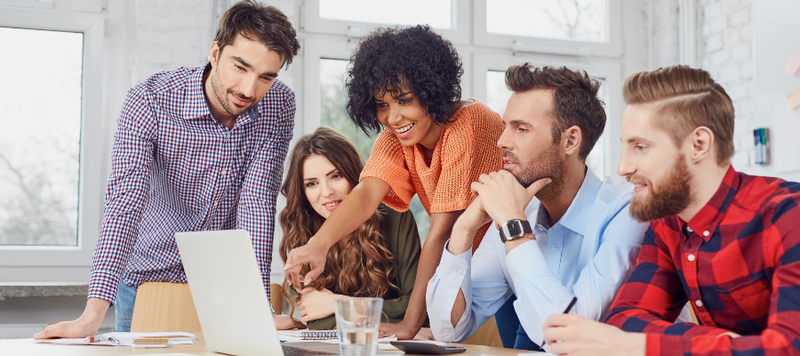 Below are some of the things to consider that make a WordPress web hosting company the best in its line of business:
Scalability
Most people who invest their time and money into building websites have one common goal in mind: to watch them grow and to allow them to do so. When it comes to scalability, the most crucial feature to look for in a host is flexible plans that can handle a variety of sites.
Look at their hosting packages for variety, see if WordPress is mentioned in their descriptions, and ask if they offer free consultations.
Security
Anyone who works with computers often knows the importance of WordPress security. There are frequent reports of large websites being hacked and exposing the personal information of thousands of users, so it may be challenging to comprehend how small WordPress sites adapt.
Fortunately, several hosting companies understand the importance of strong security measures for their customers. These hosts will include various server-level security features to keep your site safe.
Support
Every web hosting company should, in general, provide top-notch, fast support to their customers while also delivering them the best services possible. Unfortunately, this isn't always the case.
You'll want to choose a host that hires WordPress-savvy support staff to prevent a lot of stressful nights spent troubleshooting. When frequent WordPress errors like the white screen of death, internal server failures, compatibility difficulties, and a slew of others happen, experienced WordPress support experts should have no trouble identifying and helping you fix them.
Reputation
Any company that has been in business for a long time will have earned a reputation – good or bad. Almost all WordPress website hosts have a track record of customer feedback, and the best reviews will examine the quality of various services, what a particular host is doing well, and where it falls short.
Find the Best WordPress Hosting For You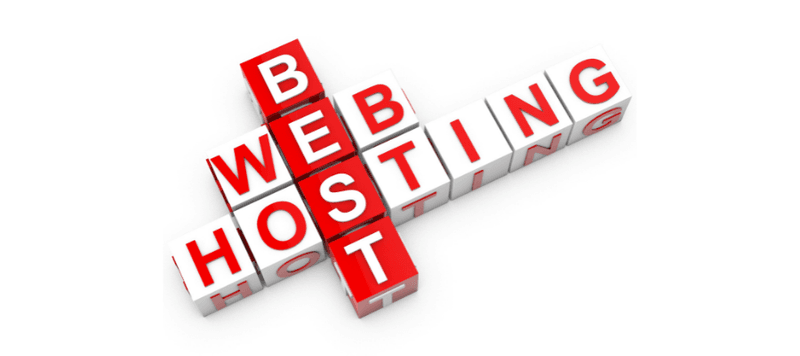 It's critical to choose the best WordPress support company that can meet your needs. Each host has advantages and disadvantages, but what matters, in the end, is performance—whether or not your site is accessible to your visitors. Newman Web Solutions provides the best free web hosting services for our clients subscribed to one of our maintenance plan along with free SSL.
If you find this article helpful on your WordPress journey, make sure to check out the Newman Web Solution website for more insightful information that will help you acquire the knowledge that you need to start your website.